Marcelo Brozovic rejects Chelsea's offer of higher pay: expect to see more of this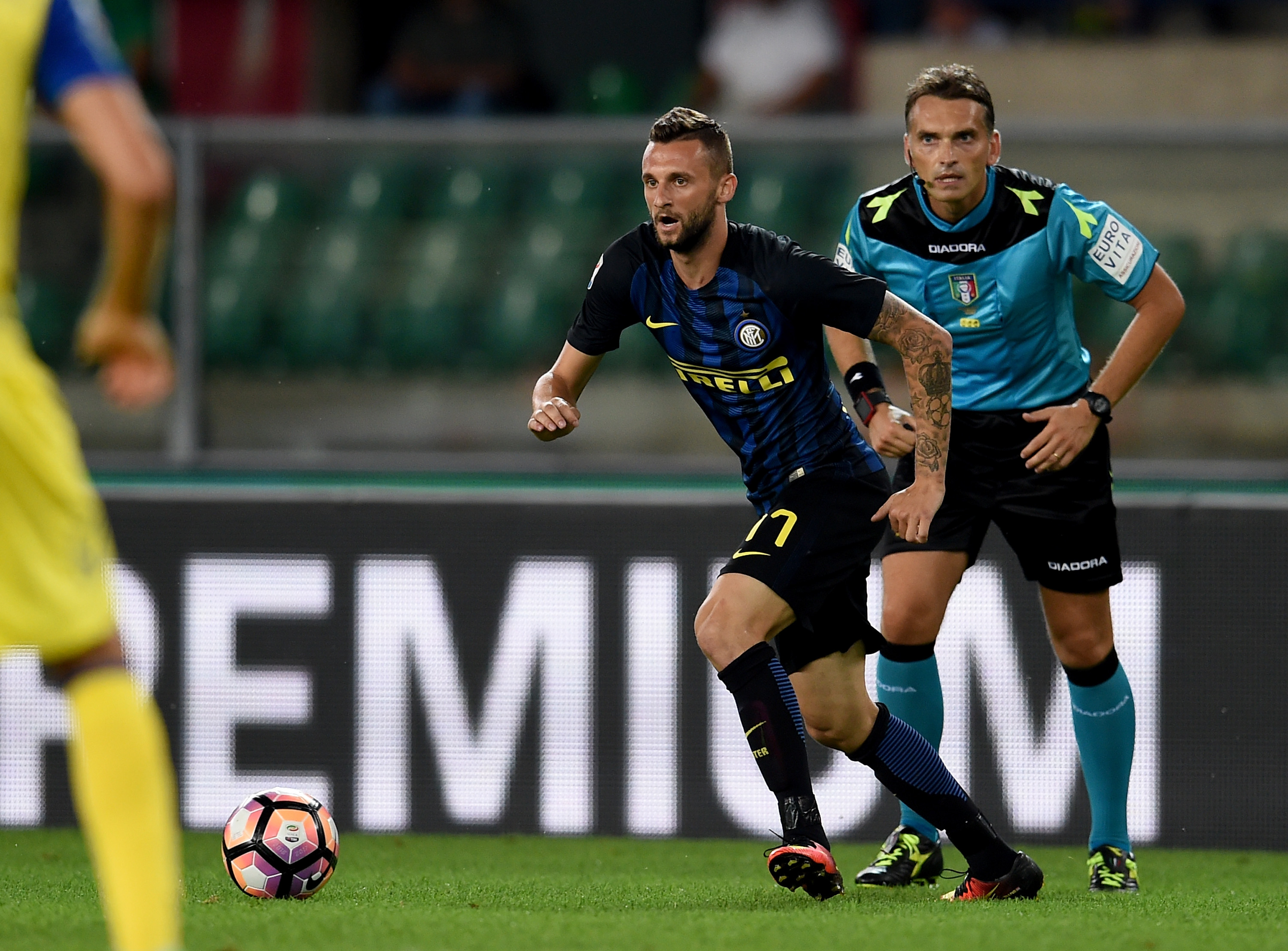 Marcelo Brozovic not only rejected an opportunity to play for Chelsea – he declined an offer to make more money. That is a damning statement of how far Chelsea has fallen.
Marcelo Brozovic turned down Chelsea's £25 million bid, opting to stay at Inter Milan for less money. Brozovic's agent explained, "He feels comfortable in Inter, he knows the city and the club will play in Europa League."
If we were in a more generous mood, we would commend Brozovic for being more than a money-chaser. A player who places loyalty, stability – perhaps his family's wishes – above a few million more pounds is refreshing. Maybe he even dreams of retiring at Inter as a two-club man.
Some of those things might be true. But this whole David Luiz fiasco has us in a less-than-generous mood regarding Chelsea's business acumen.
Chelsea's interest in Marcelo Brozovic became public in the last 48 hours, which means the overtures probably began behind closed doors over the past week. Inter Milan has wanted Cesc Fabregas since at least December 2015.
Let's all put on our technical director caps and think this through. Inter has someone Chelsea wants. Chelsea has someone Inter wants.
Rather than orchestrate a deal, Michael Emenalo stood by as Inter signed Chelsea transfer target Gabigol. Chelsea then left Fabregas with his Instagram account to confirm his place with the team. And then they watched while Brozovic rejected their offer of a pay raise.
On the other side of the Italian city, Chelsea loanee Mario Pasalic is settling in at AC Milan. AC Milan is also now sounding out a transfer for Cesc Fabregas. So much for putting those rumours to rest.
When Emenalo and his AC Milan counterpart discussed Pasalic's loan – which they only finalized on Saturday – did any other moves come up? Would a more keen negotiator on the Blue side of the table have found a way to package Fabregas and Pasalic into a larger deal?
Pasalic has the makings of a Michael Ballack-style midfielder. He will demonstrate at AC Milan what he could have provided at Chelsea. Given Michael Emenalo's track record, a few years from now Pasalic will likely still be on loan. He may even embroil Chelsea in an embarrassing Dominic Solanke-style contract dispute. While Chelsea scrambles for a way to slough him off, they will be overpaying for an over-the-hill player to fill the role for which they should have been grooming Pasalic.
Clubs no longer respect Chelsea, not just on the pitch but at the negotiating table. They know Michael Emenalo will roll over on a loan offer, and will not demand anything more. Loans are much cheaper than transfers, but a loan player can add a trophy to the shelf just as well as a permanent player.
Why buy the milk when you can borrow the cow from Chelsea?
Napoli president Aurelio de Laurentiis proved how a stubborn, spiteful personality can overwhelm his own player's desire and all of Roman's rubles. Kalidou Koulibaly did everything he legally could to finagle a transfer. Michael Emenalo resignedly shrugged his shoulders. De Laurentiis laughed.
Now Marcelo Brozovic is getting in on the act, not in a spiteful way, but in a way that sends just as clear a message to the football world. Chelsea is no longer respected nor feared for its business, nor desired among the players. Former Blues looking to recapture their Champions League-winning youth may be the best source of incoming transfers.
More from The Pride of London
This article originally appeared on