Manchester United: Someone's ego has to give way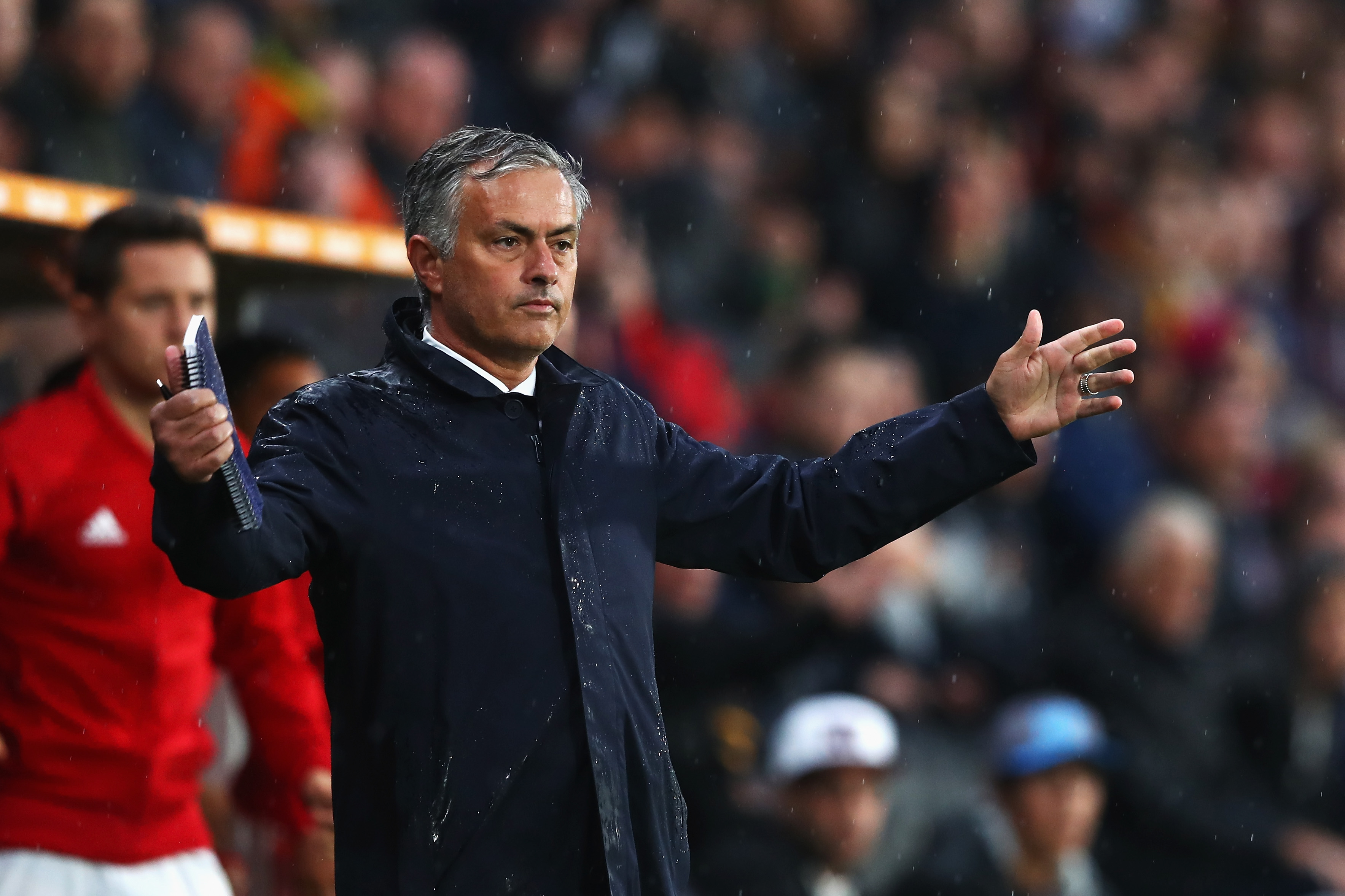 Manchester United are in a pickle, but not a panic pickle just yet. Someone's ego will have to give way to right the ship and I'm not sure whose.
Manchester United have hit their first rough patch of the season. I am no seer and no prophet, but I will say that my foresight abilities are on the line here. I said before the season, but after all of the mammoth (in terms of price tag) signings, that all of these egos on one team needed several massive steps in order to work.
First of all, they would need a good start. Manchester United achieved that good start. Although, it was brief. It took a last second goal by Zlatan Pogba Mkhitaryan Marcus Rashford to salvage a point against Arsenal Chelsea Liverpool Hull City. That was followed up by a loss to Manchester City where the well-paid Red Devils looked helpless. It yet again took a fortunate bounce for Zlatan to score and it wasn't until the young whippersnappers came on that United looked threatening at all.
Rinse and repeat against Feyenoord, which was a loss that had to sting Zlatan on his Europa League debut.
Another thing that I said that this Manchester United club desperately needed was no unfortunate speed bumps early on. They have hit that speed bump. Most of these players have such high opinions of themselves that it will not be easy to take and it could start snowballing into a rather unfortunate situation where Mourinho needs to give the club a jolt.
More from We Are Hooligans
Yet the only way to accomplish that jolt is to sit Zlatan for Rashford or sit someone for Lingard and then you tamper with the egos you've collected even more.
So what do you do? We saw the Mourinho-effect snowball at Chelsea the year the 'Special One' was given the sack, could he be heading down the same road at Manchester United? It's too early to hit the panic button, but one thing is perfectly clear: these young teenagers that salvaged last year for Louis van Gaal look far more effective, dedicated and passionate than the sparkling wonderboy, Zlatan and Pogba.
It is not in Mourinho's nature to sit one of his prized signings for a product of an established manager like Sir Alex Ferguson.
Essentially, we're at a point where someone's ego has to give. Either Mourinho will have to give way and alter his starting XI or his super stars will have to buck up and dig deep and find some sort of affection for this team that they suit up for.
This article originally appeared on