Manchester United will reportedly go to U.S. for preseason training, friendlies
Manchester United will be heading back to the United States for preseason in 2017, according to ESPNFC. Jose Mourinho wants to take his team to the U.S. for the summer and the club approved his request, with club secretary John Alexander already visiting the country to scout out sites and finalize plans.
It's no surprise that Manchester United are going to the U.S. Mourinho loves the country and has been taking his teams to spend preseason in Los Angeles for years now. He did it during both of his spells with Chelsea, as well as with Inter Milan and Real Madrid, and when Manchester United go, it will be the seventh time he's taken his team there.
Mourinho does the same thing every time around: his team stays in a fancy Los Angeles hotel, they train for a week or two at UCLA, they play at least one friendly in California and then round out their preseason tour with another match or two before heading back home.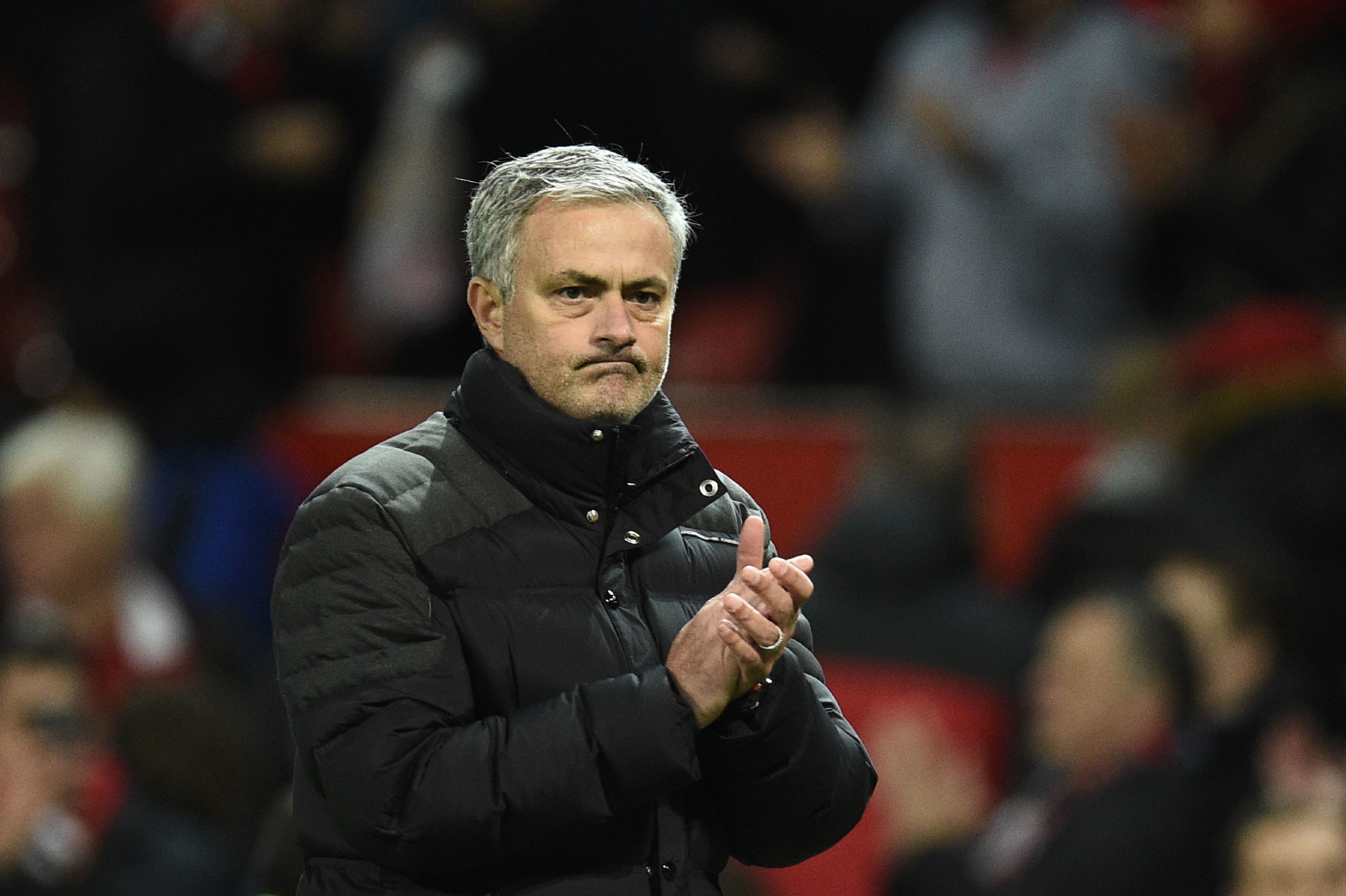 Mourinho and Manchester United were probably especially motivated to make the U.S. preseason happen after last summer's disastrous preseason in China. Oppressive rain and heat limited what the team could do in training and a friendly had to be canceled because rains left the pitch unplayable. Mourinho was not quiet about how disdain for the entire tour, so now he's going back to a place he likes and knows for preseason.
Mourinho has said he likes preseason in Los Angeles because the mild summers make it conducive to training and building fitness, which is something his predecessor Louis van Gaal also favored. He's also praised the facilities and, as someone who has said he loves the American culture and some of the finer things, being in Los Angeles has off-field advantages as well.
It's still unclear who Manchester United will play in their friendlies, or where they will play. They will almost certainly play at least two matches and potentially as many as four, likely all in large football stadiums around the country where packed houses will greet them for every contest.