Manchester United need to rest, not drop, Wayne Rooney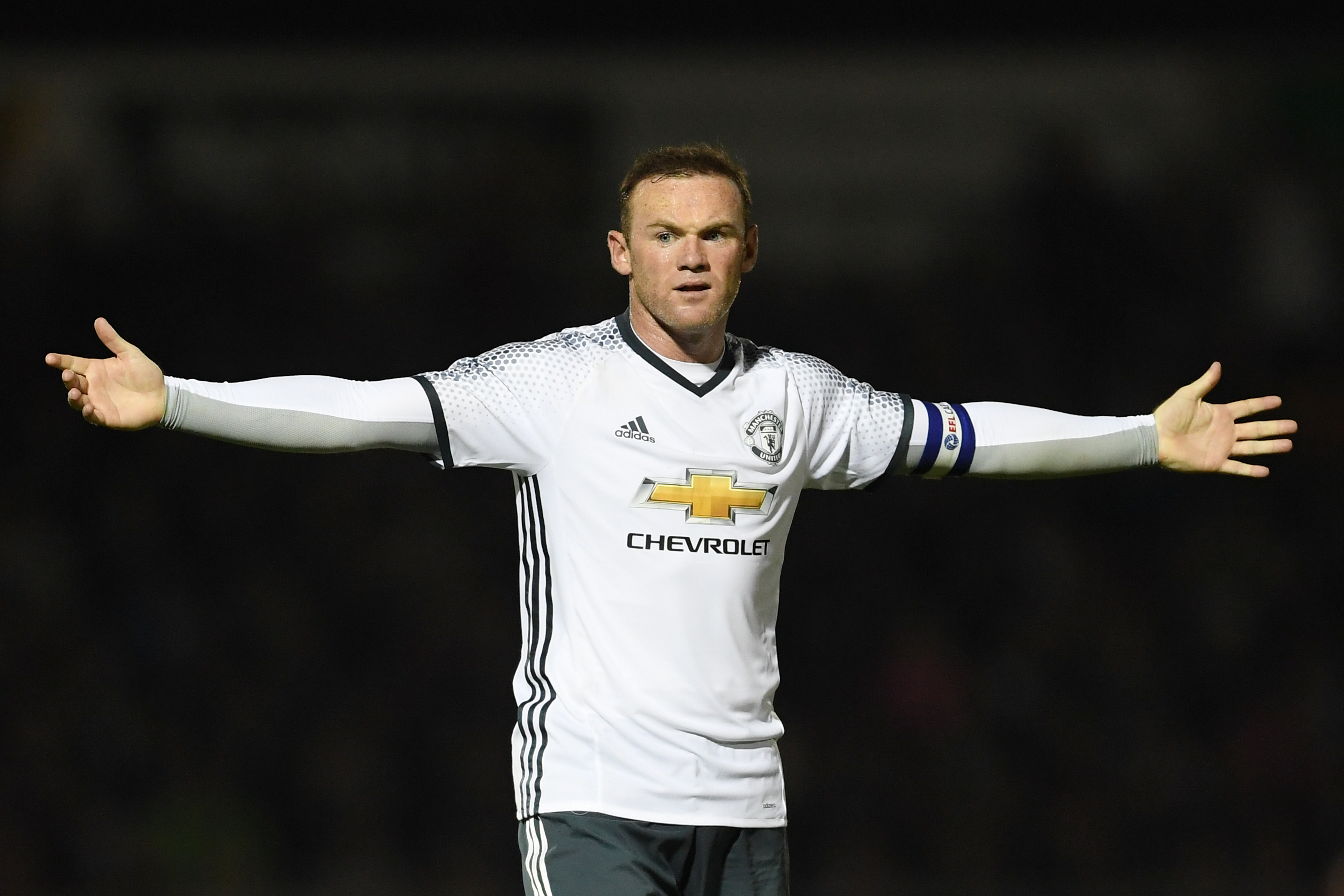 Manchester United don't need to bury Wayne Rooney
The demise of Manchester United captain Wayne Rooney has been greatly exaggerated. Fans and pundits all over the world are calling for him to be dropped from the starting XI. In reality, all Rooney needs is a little bit of rest.
The fact that Rooney showed up to the team hotel alone yesterday only fuelled rumors that manager Jose Mourinho won't play him against Leicester City. That's probably the right call from the embattled manager.
It's clear that Rooney isn't in a terrific run of form at the moment. He's certainly been below average in his last two Premier League matches. He certainly struggled against Pep Guardiola's side in the Manchester Derby, and his performance against Watford last weekend wasn't any better. It's only natural that he receive his fair share of the blame for the club's poor run of form.
With that being said, it's not as if Rooney has struggled for the entire campaign. The truth is he was pretty good in Mourinho's first four matches in charge. He posted a Whoscored.com player rating of at least 7.18 in all three of United's first Premier League matches.
Want your voice heard? Join the Playing for 90 team!
It's funny how everyone seems to have forgotten about his solid run of form to start the season. Football is certainly a "what have you done for me lately" sort of business, but this is fairly absurd. Rooney hasn't forgotten how to play football after three sub par performances.
All the English captain needs is a little bit of rest. He is 30 years old now and he's played a ton of football throughout his career. This summer's involvement for England in the Euros certainly didn't provide him his usual offseason rest. Mourinho should have known that playing Rooney every week to begin the campaign was not going to be a good idea.
The Special One expected new signing Henrikh Mkhitaryan to immediately challenge Rooney for playing time, but the Armenian has looked lost so far. He needs to pick up his game immediately if he's going to factor into Mourinho's plans moving forward.
Really, if you want to blame Rooney's form for Manchester United's string of bad results, you should shift your blame to the club's other attacking midfielders. Rooney was never intended to play this much to begin with. All he needs now is some well deserved rest. Once he's able to recharge his batteries, he'll be able to help his squad once again.
This article originally appeared on