Manchester United; lesson learned?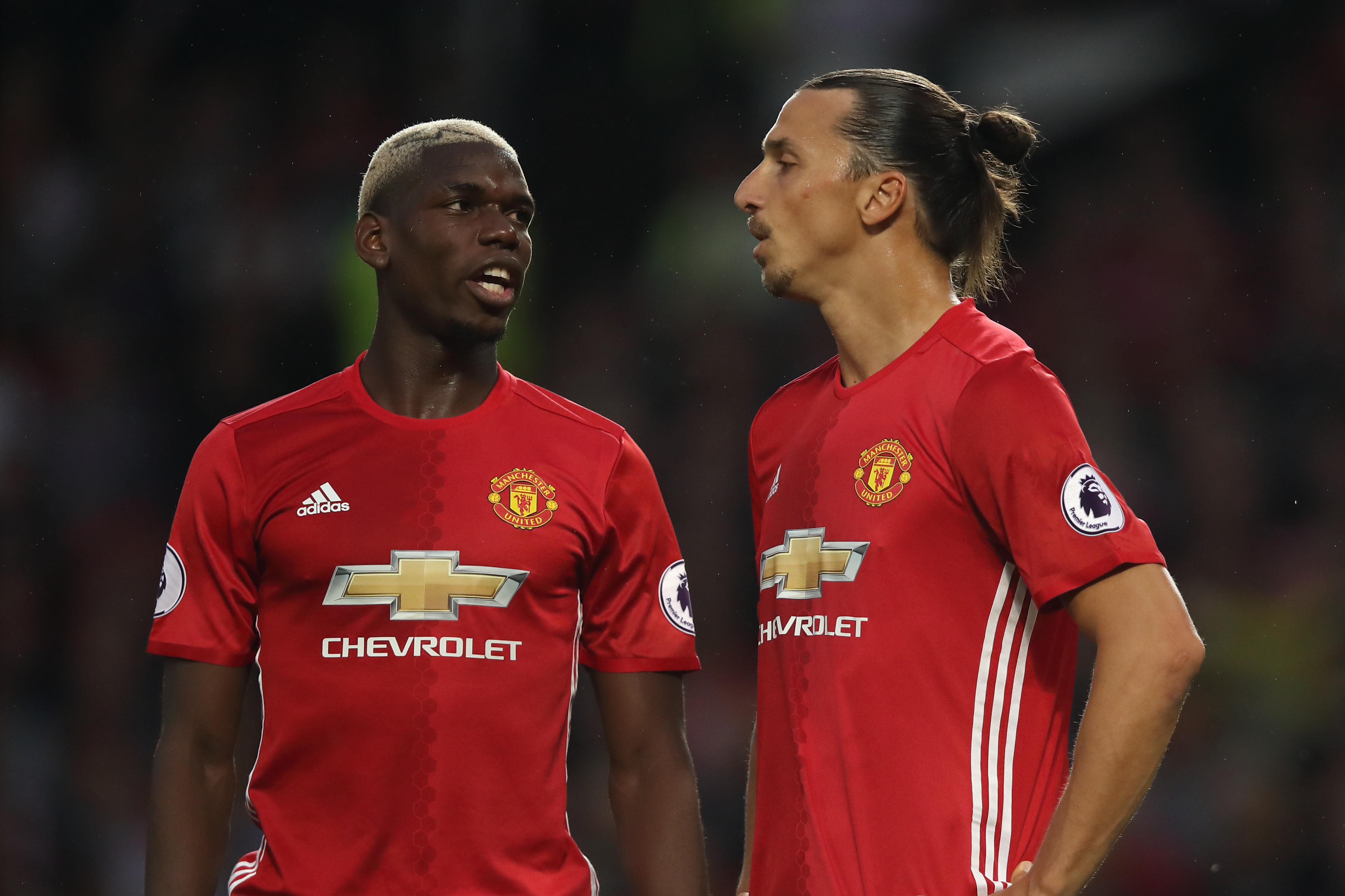 The dust has settled on the first Jose Mourinho vs Pep Guardiola Manchester derby. The points may have gone to Pep and Manchester City, but Manchester United fans can take some hope from the game. In the end it was a poor opening 40 minutes that cost them the game. On another day, the outcome could have been very different.
Jose Mourinho's era at Manchester United had started off in the most perfect fashion, world record signings, winning his opening 3 league games and winning over a fan base desperate for a savior. The media hype around the Manchester derby this season was nothing short of astounding. This was in no small part due to the new superstar managers on each of the teams.
City take the points
So first blood in the Pep vs Jose battle for Manchester goes to Pep. Who in all fairness fully deserved the win on the day. Manchester City came out for the first half like a team possessed. Yes Manchester United looked like a deer caught in headlights, struggling to put together any meaningful plays. But City were just brilliant for 40 minutes. I don't believe that their players wanted it more than those of Manchester United. I believe that Jose's new signings were just unprepared for the fierceness of a Manchester Derby.
The best result for Manchester United
I may well be in the minority here but I think losing such a big game so early in the season will benefit Jose Mourinho and the players in the long term. This loss will bring them back down to earth, and highlight area's that really need improvement. Like reminding the world record signing Paul Pogba that when he plays as a holding midfielder in a 2 man midfield, drifting out to the wings leaves your defense woefully exposed!
Or maybe it's time to consider that form should count for more than names and money and Marcus Rashford should maybe get his first start of the season and show what he can do with 90 minutes.  Cracks like this had been glossed over as United were getting the results. This was the first real test of the season and make no mistake it was failed. This group of players and the manager are known for egos, and egos don't like to fail.
What's the next step?
So now Manchester United travel to Rotterdam to face a tough Feyenoord team and many fans will be eager to see what lessons were learned last weekend. Captain Wayne Rooney has been left out of the 20 man squad and this seems to be just to give the England star a rest. Although 34 year old Zlatan Ibrahimovic has been included.
Marcus Rashford will be handed his first start of the season and one can only hope for another good performance from the 18 year old. This would really make it hard for Jose Mourinho to once again ignore his talent and lead to more premier league appearances.
A win on Thursday afternoon will boost morale and quiet the media vultures waiting in the wings for their chance to scream "crisis!" for the first time this season. The game will also allow us to see how seriously Jose Mourinho is actually taking the Europa League this season. He has previously stated that he wants to win every competition that he is competing in.
But leaving key players such as Wayne Rooney, Antonio Valencia and Luke Shaw out of his travelling squad has certainly raised questions.  Although the manager is merely saying it's for "rest".
This article originally appeared on