Manchester United fans turn against big-money signing Paul Pogba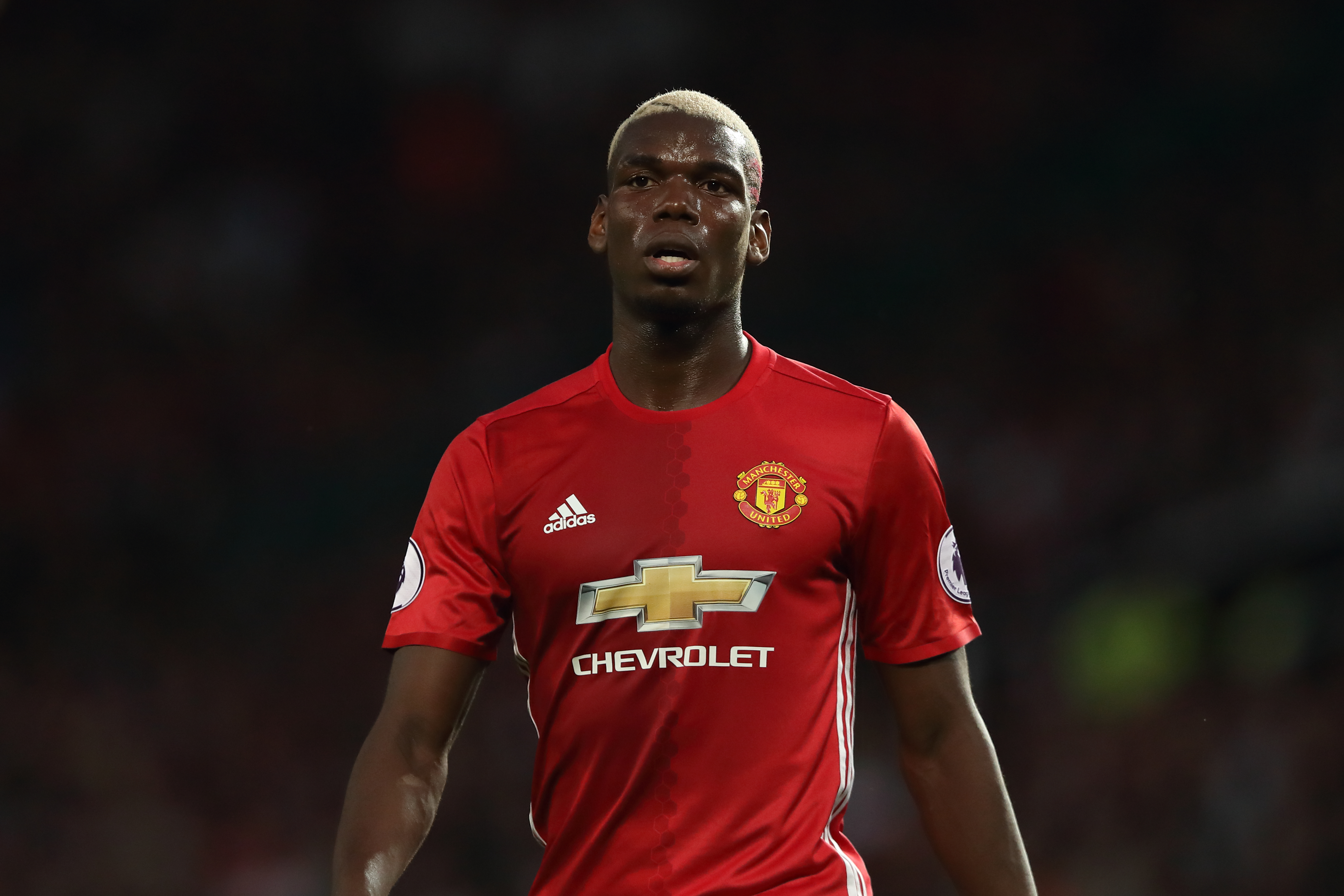 The expectations were through the roof after Paul Pogba's £100 million transfer to Manchester United. Four games into the season, fans are already showing their displeasure with the midfielder's performances.
Manchester United fans are starting to turn on Paul Pogba, according to the Daily Star. Pogba put in a lacklustre showing against Manchester City at the weekend and the Frenchman has received criticism from both pundits and fans after the event.
The United midfield was completely overrun by the City midfield in the first half, whilst the second half did bring a better showing from the home team. Still, the second half didn't bring the Paul Pogba everybody was expecting.
However, Pogba does not deserve to be as heavily criticised as he has been in recent days. Pogba can have some genuine gripes with United boss Jose Mourinho. Deploying a two-man midfield against a Pep Guardiola team that you know is going to flood the central area and control the game is unforgivable.
Want your voice heard? Join the We Are Hooligans team!
What was Mourinho thinking? And especially to play Pogba in that position. The Frenchman lacks the defensive awareness, work rate and discipline to play central in a two-man midfield. Against lesser teams you can get away with it, but not against the better teams in Europe.
More from We Are Hooligans
Mourinho got his tactics wrong. More blame should be attributed to Mourinho. More questions should be asked of the Portuguese and why he got the big decisions so wrong. Although, that doesn't totally excuse Pogba either. The way the 23-year-old vacated the midfield and left Marouane Fellaini hanging was idiotic. In such a big game, it was totally naive.
It showed a complete lack of understanding of how to play the position he was deployed in. It also showed Pogba's eagerness to get forward and effect the game and, ultimately, that's his game in a nutshell. He's just doing what he does. In that game that wasn't his role, however.
The work rate of Pogba left a lot to be desired, too. You can't defend? You can't sense danger? Track runners? Or be disciplined? At least work until your gas tank is empty. Run your heart out. Do your best, given the forlorn task you've been handed.
Paul Pogba did not do that. And that is the most disappointing part of his performance. Pogba was bought for his ability to get forward, not his work rate and defensive abilities. But when the manager gets it wrong, the player still needs to do his best with the hand he's been dealt.
Given a bad hand, Pogba completely folded and that's why fans are upset with their £100 million man.
This article originally appeared on