Manchester City: Pep Guardiola holds all the cards over Yaya Toure and agent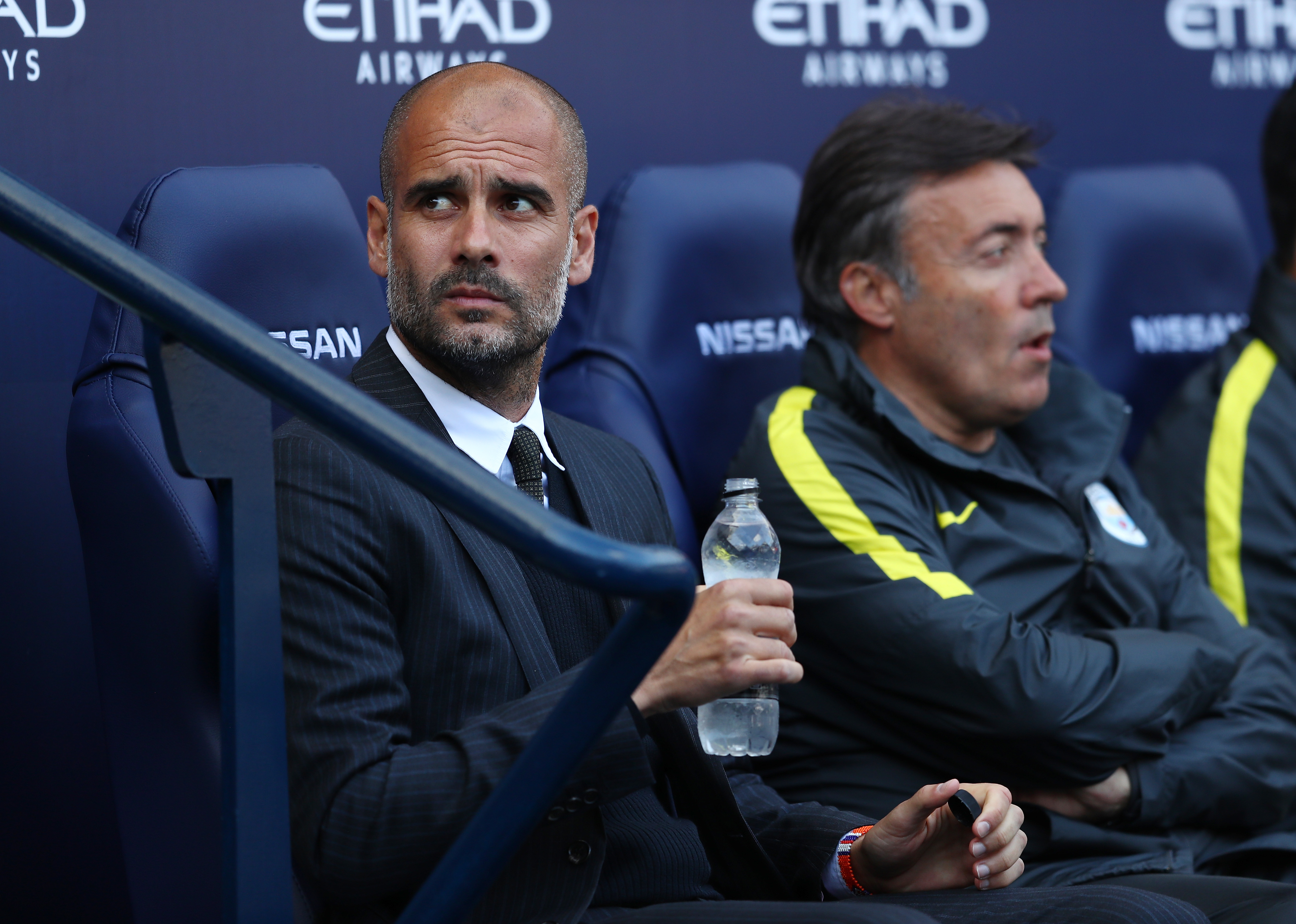 Manchester City boss Pep Guardiola has offered an ultimatum to Yaya Toure's agent knowing full well he holds all the power in the situation.
Yaya Toure has been a big source of debate at Manchester City for years now, and no thanks to the midfielder's agent, Dimitri Seluk. Seluk has never been one to shy away from controversial statements, but has now finally found a battle he cannot win against Pep Guardiola.
Guardiola has issued an ultimatum to Seluk regarding comments he made after the City boss left Toure out of the club's Champions League squad. Seluk said City had humiliated Toure. And that City fans in Africa would now flock to Manchester United instead ahead of the Manchester derby.
Mind you, even if anybody did to jump ship to United, they probably hopped back at half time after seeing City's dominance. The comments were ridiculous. Guardiola is clearly angry at Seluk and a retort from somebody at City has been a long time coming.
Want your voice heard? Join the We Are Hooligans team!
Toure is one of City's greatest ever players. But Seluk has used that to his advantage for far too long, knowing how valuable Toure was the club. Issuing outlandish statements like the comical cake debacle as he angled for a move for his client. But now the landscape has changed.
More from We Are Hooligans
Toure can't even get a game out of Guardiola, much less a cake. The 33-year-old hasn't played a single minute in the Premier League so far this season. City have a 100 percent record – five wins from five – and currently sit top of the standings. Who holds the power now?
Toure just isn't the same player he once was. He is nowhere near being indispensable as he was at one time. Yaya Toure is closer to being surplus to requirements than he is to being a Manchester City regular.
However, Seluk still talks like Toure  is the best midfielder in the Premier League. What he needs to realize is that Guardiola now holds all the cards in this situation. There are no threats Seluk can make that will trouble Guardiola or City.
Toure will leave in the summer? His contract is up then anyway. He wont sign a new one? He's not been offered one. What else can he do? Seluk is finally getting a taste of his own medicine and the only person that will suffer in all of this will be Yaya Toure. The man who's interests are supposed to be at the forefront of Seluk's actions.
But what is more important to Seluk: his pride or his client? Seluk's next move will tell you.
This article originally appeared on