Manchester City: Guardiola regrets naive handling of Kompany injury comeback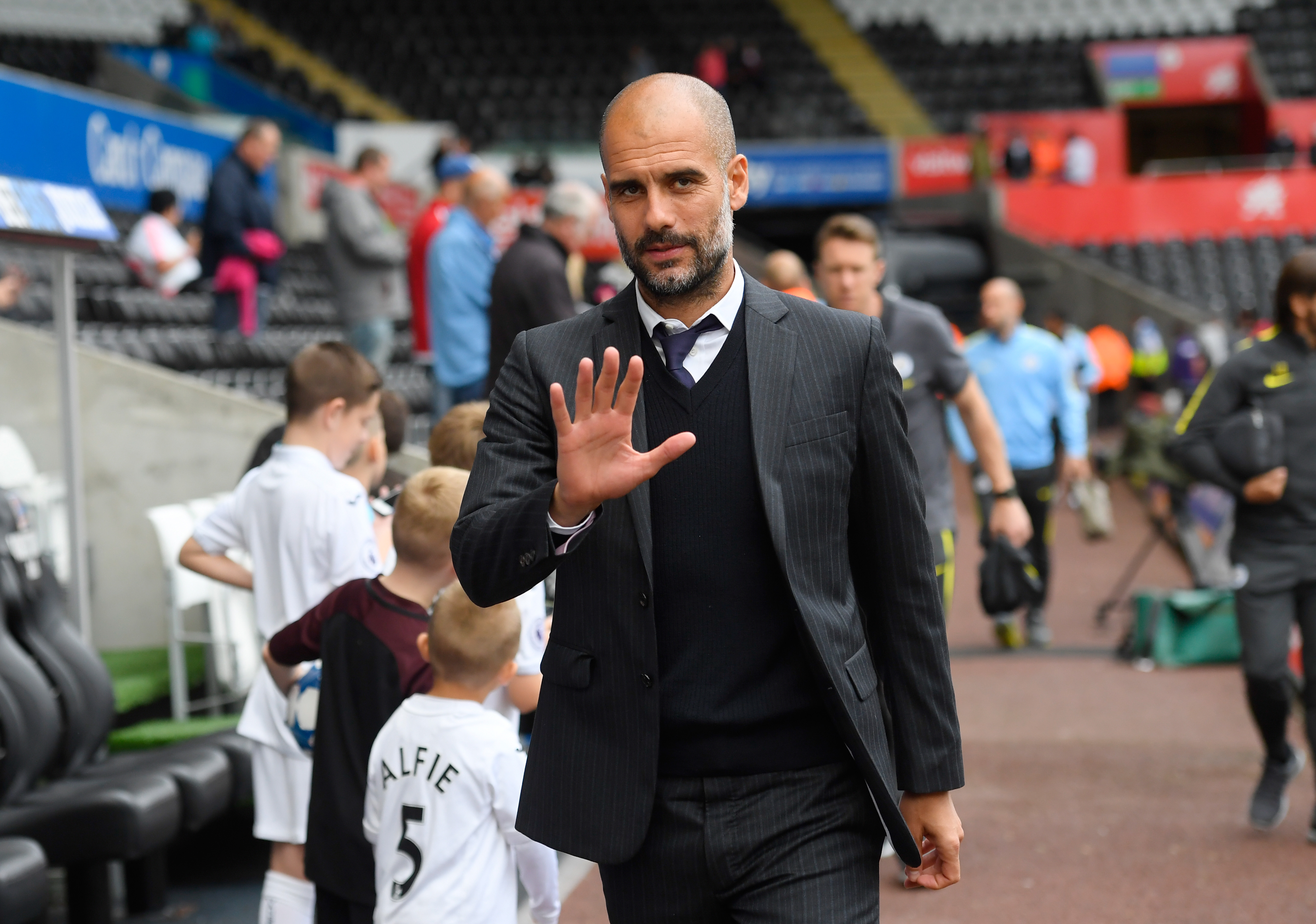 Manchester City centre-back Vincent Kompany is facing up to three weeks out injured. Pep Guardiola has admitted he does regret the naive decision that led to the latest injury.
Vincent Kompany is never far from injury. Unfortunately. The Manchester City captain has spent much of the last few seasons trying to gain some consistency in his fitness. However, one game into this season, Kompany is already set for some time out again.
The Belgian returned to the Manchester City first team last week for the club's EFL Cup game against Swansea City. A perfect opportunity to give the centre-back some vital minutes on the field. How many minutes is he able to do? That's the question.
A question Pep Guardiola answered wrongly. Kompany played for the full 90 minutes before limping off in injury time. Oh, the irony. First game of the season for an injury prone player – what is he doing still on the pitch in injury time anyway?
Want your voice heard? Join the We Are Hooligans team!
No In-Editor Preview for 120 Sports Videos
Video Details
ID: 202621836
Source: 120 Sports
Speaking ahead of City's Champions League game against Celtic, Guardiola confirmed Kompany is facing up to three weeks on the sidelines. The Spaniard also confirmed he does regret allowing Kompany to play so long at the Liberty Stadium when he was asked about the decision.
More from We Are Hooligans
"Yeah maybe, yeah. Now I would like him to have played 85 minutes," said Guardiola. "He knew that. We spoke with him and said when you feel not so comfortable or tired [come off]. I didn't ask him, but he always wants to play, he didn't want to leave the game."
Which is exactly why it's your job to hook him off, Pep. Kompany should never have been allowed to play so long. Not with his track record. Maybe if it was a player with a more reliable history, you might see the value in playing him so long.
But not Kompany. It was naive on Guardiola's behalf to allow Kompany to make the call on when he should come off. It was also naive, once the centre-back had played so long, to not decide enough is enough at some point.
Guardiola is not exactly awash with centre-back options. John Stones has been fantastic since joining Manchester City from Everton. Nicolas Otamendi has been heroic at times, too. Aleksandar Kolarov has been one of the surprises of the season, converting from left back to centre-back.
But that is it. That's Guardiola's centre-back options. The return of Kompany would have been a timely boost for the back line. Of course, the Belgian also plays in the style Guardiola likes, too. Perhaps the City boss was overly keen to get him fit.
Whatever it was, it was a mistake to handle the situation the way he did. It was naive. Unfortunately for Kompany, it's him who will now spend even more time on the sidelines.
This article originally appeared on