Manchester City Academy: U19s shine in European debut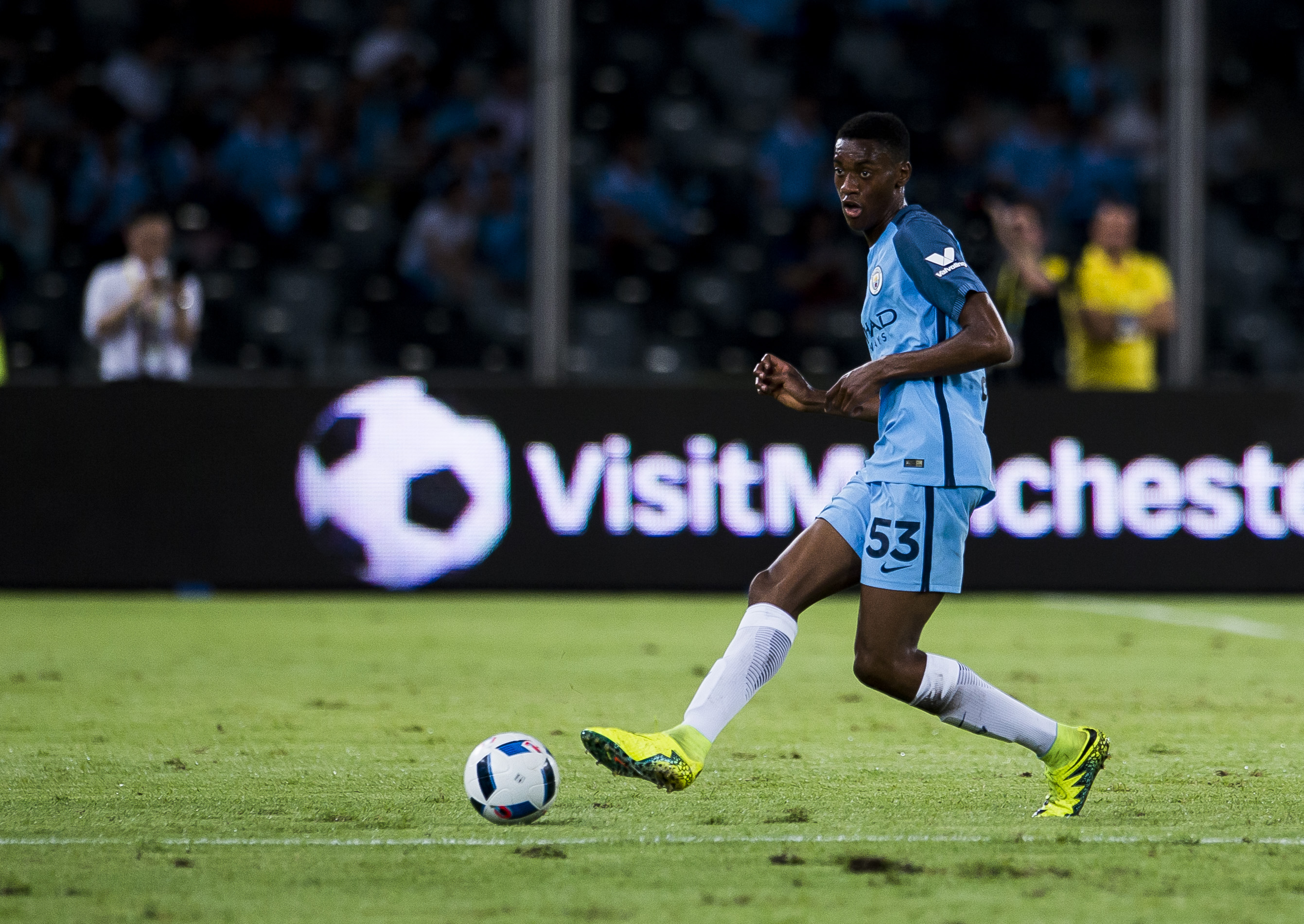 Three matches in Manchester City's academy have started the 2016-17 season in impressive form across domestic and European competitions.
These are great days for the Manchester City organization. Not just for the first team, but across the brand. The men's team continued their perfect season with an impressive 4-0 victory over Bournemouth.
Meanwhile the Man City Women are a few wins away from pulling off a historic double. Not to be left out the City Academy teams have gotten off to a great start for the 2016/17 season. Here is a quick primer on how the team is doing in the league and Europe.
Premier League 2
After finishing four last season, the academy prospects, also known as the EDS, are looking to challenge for the league title. So far they've completed four matches, winning twice, drawing once and losing to Derby County.
They currently sit in 5th place on 7 points, after a 1-1 draw against United's academy side. The Spaniard, Brahim Diaz came on late and proved the spark that City needed, grabbing the equalizing goal.
UEFA Youth League (U-19s)
Just like the first team, the U19s kicked off the UEFA Youth League with a match against Borussia Mönchengladbach. Keeping form with the senior side, the U19s put up an impressive 4-1 victory.
These matches offer a wonderful chance to gain European experience against some of the top talent in their age bracket. Diaz once again was a star on the night, who will surely be attracting looks from Pep in years to come.
The U19s next European match is on 9/28 at Celtic.
FOLLOW MAN CITY SQUARE ON TWITTER AND FACEBOOK.
No In-Editor Preview for 120 Sports Videos
Video Details
ID: 201343698
Source: 120 Sports
FOLLOW MAN CITY SQUARE ON TWITTER AND FACEBOOK.
More from Man City Square
This article originally appeared on