Liverpool: Roberto Firmino wants Jurgen Klopp to be a wizard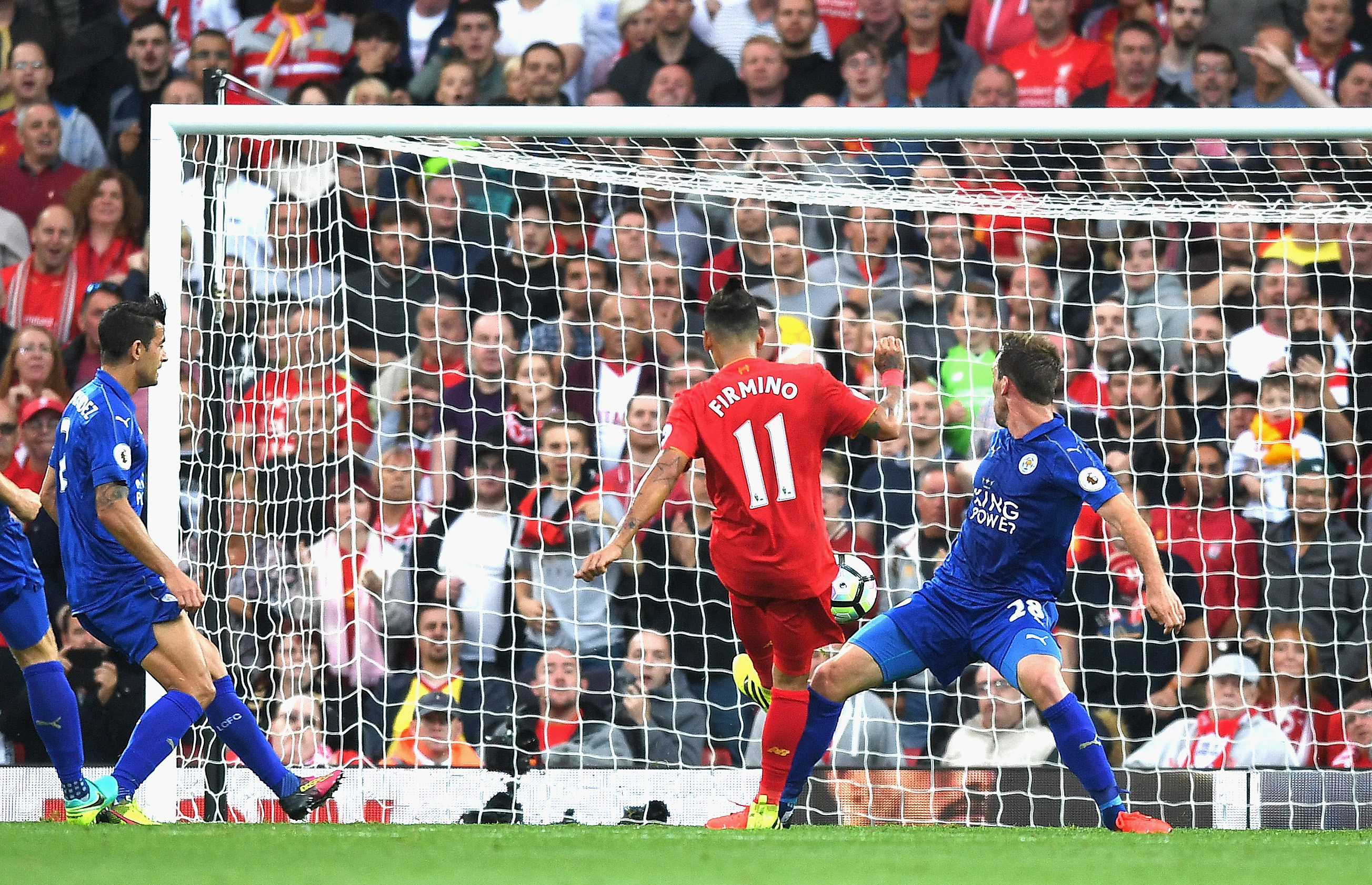 Roberto Firmino wants Jurgen Klopp to perform a miracle
With all due respect to Liverpool star Roberto Firmino, he just isn't going to become Liverpool's version of Neymar. No matter how good a manager Jurgen Klopp is, he can't help his forward close the talent gap on his countryman.
The Mirror quoted Firmino as saying that the chances of him becoming Liverpool's version of Neymar all come down to him. It's great for an attacking player to have such strong self-confidence. Unfortunately for the Anfield faithful, there's a thin line between confidence and madness.
If Firmino thinks he's in the same league as Neymar, he may be trending towards the latter. He's off to an excellent start to his Premier League campaign, but that doesn't qualify him to think he's a world-class superstar. In truth, he might not even be the best Brazilian midfielder on his own team.
I prefer his game to Philippe Coutinho's, but it certainly isn't an open and shut argument that he's the better of the two midfielders. He's a superior athlete to Coutinho, but he lacks his skill on the ball.
Get the FanSided App
It's even understandable why Firmino has such confidence in his German manager. He's turned life upside down for a lot of players at Anfield, but his most profound impact has been on the gangly Brazilian. He's given him the opportunity to play at both striker and attacking midfielder. Firmino has returned his confidence by playing the best football of his career.
He's played at an exceptionally high level through Liverpool's first four Premier League matches of this season. He's tallied two goals and his Whoscored.com player rating average is a stellar 7.63. That's good enough to rate him as the club's second best player behind fellow attacker Sadio Mane.
It's unlikely that he can sustain this sort of momentum for an entire season. That's what makes it painfully obvious that he isn't on Neymar's level. His countryman is able to sustain an even higher level of play for an entire year, in the world's most talented football league. Granted, Firmino doesn't enjoy the advantage of playing alongside Luis Suarez and Lionel Messi, but he still can't claim to be in Neymar's league.
Roberto Firmino should enjoy the ride he's on at Liverpool. The arrival of Jurgen Klopp has catapulted his career to new heights. Unfortunately, not even Klopp can make him the Neymar of Anfield.
More from Playing for 90
This article originally appeared on