Liverpool: Klopp says he'll deal with Sakho's snapchat rant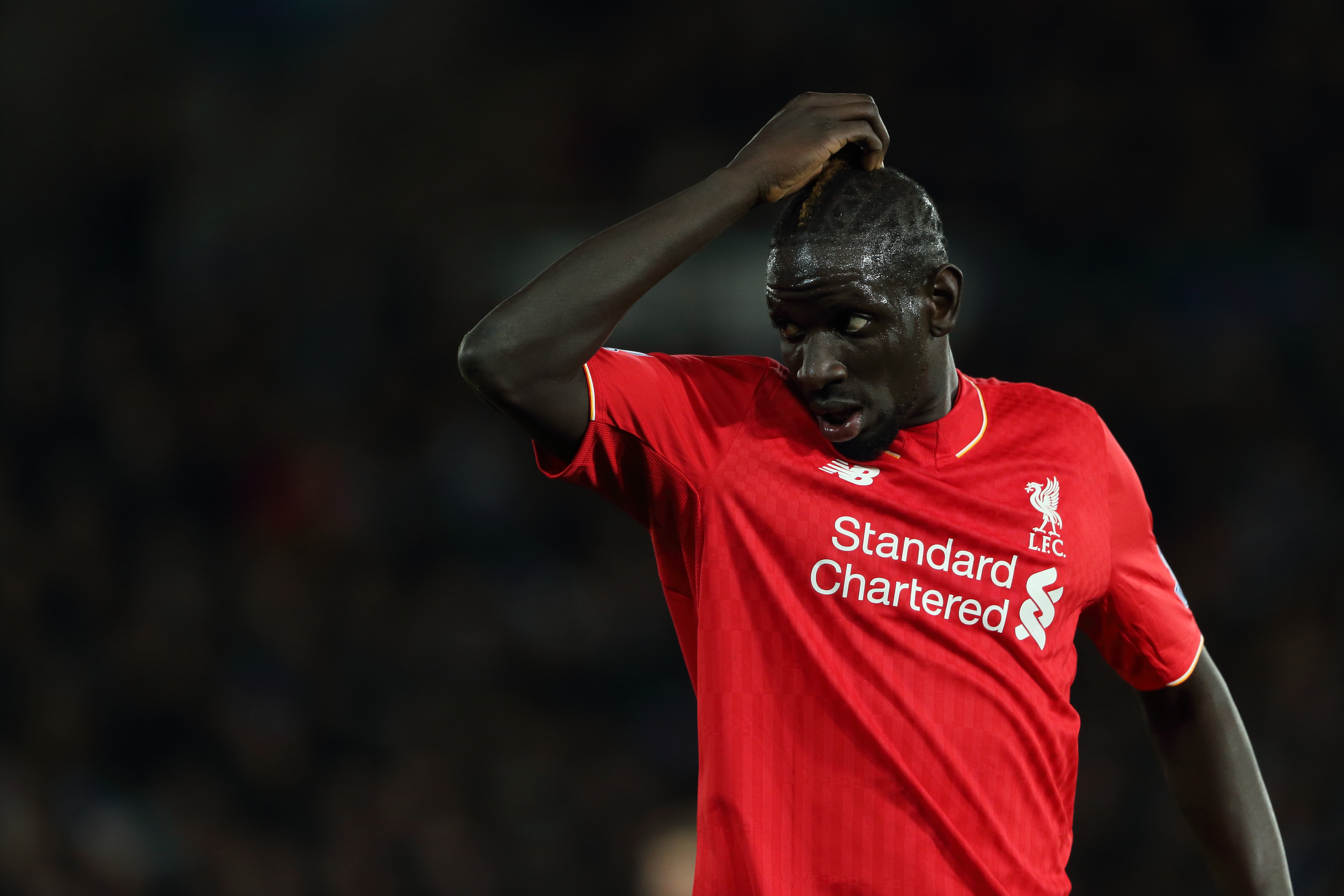 Mamadou Sakho took to snapchat to tell the world he was fit but Jurgen Klopp wasn't even allowing him to play for the Liverpool reserves.
In the wee hours of Saturday morning, about 12 hours prior to Liverpool kicking off against Hull City at Anfield, a frustrated Mamadou Sakho opened his snapchat account to air some of his frustrations.
The rant was written, and he said that the fans 'deserve to know the truth' about his current fitness and lack of play. Throughout the pictures, he wrote that he still loves Liverpool and will fight for them.
"I accept my situation but I can't accept the lie – the fans deserve to know the truth," Sakho wrote on snapchat. "Now it's three weeks since I am fit to play games. I finish all my rehabilitation work. I will speak soon for the people who support me and don't understand the situation."
Read more: Liverpool player ratings 5-1 Hull City: Poetry in Motion
Klopp's response was ominous, he said that a match day wasn't the right time to talk about it but it's not going to be a positive reaction.
"On matchday I am in a wrong mood to know about it. It is not the right moment to speak about it," said Klopp, via Independent. "It makes sense to think about something and then you give the right answer. It is not positive, I would say."
It wasn't the smartest decision from Sakho. He was already in the deepest dungeons of the dog house and his situation wasn't going to change unless he kept his head down and stayed quiet.
To be fair to the Frenchman, though, he says he's been fit for weeks. He hasn't even been allowed to play in the reserve side, thus the frustration is more than understandable.
Klopp was mad to see the dirty laundry be put in the public eye, so that surely won't help his case much either.
It's a soap opera that's not near being finished.
This article originally appeared on