Leicester's Premier League title was even more ridiculous than you probably think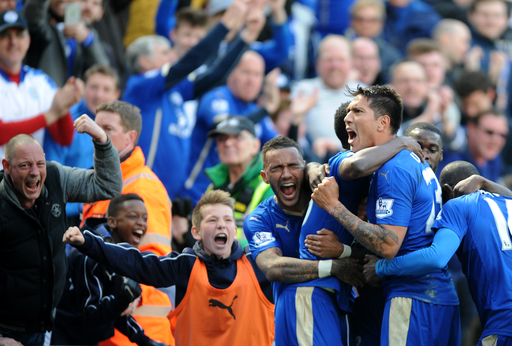 Leicester are Premier League champions. Little ol' Leicester. Flirted with relegation a year ago Leicester. Few people could find them on a map Leicester.
The Foxes clinched the title without actually playing on Monday, benefitting from Tottenham's draw with Chelsea, which couldn't have been a more fitting end to the most improbable of season. The team that nobody could have picked to win the Premier League wrapped it up with two matches to play, without any drama.
It was nothing short of a dream season for Leicester. And somehow, it happened without much suspense. Those images of last gasp winners, massive comebacks or even overcoming huge adversity that should accompany a fairy tale weren't there. The Foxes won the league in the most pedestrian, matter-of-fact ways possible, from start to finish, looking every bit the part of seasoned European powers.
Of course, none of this is really that conventional.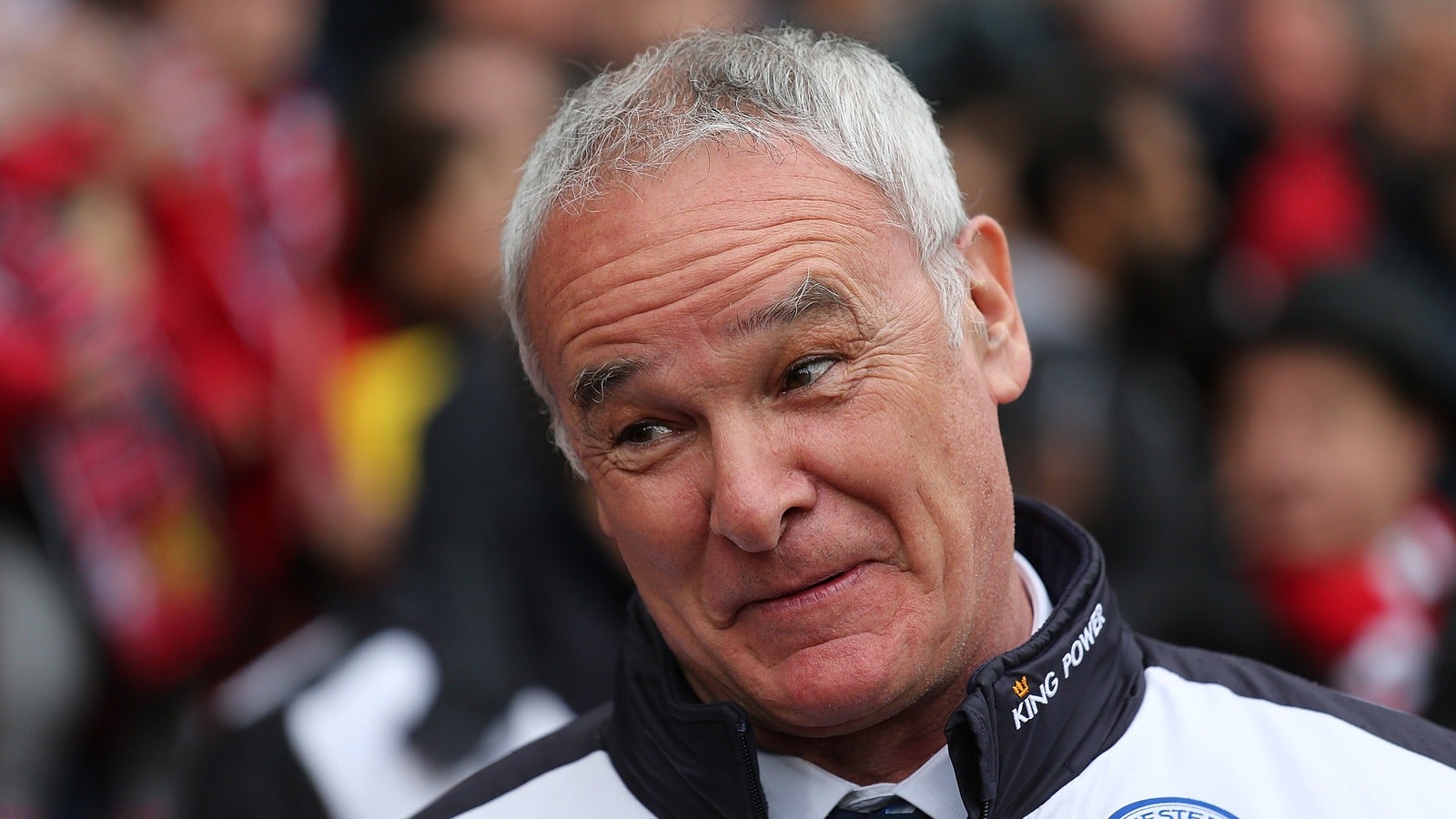 Remember, this is a season set in motion by a racist sex tape. After Nigel Pearson led Leicester to a spectacular finish to the 2014/15 campaign, he was set to lead the team again this season, but his son James was one of three Foxes involved in a racist sex tape. Leicester gave Pearson the axe as a result and went looking for a new manager.
If it wasn't for that, Claudio Ranieri would never have been the Leicester manager. He wouldn't have devised the Foxes' system and tactics so perfectly for the team, often defending in long stretches, but locking opponents out of the center, utilizing Jamie Vardy's incredible ability to run past and/or through anyone in his way, and creating space for Riyad Mahrez to cut in and make magic. He certainly wouldn't have had the chance to declare Leicester's goal of getting to 40 points and avoiding relegation in his introductory press conference.
Ranieri is rightly a hero in Leicester, but he wasn't supposed to be their hero. He wasn't even supposed to be their manager.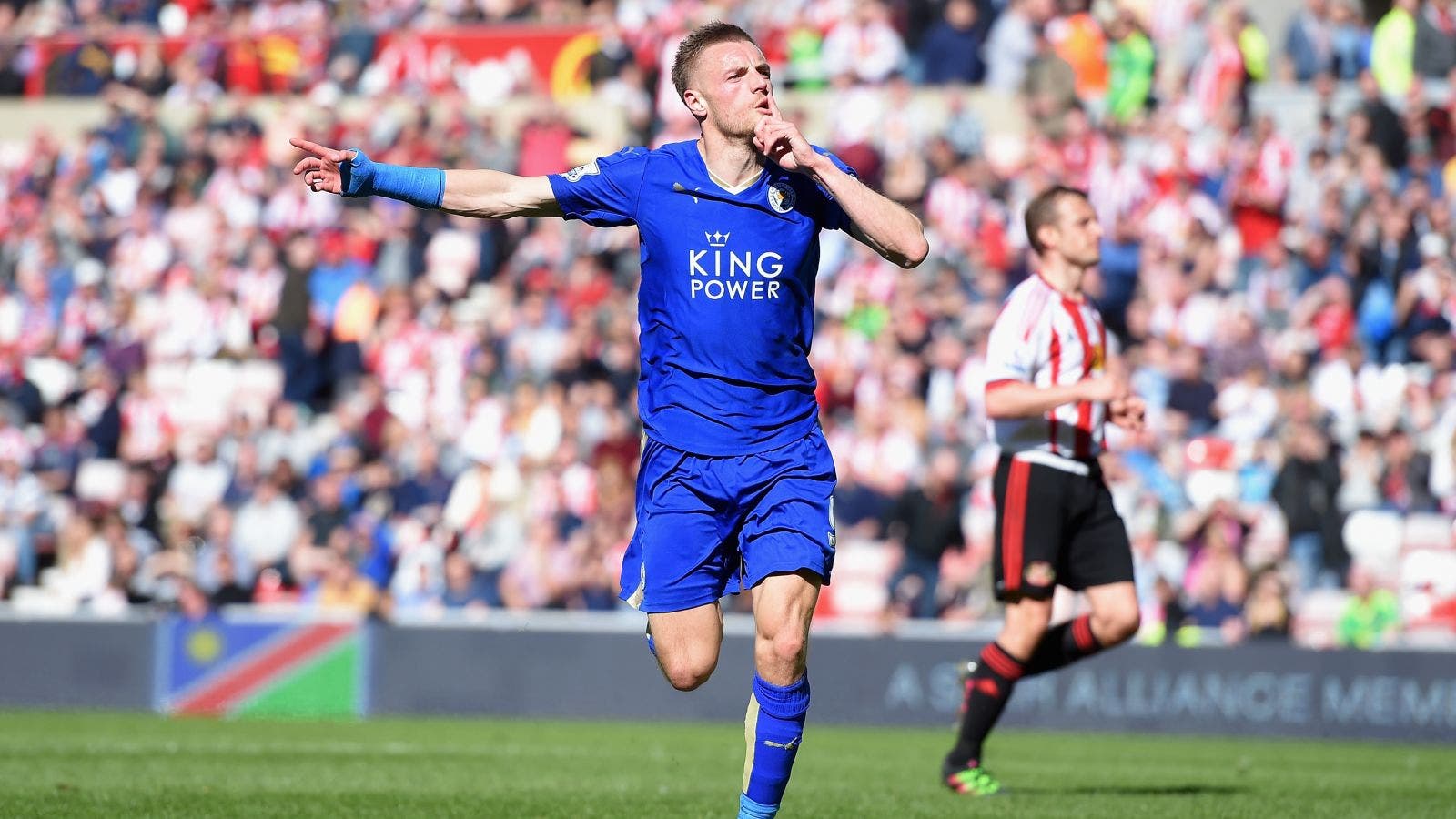 It's not all too different than Vardy and Mahrez being unlikely superstars. Maybe their signings weren't fueled by a racist sex tape, but that's only marginally more shocking than Vardy going from the fifth division four years ago to one of the Premier League's top strikers and with a spot on England's Euro team this summer. And just a step below that is Mahrez, signing with Leicester two years ago, while the Foxes were in the Championship, and not only becoming Leicester's talisman, but a target for Barcelona.
Even losing managed to be a boon for Leicester. When they went out of the FA Cup on January 20, they actually gained arguably their biggest advantage — no fixture congestion. From that point on, the Premier League was their only competition. While Tottenham, Manchester City and Arsenal were dealing with multiple cup competitions and trying to rotate their squad, weakening their team for crucial league matches, Leicester got to send out their best team, and a rested team, every weekend. No team in the Premier League leaned upon their best XI like the Foxes.
With all of that, the in-match moments don't really matter so much. Sure there was Vardy's looping, 40-yard blast and his run of 11 straight matches with a goal. Or Mahrez's brilliant free kicks. Even beating Swansea a week ago with Vardy suspended. But those all seem tame compared to how Ranieri got hired, where Vardy and Mahrez came from, or even how bizarre it is that a loss could have been their key to immortality.
That's what it takes to win the Premier League when bookmakers put the odds of you doing so at 5,000-1 before the season. It takes the impossible.
CHAMPIONS!!!! pic.twitter.com/pFtvo5XUNx

— Christian Fuchs (@FuchsOfficial) May 2, 2016
Other clubs won't see it as so impossible. They will line up to spend money — the Foxes did spent £27 million on transfers last summer and £20 million the summer before so they're not exactly built on the cheap — and overhaul their teams, believing they too can be "The Next Leicester."
After all, if the Foxes can do it, why not other teams? Other teams can't because 5,000-1 bets don't pay off twice. And because 5,000-1 was probably low.
It took a racist sex tape. And the perfect hire after. And the rise of a fifth division player. And a star born out of the Championship. And a loss in the right competition.
That is everything Leicester needed to win the league. And that is on top of a dozen other perfect signings, a few career seasons, shining in a year when all of England's top teams struggled and getting the requisite luck that any team needs to win the title.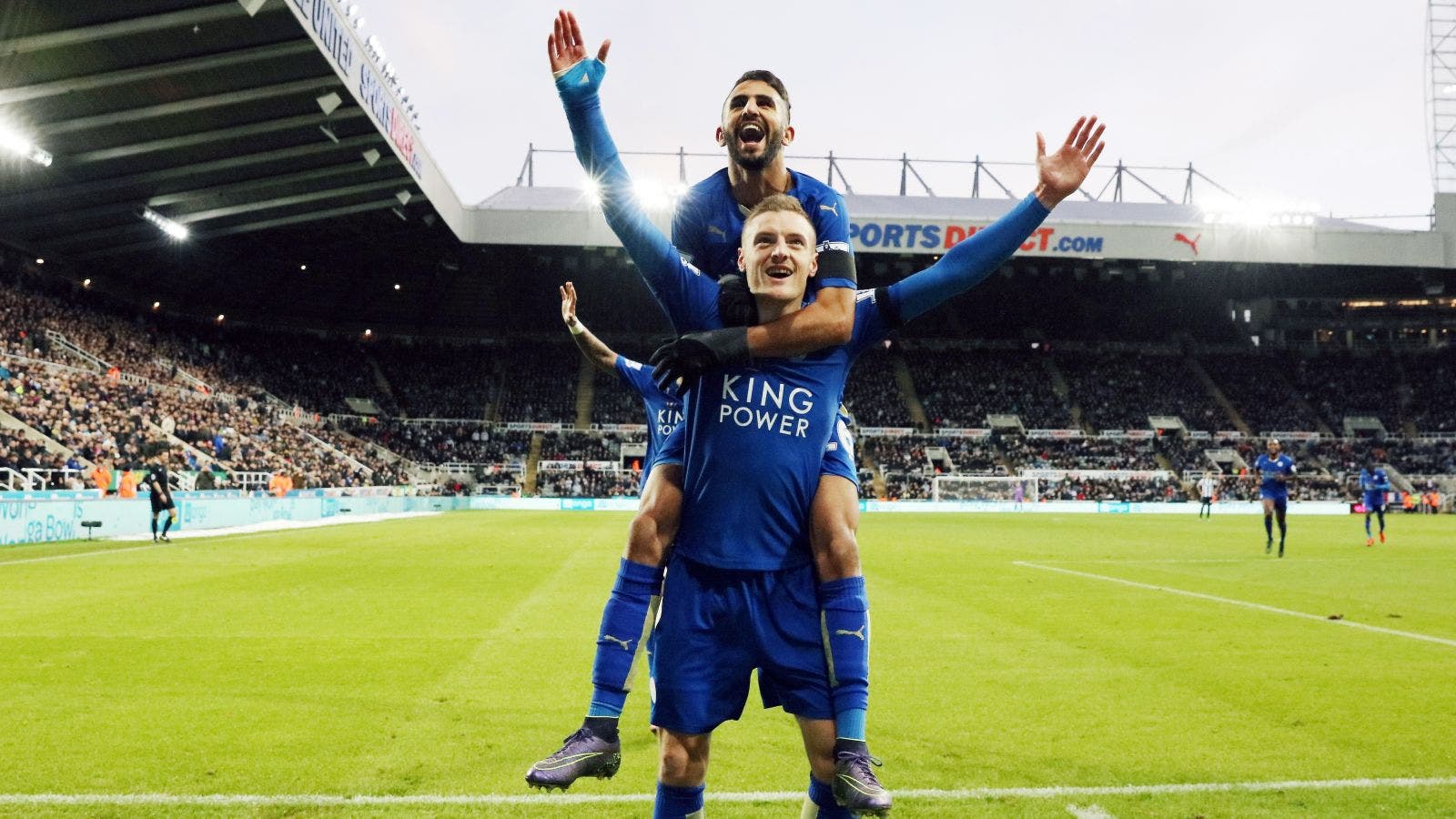 So, no, nobody will be "The Next Leicester." There isn't another one coming because Leicester are one-of-a-kind. Bizarrely and wonderfully one-of-a-kind.
A one-of-a-kind manager. A one-of-a-kind striker. A one-of-a-kind talisman.
And, perfectly so, the season ended not with Leicester winning, but Tottenham losing a lead and settling for a draw. The Foxes stood and watched their final challenger falter in a season when they were nothing if not calm and clinical. It may not be fun, and it certainly wasn't dramatic, but nothing was this season. It was bizarre, unpredictable, and amazing. In a way, befitting a champion like Leicester.
MORE FROM FOX SOCCER