Leicester City: Old Trafford the perfect stage says Fuchs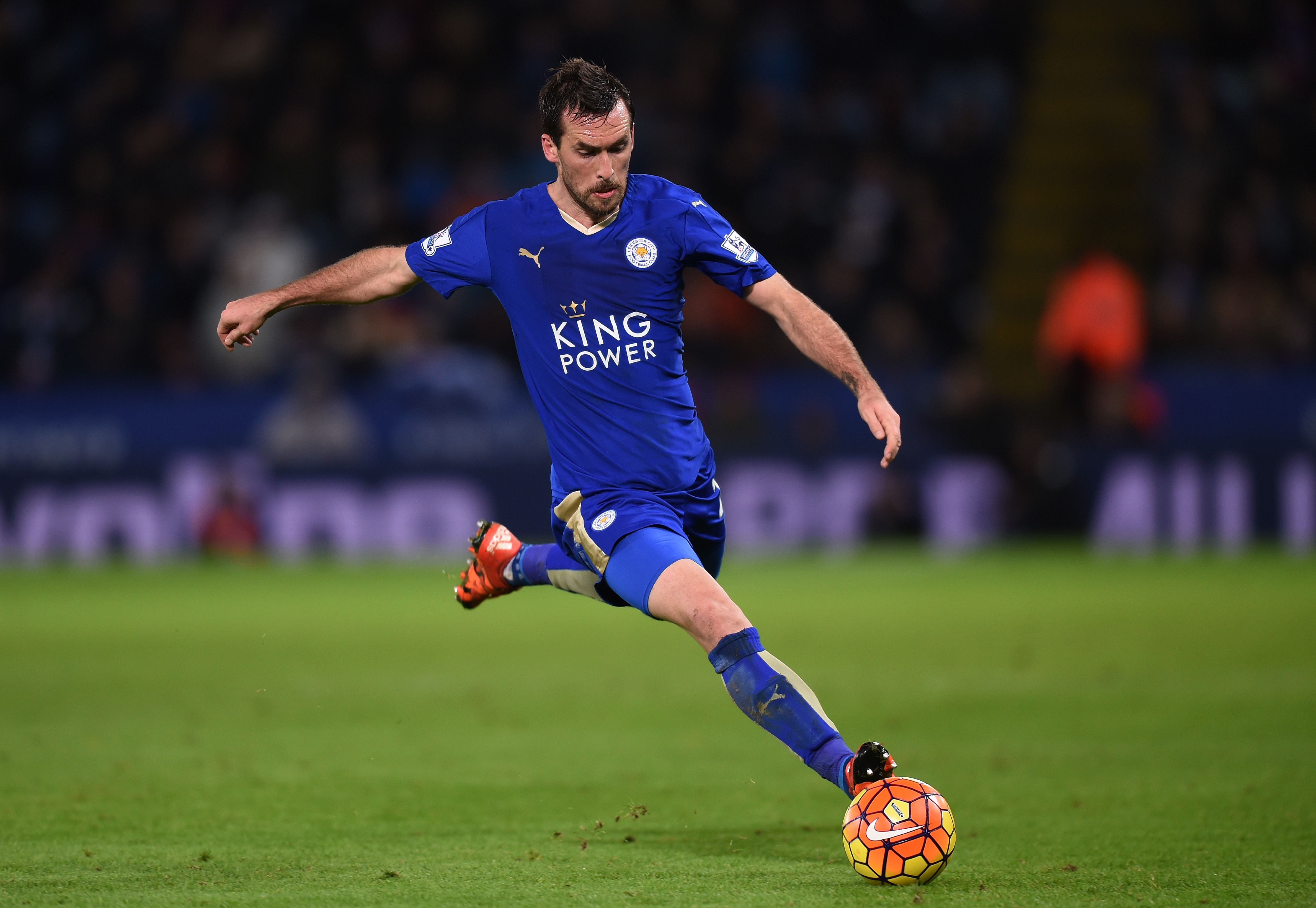 As the Foxes get back to Premier League reality this weekend they travel to Manchester United in the early game on Saturday.
Leicester City were dumped out of the English League Cup during midweek thanks to a come from behind thumping from Chelsea.
The Red Devils and Leicester faced off at the start of the season the FA Community Shield and United took the spoils in a 2-1 victory at Wembley.
Leicester have the opportunity to return the favor and make a statement if they can manager a victory at Old Trafford on one of the biggest stages in the Premier League.
Looking back to last season in his interview with Leicester City's official website, defender Christian Fuchs discussed their last trip north ahead of Saturday:
"It's going to be a tough game. For me personally last season it felt like our toughest game away from home, when we drew 1-1, but obviously it was the deciding game for winning the Premier League title…

…They started well and didn't give us time to breath. We went 1-0 down but luckily we scored the equaliser. We had the chances even to win and take away three points but in the end that secured the Championship so we were very happy."
Fuchs feels that the Theatre of Dreams is the perfect stage for his side to get back in the groove and show that last season was no fluke:
"Jose Mourinho's teams can never be underestimated and they always have a plan of how they want to play the game, so let's see what Claudio comes up with. I'm very confident to go there and show a great performance.

The games against Burnley and Brugge showed what we are made of and what quality we have. It felt like last season. We focused on our strength and we're always good for one or two goals. We're happy and we take that confidence to Manchester now."
So far this season the Austrian defender has proven to be one of the most consistent performers in the side and along with Danny Drinkwater has remained one of the first two on the team sheet.
His man of the match display against Burnley was proof of the kinds of shifts he has been putting in all season and he is well on his way to making a solid name for himself in England since his arrival from Germany last summer.
This weekend is certain to be a great showdown between the sides post their early season showdown and it is hard to say whom should have the upper hand based on the form table.
More from Foxes of Leicester
This article originally appeared on