Leicester City are proving that they were right to fire Claudio Ranieri
Leicester City are going to stay up this year, and it's thanks to Craig Shakespeare.
The Foxes let title-winning manager Claudio Ranieri go in February when they were sitting near the bottom of the table, looking like prime candidates for relegation. They hadn't won a Premier League match in the year 2017, and had picked up just five wins over the entire season. The defending champions looked like they were all but done for, and they had to do something. Outside the transfer window it's not like they could reshuffle their entire squad, getting rid of underperforming players and bringing in fresh blood, so they did the one thing they could: they fired Ranieri, and promoted his assistant Shakespeare to manager.
It was a business move, and it was one that was widely panned.
How could Leicester, who never in a million years had ever dreamed of lifting the Premier League trophy, fire the one manager who got them there?  How could they get rid of sweet, grandfather-like Ranieri, especially after the previously inconceivable heights he took them to?
Because survival is more important than memories.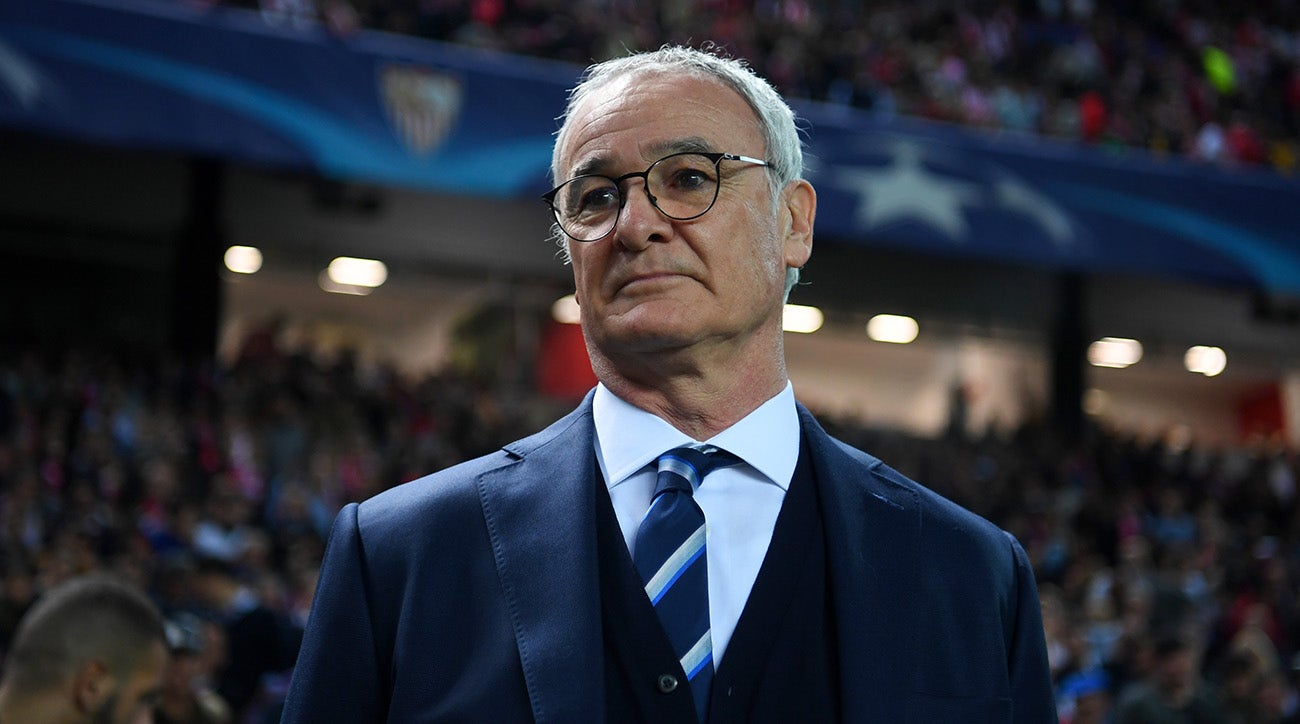 New manager Craig Shakespeare hasn't just rescued Leicester's tailspin, he's completely turned things around for the champs. Since he's taken over, the Foxes have won six matches out of six, including beating Sevilla 2-0 at home to get his side into the quarter finals of Champions League. Now, Leicester are well clear of the relegation zone. They're sitting in 10th place in the league, a full nine points clear of the bottom three with 36 points.
Since Shakespeare's arrival, Leicester have looked like a proverbial 'new' team. They're more organized than they were during the latter stages of Ranieri's reign, they've looked like more of a unit, and there's a palpable new energy around the squad. Under the new manager, Leicester scored 15 goals in their first six matches, conceding just four over that period. They're not just winning — they're doing so in dominant fashion.
Shakespeare hasn't done anything revolutionary since taking over for Ranieri, he's simply calmed things down. He's dispensed with the random tactical and lineup changes that brought the Italian manager his "Tinkerman" nickname, back the consistency that defined their title-winning run last year. Under Shakespeare, Leicester have lined up with their tried and true 4-4-2 formation in each of the six matches he's been in charge of. He's applied that consistency to his team selections as well, making just two changes to his lineup since being handed the reigns, one of those due to injury.
Leicester's players have responded in kind, too. Before Shakespeare took over, Jamie Vardy hadn't scored in the league in 2017. Following his arrival, Vardy's got five goals and two assists in five league matches, nearly as many as he had over the entire season previous. After struggling alongside Islam Slimani and Ahmed Musa throughout the season, Shakespeare paired Vardy with tireless worker Shinji Okazaki up front, and the 30 year old Englishman repaid him with a brace in his very first match in charge, against Liverpool, no less.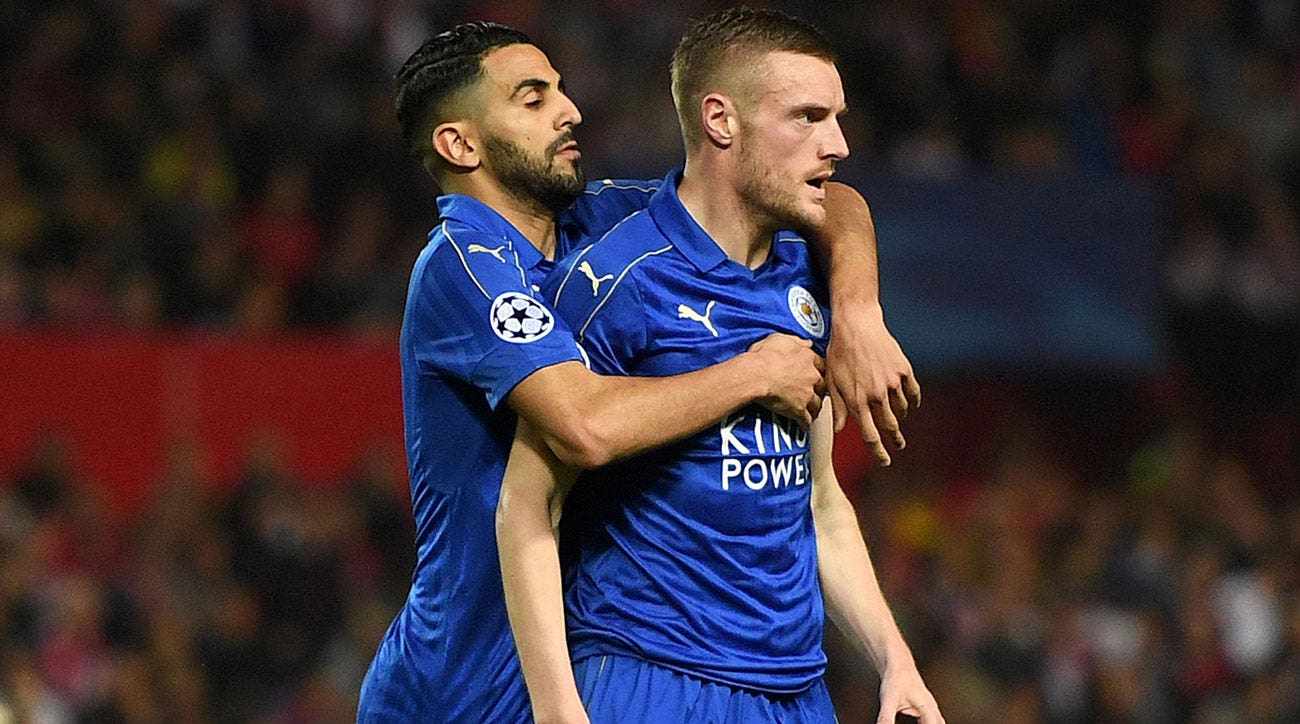 A bit of organization, consistency, and new inspiration seems to have paid off on the defensive side of the ball as well, with Leicester conceding just four goals in their last five Premier League matches, compared to the 12 they shipped in the previous five under Ranieri.
Firing Ranieri was a huge gamble for Leicester, but so far, it looks like the roll of the dice has worked out even better than originally planned. As incredible as his achievements were with the Foxes, he was surely on his way to becoming the very first manager in history to get his team relegated just a season after winning the Premier League title. His players weren't responding to his methods, the team wasn't getting results, and something had to change.
Did his players give up on Ranieri? Perhaps. But the fact remains, under Shakespeare, Leicester are in a much better place than a couple months ago. They're performing with a renewed confidence, and the results speak for themselves.
They look like they're going to stay up, and they still have the opportunity to pull off yet another miracle in Champions League. And that's down mainly to Craig Shakespeare.
He may not have been the sentimental choice, but he was the right one.