Landon Donovan confirms he is officially retired and says it will stay that way
Landon Donovan's playing career is over. The United States and MLS legend has confirmed that he is retired once again and this time it will stay that way.
"Yeah, I'm done," Donovan confirmed to Yahoo! Sports. "I'm done. No more playing for me."
"I have not [gone public]. But that is definitely the case."
Donovan stepped away from the sport after the 2014 MLS season and seemed comfortably retired, but surprised everyone by returning to play last fall. The LA Galaxy were in the midst of an injury crisis and someone at the team joked that he should comeback. Donovan, who became a father earlier in 2016, thought it would be special to play again and get to carry his son around the pitch after a match so he returned.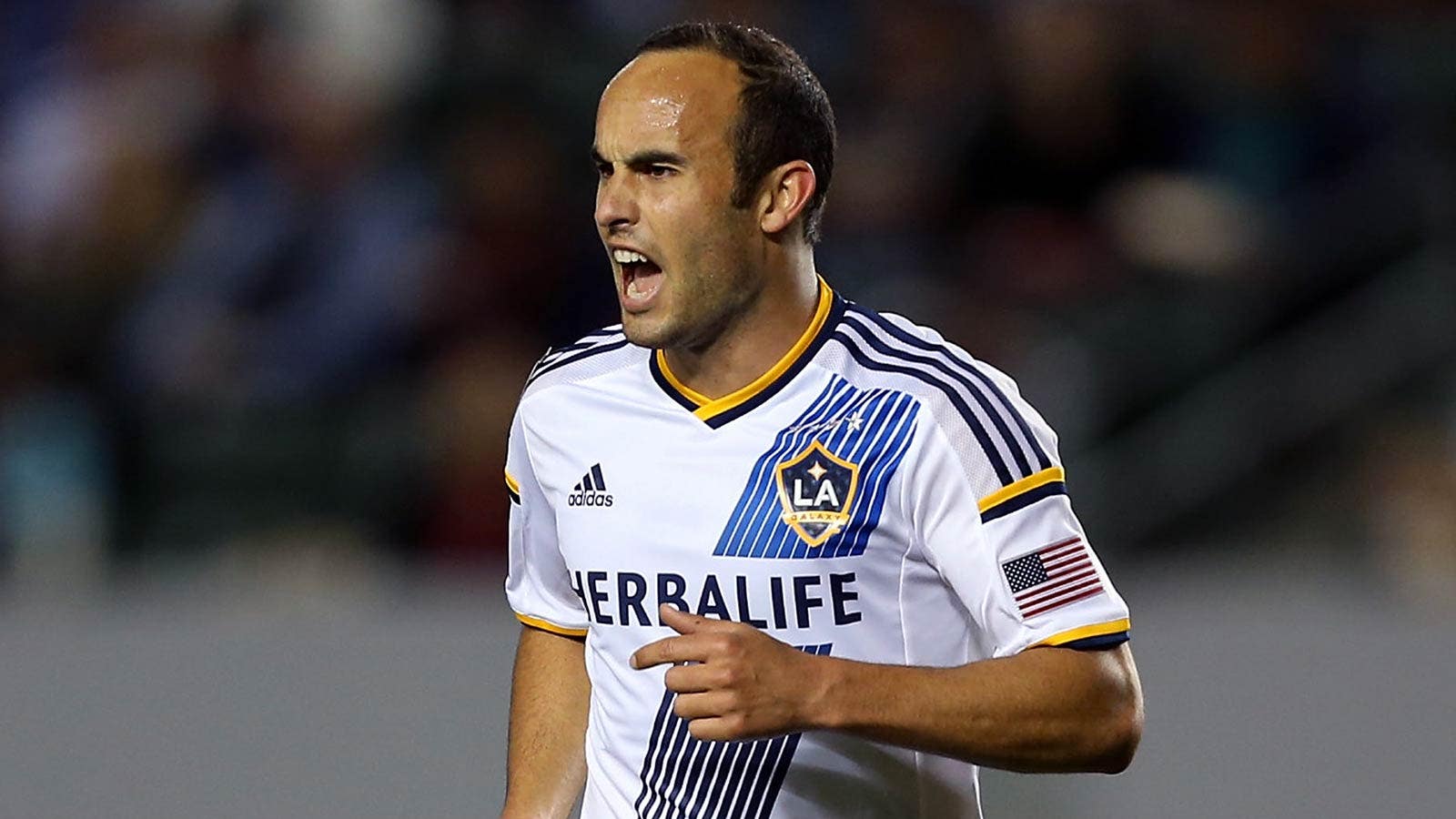 Donovan scored one goal in his nine-match comeback and impressed enough that other MLS clubs showed interest in signing him. Real Salt Lake even went as far as offering him a contract, but Donovan did not accept.
While the 35-year-old had not played for anyone in 2017, he had not publicly stated that he was retired again. That is until Thursday. Now he's stepping aside and this time he insists it's for good. That means his tallies of 160 goals and 151 assists, both MLS records, are final. His 57 goals and 58 assists for the U.S. are also national team records.
Donovan may not play again, but he will remain involved in the sport. He's working for FOX Sports as an analyst, and he recently announced that he has joined the ownership group attempting to bring an MLS expansion team to San Diego.