Klopp gives his verdict on Liverpool's 5-1 win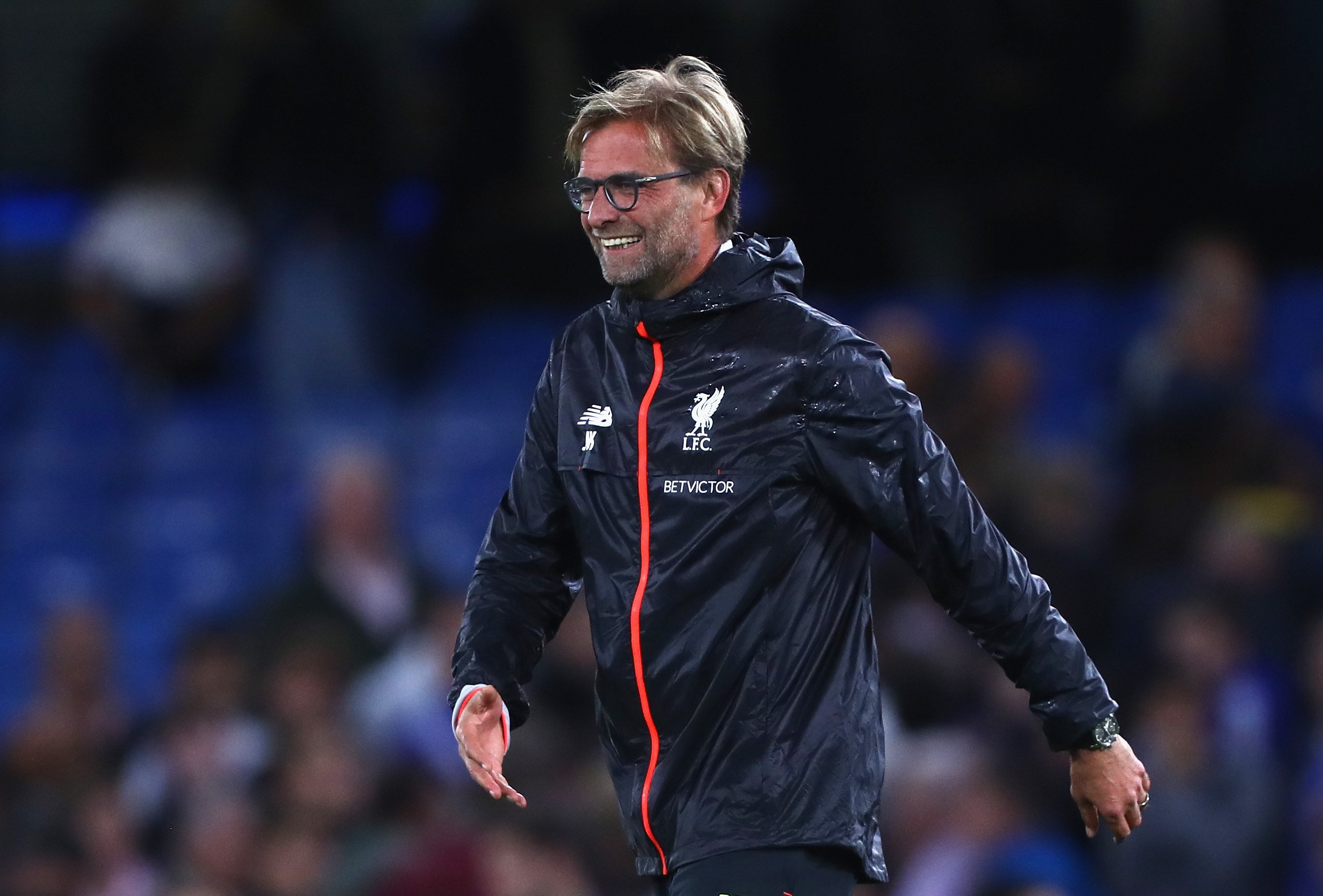 Jurgen Klopp was impressed with how Liverpool played in their 5-1 dismantling of Hull City at Anfield.
Liverpool thrashed Hull City 5-1 at Anfield and it honestly could've been even worse. As the visitors went down to 10 men within 30 minutes with the kind of football Jurgen Klopp's men were playing, Hull were lucky for it to have not been worse.
The Reds had a few lapses in concentration and it cost them, as Hull scored on their only shot of the game from their only corner of the game. But Klopp was still generally happy.
"All good," said Klopp of the performance, via Liverpoolfc.com. "Actually, the first half was brilliant. That was how football should be if you are able to do it. You have to show this. In the first few minutes you could really see how strong Hull could be in counter-attacks – really good, really strong and difficult to defend."
Read more: Liverpool player ratings 5-1 Hull City: Poetry in Motion
Klopp was glad with not only how his side were in possession today, but how they were without the ball.
"We were really strong in possession today," said Klopp. "But the most impressive thing today was the counter-pressing in the game, with this big number of possession. I think it was the best game in counter-pressing that we have played until now. That was very important, because we scored the goals right and all that stuff, but winning the ball back in these moments is so important and it becomes really difficult for the opponent to increase confidence."
The second half left much to be desired.
"So I was really pleased with the performance in the first half," said Klopp. "The second half was not [as] exciting, but still good, maybe not at 100 per cent concentration. I could say now 'we have to do this', that's right."
But Klopp gives Hull City credit as well.
"But it's a kind of respect – I don't say we have to score more goals in a game like this," said Klopp. "It's respect for Hull. They did a really good job today, not in the situations where they conceded goals but around [that]. They stood in the game, they were not over-aggressive or something, didn't try to kick us out of the game. The coaching staff and manager on the sideline tried to find solutions and in the second half they had a solution, even with 10 men. I appreciate this really."
This article originally appeared on