Kevin Venegas returns for Minnesota United in 0-0 draw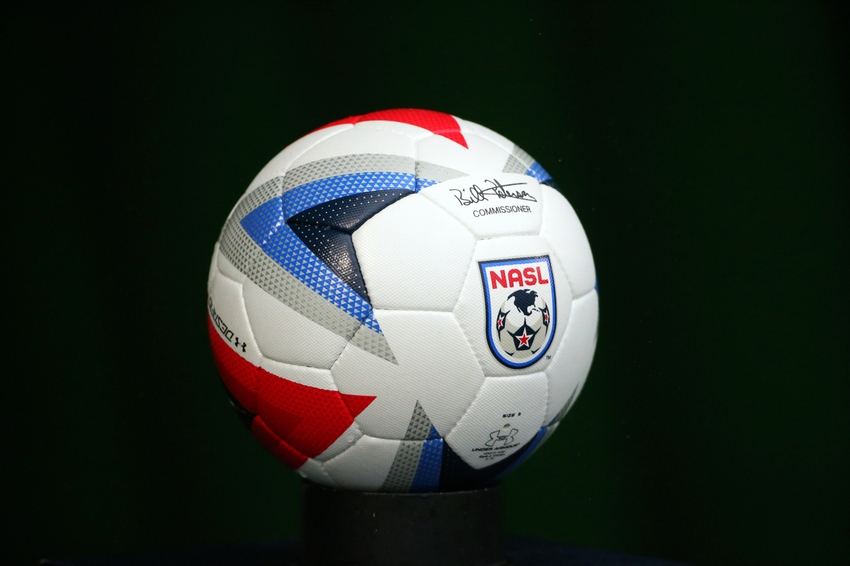 Minnesota United managed to collect its third clean sheet in four games with a scoreless draw versus Ft. Lauderdale.
Having missed nearly a month and a half due to injury, Minnesota United fans were relieved to see Kevin Venegas listed among the team's substitutes Wednesday evening. He would eventually be subbed on for Lance Laing in the 67th minute, and looked relatively sound in his limited showing.
The Loons and Strikers had a fairly even first half. Ft. Lauderdale had 51% possession, while United made the most of their time with the ball, out-shooting the home side 6-4. The Strikers did pick up a yellow, as well.
Ft. Lauderdale came out strong in the second half, firing nine shots to Minnesota's six, and finishing the game with a 53% possession rate. Laing received a booking in the 62nd minute, while the Strikers collected their second of the match just seven minutes later.
United improves to 17 points in the Fall standings – 33 overall – and maintains control of the fourth and final NASL playoff spot heading into the weekend. There is reason for optimism as players return from injury (like Venegas) and suspension (Ibson), and the defense remains strong. However, the lack of scoring is a major cause for concern, especially considering these players should be playing for their MLS lives.
Christian Ramirez is still the league's leading scorer, but he has hovered in the 12-13 range for weeks and hasn't exactly had much backup. The return of a playmaker like Venegas (a league second-best six assists) should help kick-start the offense, but a successful team shouldn't have to rely on just two or three players to get the job done. It takes a full 11-man team – plus substitutes – to come out on top in a 90-minute match.
With the writing on the wall for many if not most, every player should be exercising maximum effort for the good of the club and their own individual careers. They may not be playing for United next season, but that doesn't mean other teams aren't watching.
The Loons return to the friendly confines of the NSC to host Rayo OKC Saturday night at 7 PM CT. The expansion club sits just four points back of Minnesota in the Fall standings with a game in hand. That very important game will be on beIN SPORTS. It will also be the first home match since it was announced the club will be joining MLS next season back on August 19th. Expect the Dark Clouds and True North Elite to be extra robust that evening, which should lend tremendously to the home-field advantage United desperately needs to close out the season successfully.
This article originally appeared on