Kevin Mbabu Knows What it Takes to Play for Newcastle United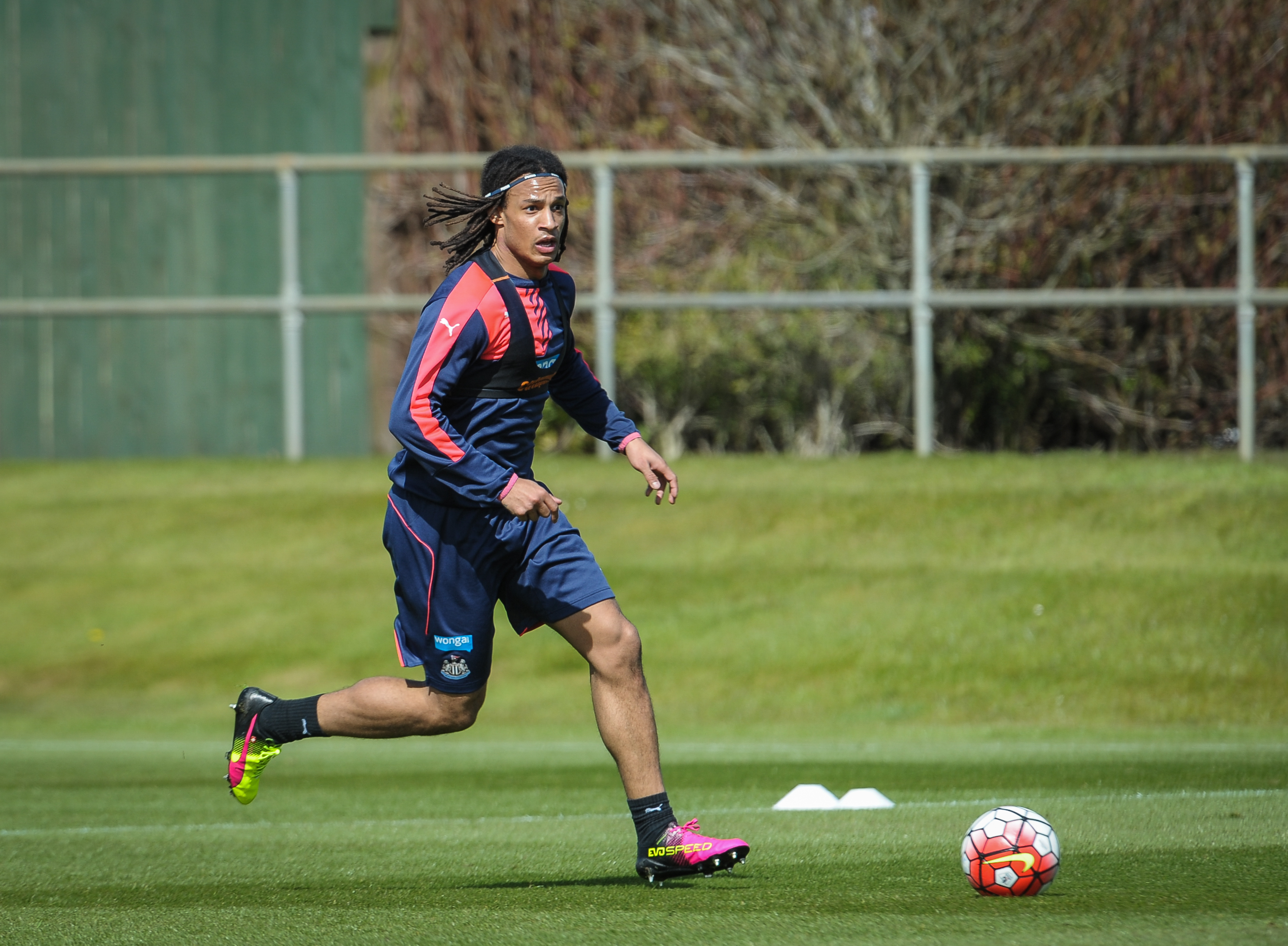 Newcastle United loaned out Kevin Mbabu to Switzerland club, BSC Young Boys, but he states that he knows what it takes to play for the magpies.
He says fitness is key. Don't we all know it? But it's certainly something that has caused the club problems in previous years. It's why he was given a surprise debut last season against Chelsea. Without fitness, a club has nothing. Want to know why the Chicago Bears are struggling this season? Look at their injured reserve.
Fitness is why Mbabu failed to make more starts for the magpies last season. He suffered muscle injuries that kept him out for the rest of the season and never returned to senior football.
More from Newcastle Toons
But it's more than just fitness. It's the ability to adjust to your surroundings quickly. Something that Mbabu struggled with initially, and will still need to work on if he's going to be confident in his ability to play in the black and white stripes.
Recently, Newcastle United tied down Kevin Mbabu to an extended contract, showing confidence that in the future he will be the man they trust their defense with. But for know, he will be spending his time in Switzerland, his home country.
While many felt that Mbabu could be a viable starter this season, instead, he was loaned out. Rafa Benitez wanted to make room for other adjustments and additions to a squad that desperately needed change. Whether or not his loan to BSC Young Boys will be successful is up for debate.
Want your voice heard? Join the Newcastle Toons team!
Hopefully, when Mbabu returns to Newcastle United, he returns with a mind focused on staying healthy. Mbabu has a lot of potential, but if he fails to remain fit, it won't mean anything.
This article originally appeared on