Grading Juventus' signing of Gonzalo Higuain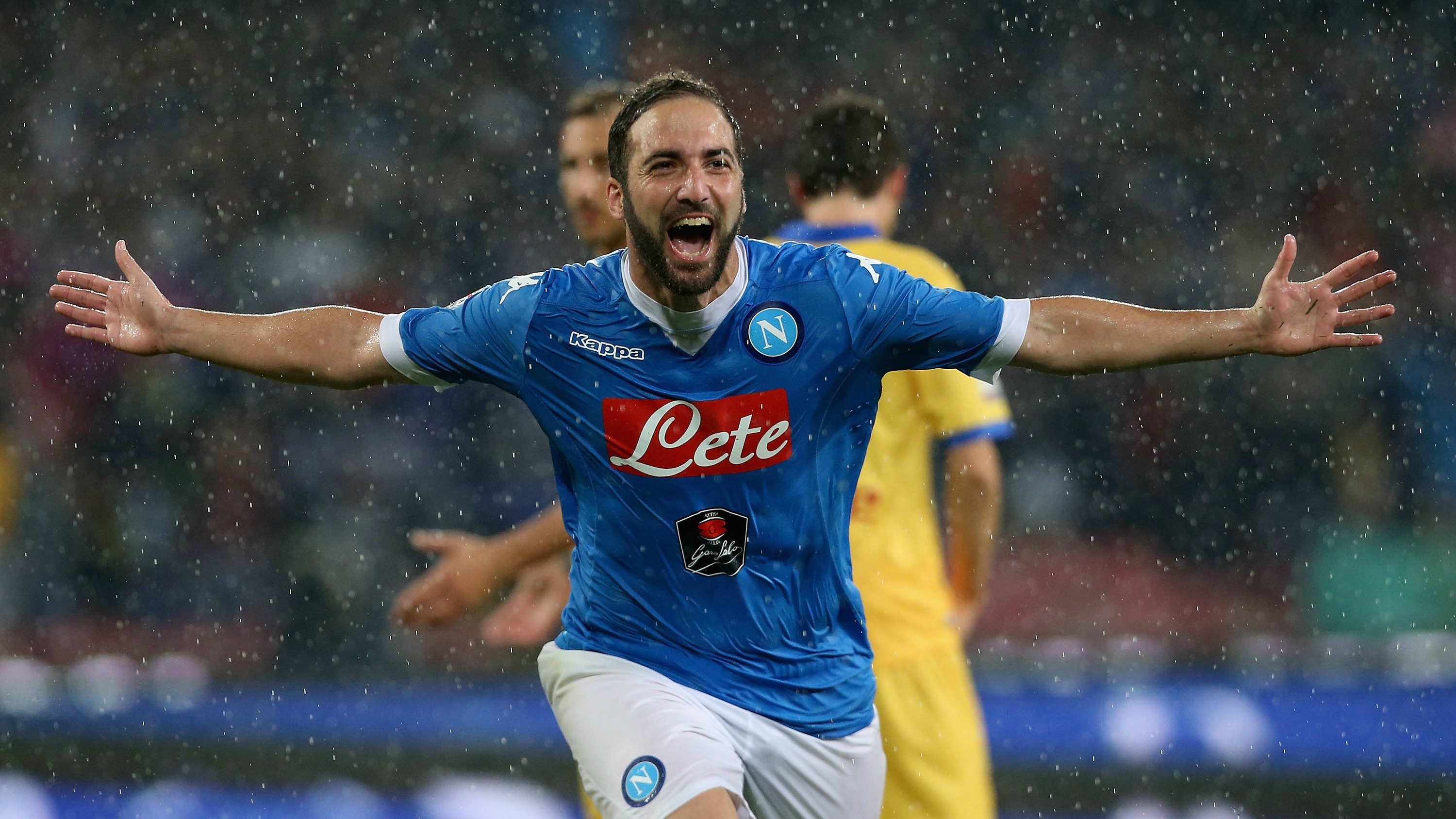 It's official. Gonzalo Higuain has passed his medical, joining Juventus after they activated his €90 million release clause and leaving Napoli fans with nothing better to do than burn his jersey. This is an unprecedented move from the five-time Serie A champs, and one that puts a gigantic rubber stamp on their Italian dominance.
With a remarkable 36 goals last year, Higuain ended the season as top scorer in Serie A, taking the capocannoniere title easily. He was a full 17 goals ahead of new Juve teammate and fellow Argentine Paulo Dybala. Higuain's goals dragged Napoli to second place in Serie A, but they weren't enough to topple Juve, despite the Old Lady's worst ever start in history. Now he joins Napoli's bitter rivals for a Serie A record fee, as Juventus look to further cement their domestic dominance and push for their first Champions League trophy since 1996.
At 28 years old, Higuain is coming off his best-ever goalscoring season, and he's hit double digits every year since 2008. Playing mainly as as the lone striker in a 4-3-3, Higuain will likely need an adjustment period to Juventus' traditional tandem striker pairing, but should settle right in next to Paulo Dybala, Mario Mandzukic, or whomever is chosen to play alongside him.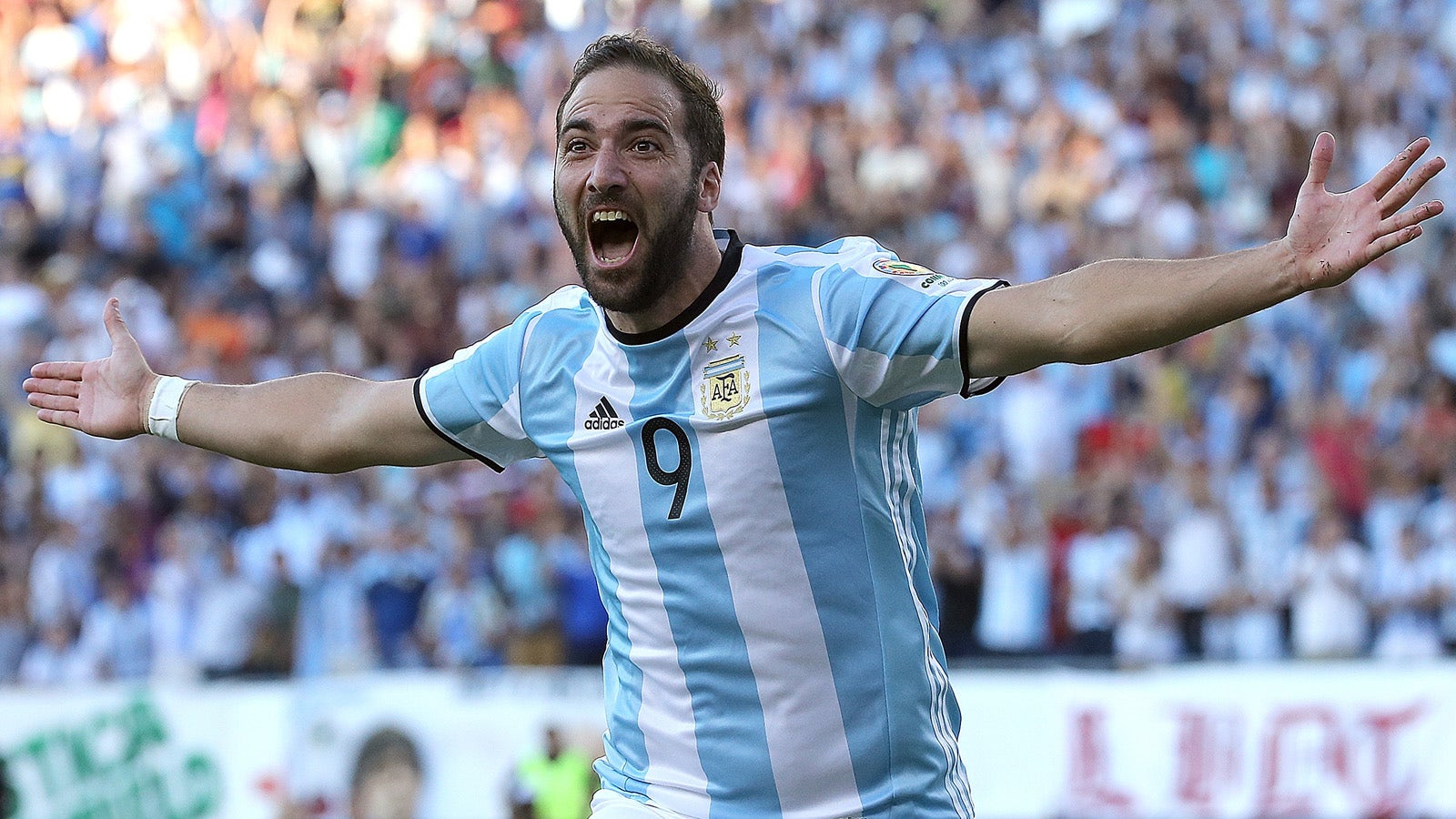 A consummate team player, Higuain isn't just a poacher, but works unceasingly on both sides of the ball. He created 1.46 chances and took a staggering 5.20 shots per game in Serie A, averaging over a goal per appearance in the league. A strong dribbler and master at holding the ball up, Higuain's well-rounded skillset will fit in perfectly with Juventus' fluid and dynamic attack.
Juve aren't buying Higuain just to continue their dominance in Serie A though. The management in Turin have repeatedly declared their desire for a Champions League victory, and this is a clear statement that the trophy with the big ears is firmly within their sights. With Miralem Pjanic, Dani Alves, Marko Pjaca and Mehdi Benatia already confirmed before Higuain's arrival, Juve's not playing any games.
Grade: B
Higuain is a fantastic striker in incredible form, coming off a career-best season. With his signing, Juventus not only add Serie A's best player, they take the talisman away from their biggest domestic rivals, weakening them not only on the pitch, but striking a hammer blow to their psyche. However, €90 million for a 28-year-old player prone to seizing up in big matches seems more than extravagant, even if Juventus' current financial situation makes it well within their means to do so. It's not exactly good business, even if it's a good soccer move. To get quality you have to pay though, and there's no doubt about it: Higuain is pure quality.
MORE FROM FOX SOCCER