Jurgen Klopp is the right man for the Liverpool job!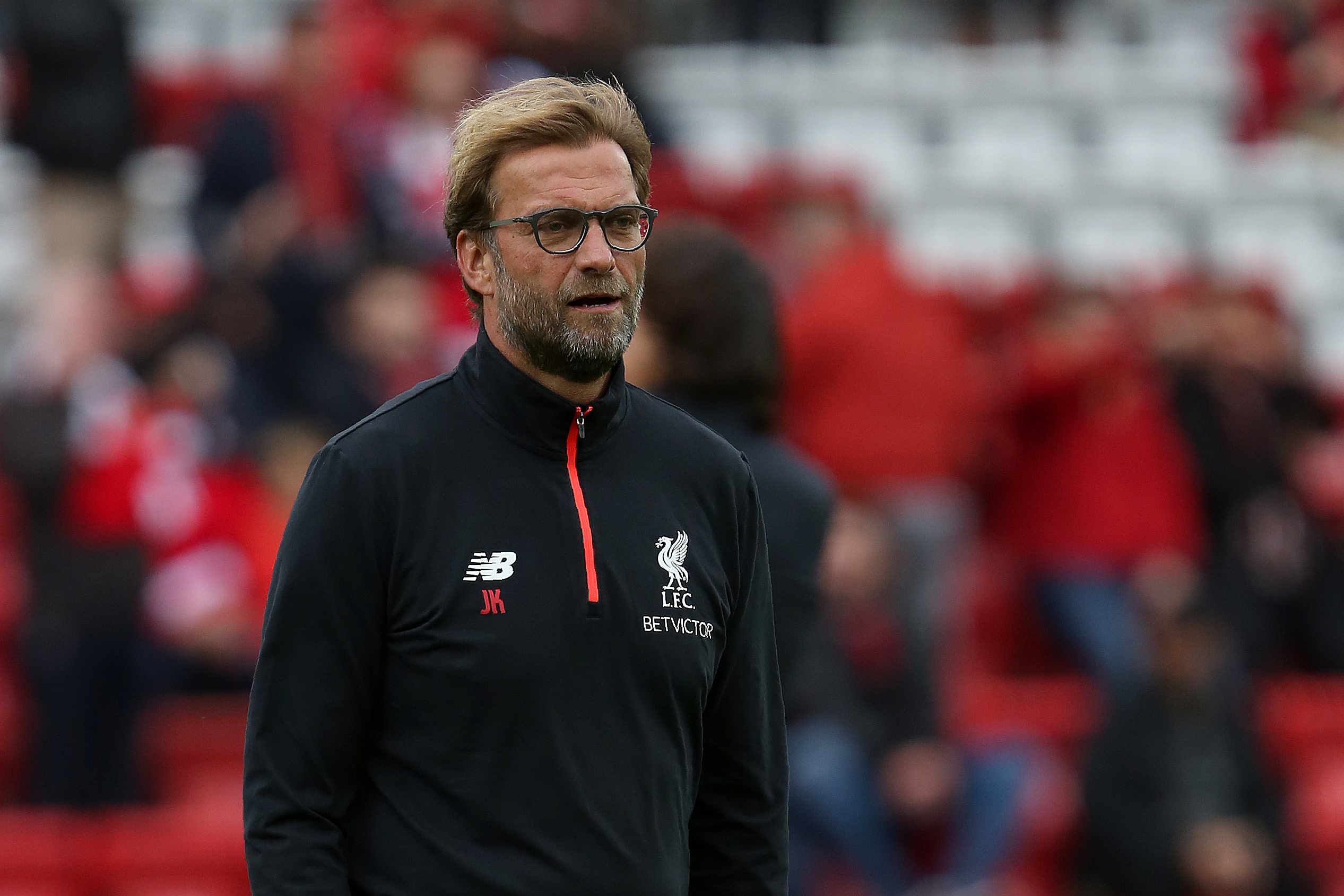 With the way things are going now, we have to give credit where it's due, and right now Klopp deserves all the credit coming his way.
A season well under way and Liverpool and Jurgen Klopp are off to one of the best starts I've ever witnessed in my entire Liverpool life.
We are almost the perfect package. With exception to a few speed bumps here and there, we appear to be on the right track.
With only a loss and a draw to our name and a streamline of hammering victories, Liverpool seem to be the team to beat!
Bold statement yes, but a statement needed to be made? Yes definitely! Long can I remember having this much confidence as a Liverpool fan.
With six games played, thirteen points collected from a possible eighteen. This is far more than what I expected before the campaign got under way.
We have players on the pitch with the will to win and the want to do better, game after game.
We could see as early as last season. It wasn't just the result that were surprising us, it was the manner in which we were getting them.
Late winners in extra time. Screamers from outside the box to seal the victory. All these game winning differences were missing from our game, and Klopp has brought that back.
He installed the belief he asked so nicely for in one of his first interviews at the club. Something that gets taken for granted time and time again.
In Klopp's short time:
Since last year October, when Klopp arrived. The progress of the club has gone noticeably well.
After reaching two finals with players who was not the manager's first choice, to the impressive transfer business represented by the committee in this summer transfer window.
There seems to be a certain togetherness all over Anfield and the club.
It's as if Liverpool has had one massive overhaul and are reaping the benefits of a better club, stronger manager and better understand from the groundsmen to the players.
We have adapted a style of football which makes all defenders fear us when coming up against us.
Small changes like the nets being changed from red to white. Players changing diets and eating plans, a new training regime in place and a newly developed Anfield. All small changes playing an integral part to the way forward for the club.
We have questioned our first team and manager far too many times, and have had little faith in them being successful.
We have to look at the difference in the football being employed on the field. Relentless high pressure,  fast and smart movement on and around the ball.
The team balance is a few twerks away from perfect. Once the defense is sorted out, which is not long away, with us conceding less and less each week.
Liverpool will become a really powerhouse under manager Klopp.
Him and his technical staff are to thank for a mentality being installed at Anfield, to never say quite!
This article originally appeared on