Jurgen Klopp discusses Adam Lallana's form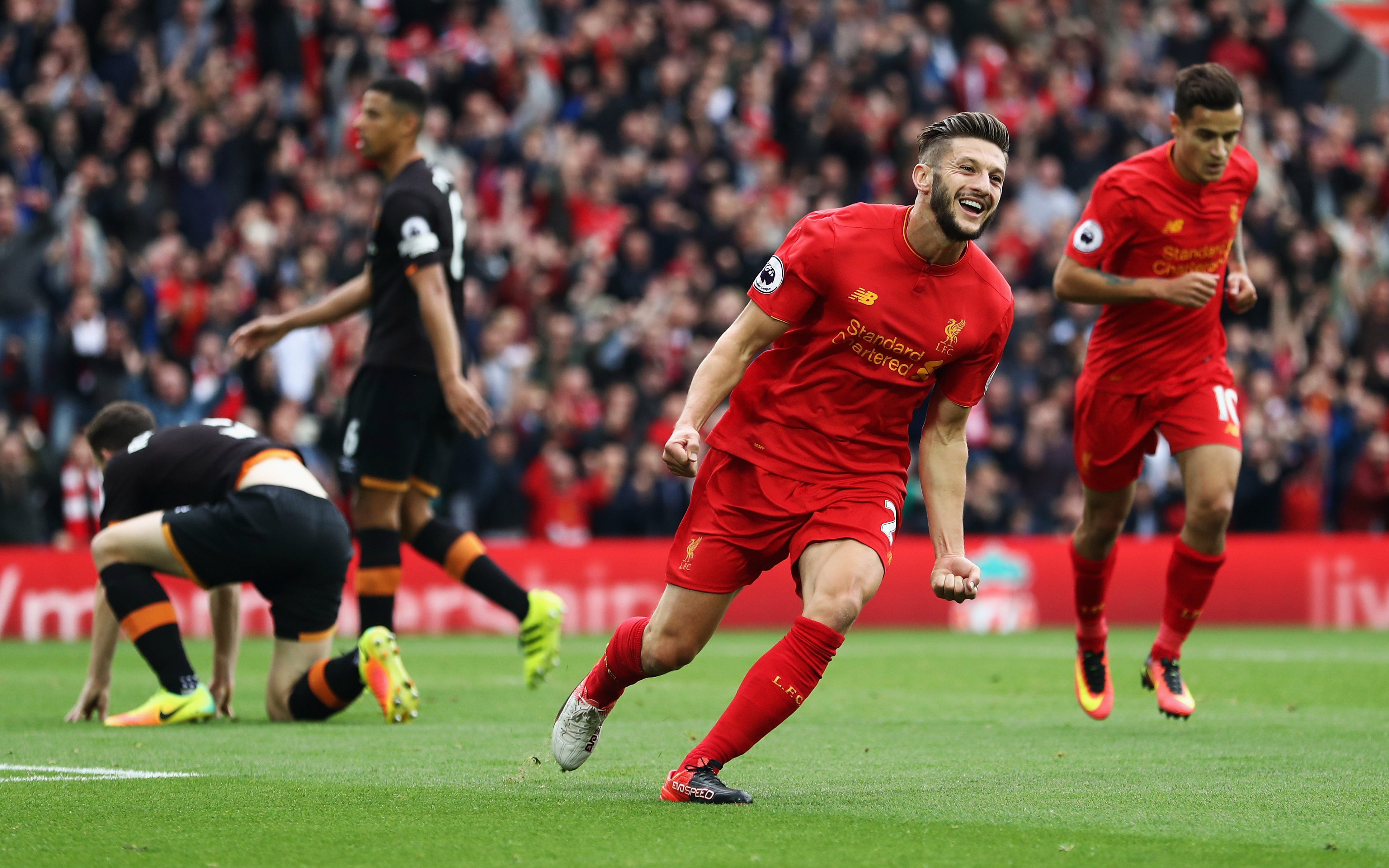 Liverpool manager Jurgen Klopp discusses Adam Lallana's impressive form and his development
Adam Lallana has really developed under Jurgen Klopp. Despite a slow start to life at Liverpool, Lallana now looks like a key Red's player. His creativity, movement and contribution to goals has been influential in our strong start this season.
Jurgen Klopp spoke to press after the Hull win, and said the following on Adam Lallana.
"Since I've been here, you saw. It's not always about performing like this, it's about working attitude, it's about being involved in all the team things, in all the sessions. He likes to train, he likes to work. From the first day he was like this. This is now only the credit he takes from the work he did. All good in the moment."
Lallana has easily been one of our most impressive players recently. He's moved into the centre of midfield alongside Georginio Wijnaldum and done all that has been asked of him.
If I'm not mistaken, against Hull he bagged a goal and two assists – which is a really heavy contribution.
His movement and work-rate allow him to function well in midfielder, but it's his attacking ability that stands out. Adam Lallana is primarily an attacking midfielder, and you can see that when he gets on the ball in the final third.
Lallana's biggest weakness is his lacking end product, but perhaps Jurgen Klopp is slowly fixing that. He's now scoring more frequently, which helps the Red's earn points.
Related Article: Jurgen Klopp is the right man for the Liverpool job going forward!
Having our deeper midfielders bring goals into the side Is brilliant, and shows just how Klopp has got everyone scoring. Players from every position have been nabbing goals, and every one counts towards earning us those important wins.
More from Rush The Kop
This article originally appeared on