Jurgen Klinsmann names Brad Guzan as the USMNT's starting goalkeeper over Tim Howard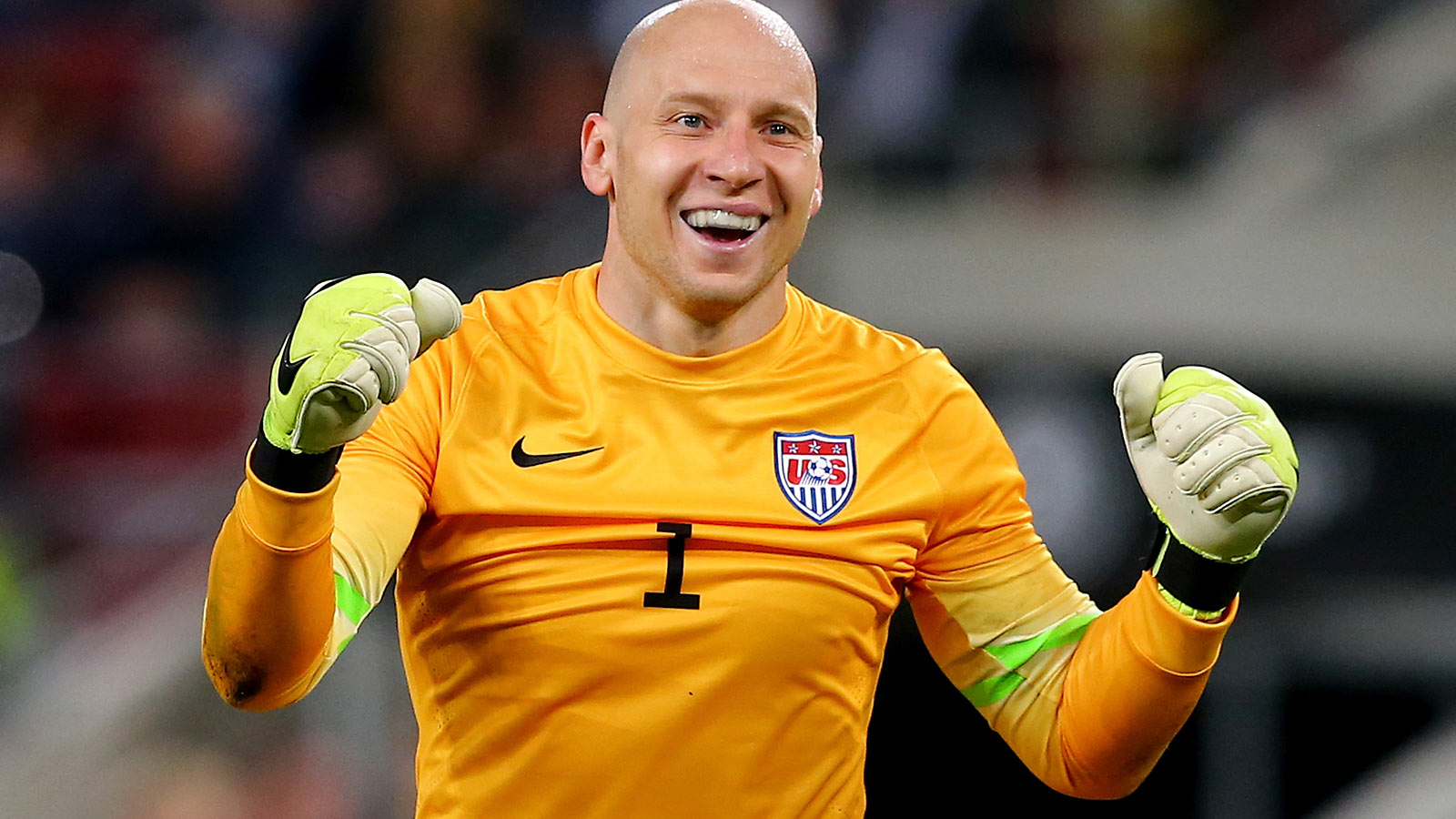 Brad Guzan is the United States' starting goalkeeper. Jurgen Klinsmann confirmed that the Aston Villa man is the team's No. 1, ending a seven-month battle with Tim Howard for the post. Assuming nothing changes by June 3, Guzan will be between the sticks for the Americans' Copa America Centenario opener against Colombia.
Guzan is the sensible pick because he has been playing more regularly for Aston Villa than Howard has for Everton. While both were benched for poor play this season, Guzan earned his job back, while Howard did not and only played three times since January 24.
The U.S. normally has excellent goalkeepers, but that's not the case right now. Neither Guzan nor Howard is in very good form and there's not another clear option to jump them. Guzan won the starting job more by default, with Howard not playing, than he did with good play.
However Guzan earned the job, he will need to be good for the U.S. in Copa America Centenario. The American defense can be pourous and the team has hardly been playing well over the last 18 months. Guzan won't be able to hide behind or lean on his defense to keep him out of harm's way. He'll be tested; and if the U.S. are going to get out of their group, Guzan will need to be up for it.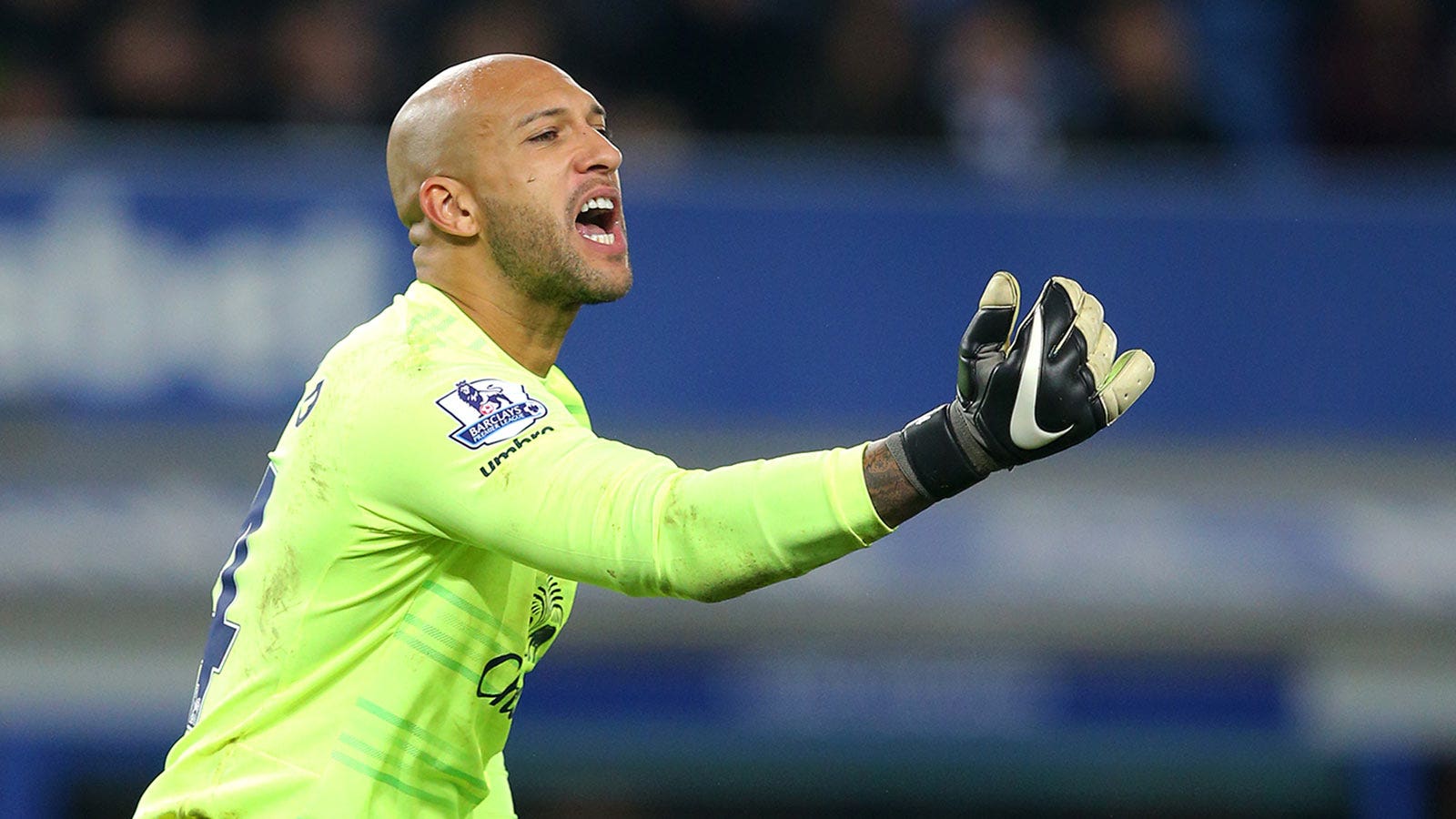 Howard was the Americans' long-time starter, taking over after the 2006 World Cup and holding the job through the 2014 World Cup. But after his record-setting performance against Belgium in Brazil, Howard decided to take a year off from international soccer. Guzan took over the starting gig in Howard's absence and played decently.
When Howard returned to the national team last fall, Klinsmann opted to have he and Guzan rotate. Howard would start one match and then Guzan would start the next, or vice versa. They were co-starting goalkeepers. But with Copa America coming up, Klinsmann was always going to have to pick one goalkeeper to stick with and he chose Guzan.
If Guzan plays well enough to keep the starting job, Howard could retire from the national team. He's 37 years old and it's tough to imagine him putting up with the rigors of international soccer to be a backup. But that is a matter for the future, as is whether any of the Americans' youngsters – Bill Hamid, Ethan Horvath, Zack Steffen and Cody Cropper – can challenge Guzan for the starting job anytime soon and put U.S. goalkeeping back among the best in the world.
For now, the U.S. have their man for Copa America Centenario. And it's Guzan.
MORE FROM FOX SOCCER