Jose Mourinho 'honored,' but declines Syria's coaching offer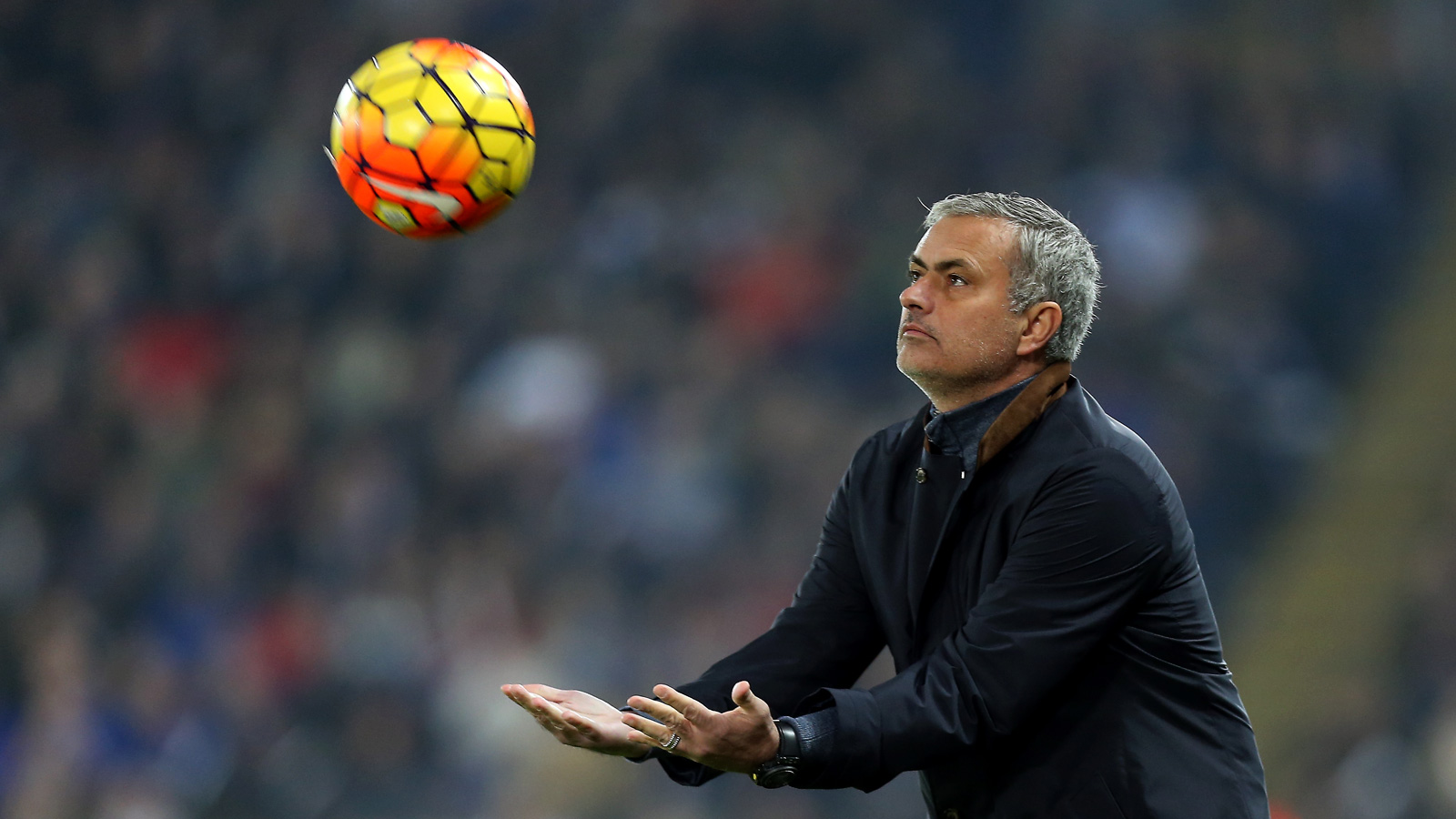 Jose Mourinho has admitted he's ready to get back to managing, but he won't be making his return to the coaching ranks with the Syrian national team.
After the receiving an offer earlier this week from the war-weary nation, Mourinho has respectfully declined the overture. The Associated Press revealed the news in an email obtained from Mourinho's agent's company, Gestifute.
"While he felt honored to receive the invitation, he cannot at the moment accept it," the email says.
The Portuguese has been out of the job since getting the sack from Chelsea in December, but has been heavily linked with several high-profile jobs –€" namely at Manchester United.
Mourinho is the hottest manager available on the open market, so it makes sense for Syria to at least throw their hat into the ring. The worst that could happen is that Mourinho would decline, and that's what has happened. Now, Syria can focus their efforts elsewhere, and at least be content that they gave it a shot.