Jose Mourinho should drop underperforming Wayne Rooney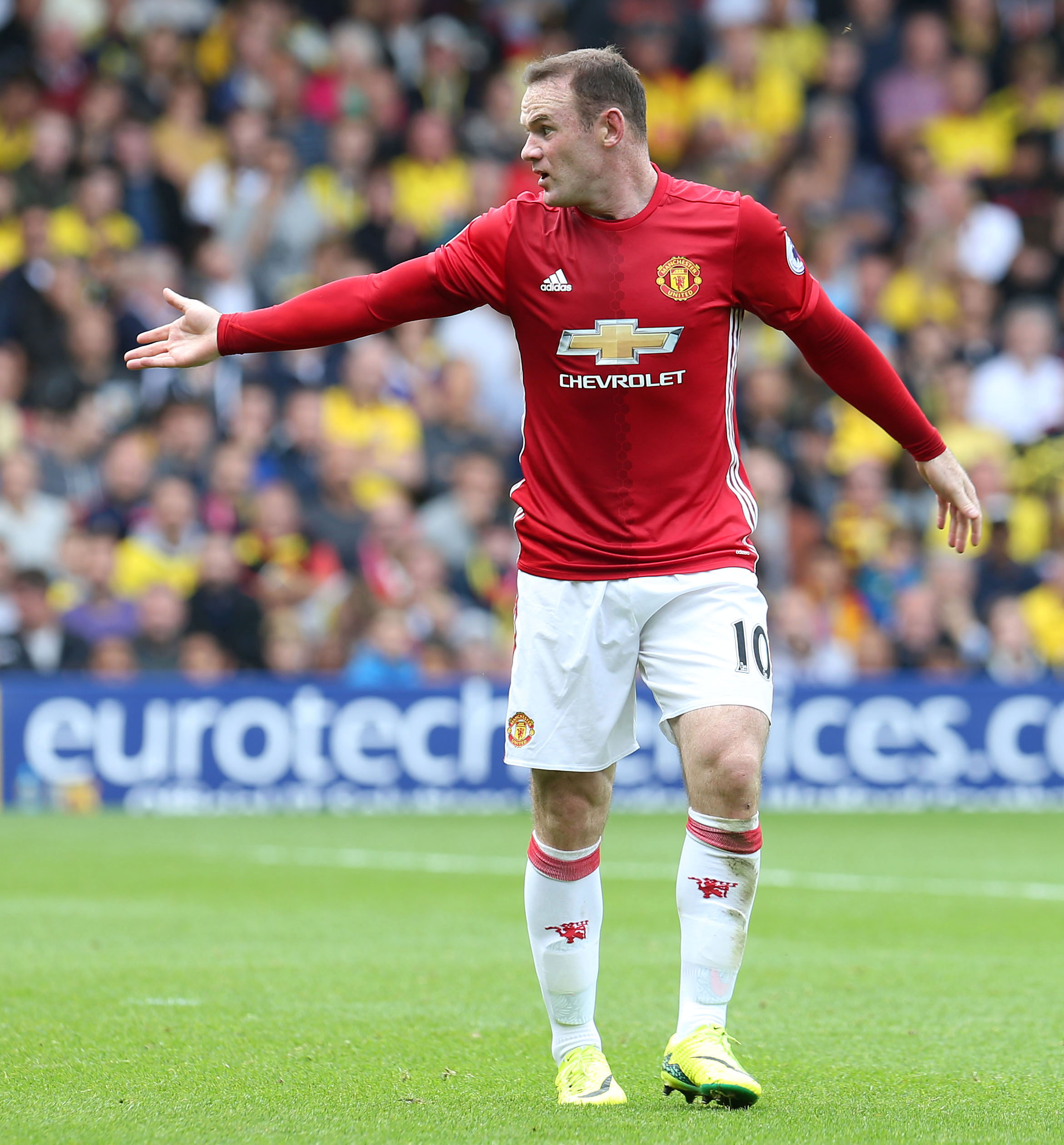 Manchester United are in a bit of a rut, having lost three games in the last eight days. Wayne Rooney has been one of United's most underperforming players, and manager Jose Mourinho should seriously consider dropping the England and Manchester United captain.
It all started brightly for Manchester United, with three straight wins to start the season. Fast forward three weeks later, and they are already six points behind local rivals Manchester City in the title race. Mourinho's men have looked out of their depth in recent games, playing with no chemistry, no apparent tactics, and no organisation. The players look nervous and under pressure.
Manager Jose Mourinho has already come under criticism, and now he faces a huge task of getting Manchester United back to their best. He has a raft of world-class players at his disposal, all of whom have been underperforming this season. And Mourinho must get his stars performing again if he is to succeed at Old Trafford.
One of the players who has been underperforming for United is Wayne Rooney. The Manchester United captain looks overweight, slow, and lacks any spark or determination whatsoever. He often holds United back, especially during counter attacks.
There have been question marks over whether he should play in midfield or as a striker. But Rooney has been largely disappointing in both those positions. Often giving the ball away after a heavy first touch, Rooney has infuriated many United fans.
It's high time Jose Mourinho drops his captain to the bench. He could replace him with Henrikh Mkhitaryan or Juan Mata, both of whom can influence the game better than Rooney. Mkhitaryan was the best player in Germany's Bundesliga last season.
He can provide the spark United need in order to get back to their best. Mourinho has a massive decision on his hands, which could end up being the defining moment of his Manchester United career.
More from Playing for 90
This article originally appeared on