Chelsea still own trademark for impending United manager Jose Mourinho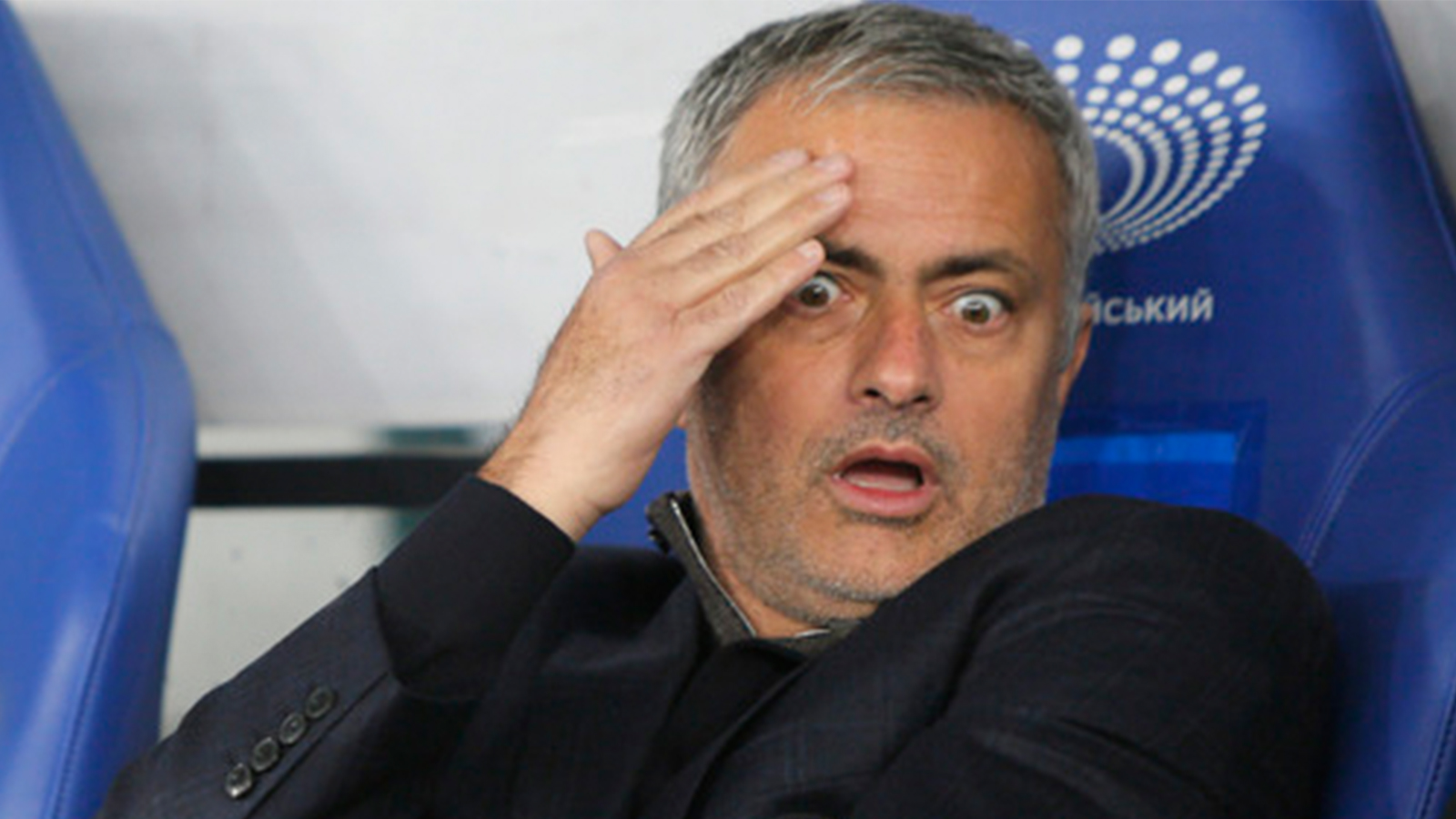 If you've ever wanted to own a line of Manchester United-adorned Jose Mourinho napkin rings, you'll have to wait a bit. According to multiple reports, negotiations between United and Mourinho have stalled due to the manager's image rights.
Mainly, the biggest hurdle is Mourinho's former club, Chelsea, own the rights to Jose Mourinho's name, image and even his signature. As such, they basically own Mourinho as a "brand." The Blues, who filed the trademark in 2005, have covered just about any item you can think of that'd potentially get a "Jose Mourinho" moniker or endorsement. You know, things like non-medicated toilet preparations, nightgowns and garters. No, seriously. Here's the full list.
While it's not expected to torpedo Mourinho getting the Manchester United gig, it does mean we won't be getting any Jose Mourinho potpourri or walking sticks until this gets resolved. And how does it get resolved, exactly?
Per the BBC, here are Mourinho and United's options.
Waiting out the trademark is also an option, but not really — the trademark with the European Union Intellectual Propertty Office belongs to Chelsea until 2025. The most likely outcome is United pay for a license to use Mourinho's likeness, so they can finally announce him as manager and actually use his name and picture (imagine that!). Or, perhaps Chelsea give up the trademark to Mourinho as an act of good faith, but they're under no obligation to. And we can't blame them for expecting United or Mourinho to have to pay up.
Really, the bigger question here is how Mourinho's camp managed to let another entity register such an important trademark. His ability to use his likeness belongs to his former employer. That's not a good thing when you're a guy that has the global recognition Mourinho does.
The coming days will hopefully put the matter to bed, though, and that'll be good for everyone. The sooner it all gets straightened out, the sooner we can all begin patiently waiting to see Mou holograms and non-electric candelabras of precious metal.
MORE FROM FOX SOCCER: