Jose Mourinho bans Manchester United players from Pokemon Go before games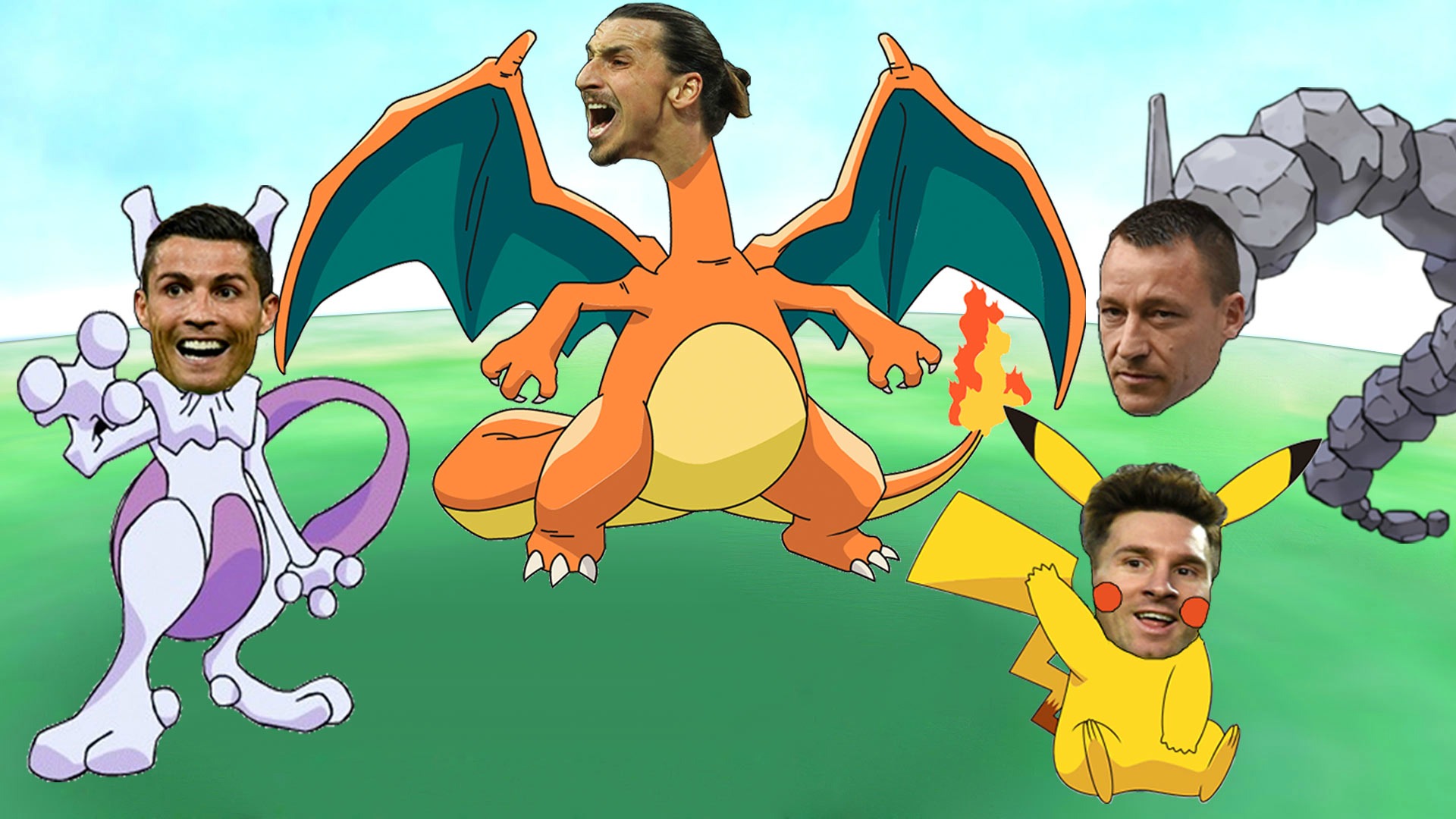 The Pokemon Go craze has officially gone too far. You can't go outside without seeing people glued to their phones trying to catch 'em all, but Jose Mourinho would apparently prefer his Manchester United players aren't among them.
The new Man United coach has reportedly banned his players from using the app within two days before a match. He needs his players to focus on tactics, not running around trying to catch a Squirtle.
According to a "source" that spoke to the Daily Star: "He says for 48 hours before a match, he wants the guys to leave it alone and concentrate on the tactics he and his staff have been working on in the days before."
It seems sort of ridiculous and who knows how legitimate the "source" is, but it's actually not that difficult to believe. The game, which has its users catching virtual creatures on their phones in the real world, has taken the soccer world by storm. One team in Finland incorporated the game into a goal celebration. A team in Major League Soccer announced a pair of signings in the style of the game. And, well, take our word for it when we say Zlatan Ibrahimovic = Charizard.
Still, as far as Mourinho is concerned, his team needs to focus on soccer balls, not pokeballs.
MORE ON FOX SOCCER: