Joel Matip on the importance of clean sheets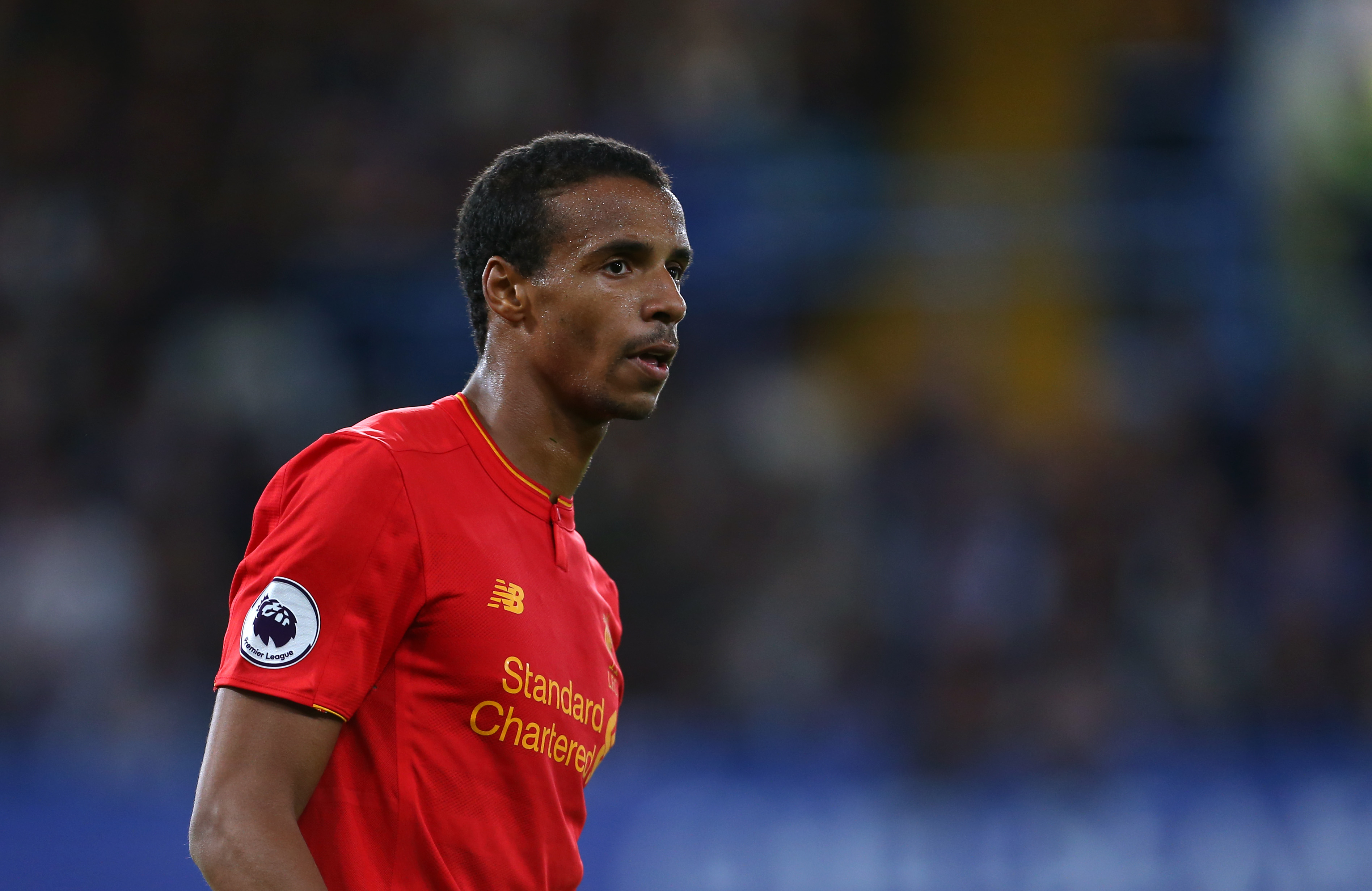 Joel Matip on the importance of keeping clean sheets and why Liverpool need to keep more
Joel Matip wants more clean sheets – no, not bed sheets. Liverpool have been scoring plenty, but defensively being tighter will help the Red's win more games. Joel Matip addressed the topic of clean sheets in the back of Saturday's match programme, saying the following.
"A solid defence always helps to win games and it is always necessary for a good team," 
"We have to improve but we know this and we will work hard towards getting better and keeping clean sheets because sometimes we may only be able to score one goal and we want that to be enough to win."
"It will take hard work but that is no problem for us. We have a lot of good quality in our team and I am sure we will get better as the season progresses."
"Competition is always good in every position and it will help bring the best out of me," 
"I have to be better and I want to be better. Having that quality of player around the squad means that if we have injuries – as we have in the first few weeks of the season – there are enough players of a high calibre to come into the team."
"I am also self-confident enough to say that if I am at a good level, I will play and I will be able to help the team."
Joel Matip has been a key figure in our defensive improvements. He's stepped up and bossed the back four, linking with both Klavan and Dejan Lovren to keep out attackers. Preventing goals obviously helps Liverpool win games, because our attack has been scoring plenty.
Defence is one area we need to improve, and I believe time will do just that.
More from Rush The Kop
This article originally appeared on