Jamie Vardy was right to snub Arsenal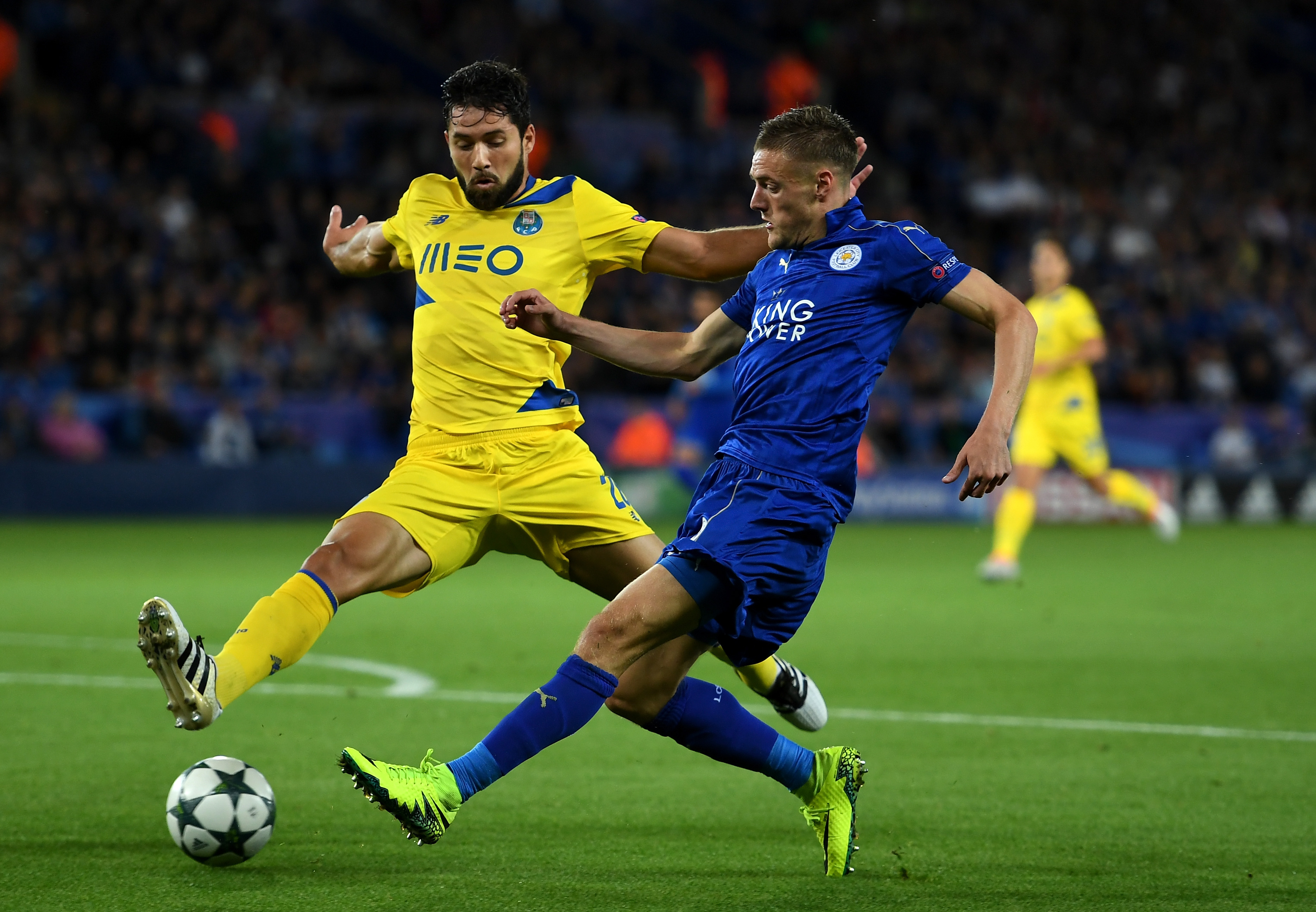 Jamie Vardy made the right tactical decision
Many pundits roundly criticized Jamie Vardy for snubbing Arsenal to remain at Leicester City this summer. As it turns out, the mercurial striker made a supremely logical decision by spurning Arsene Wenger's club.
Vardy has revealed his rationale for turning down the move in his recent autobiography. He didn't choose to stay in Leicester out of loyalty to the Foxes or an aversion to Arsenal. Instead, Vardy made his decision based on his preference for the tactics at Claudio Ranieri's club.
The English striker elected to stay put because he likes the quick, counter attacking style that the defending Premier League Champions employ. He correctly realized that a move to North London would require him to completely retool his offensive approach.
If he'd moved to Arsenal, he would have needed to adjust his style of play to Wenger's philosophy. With luminaries such as Alexis Sanchez and Mesut Ozil already in place, Vardy's arrival wouldn't have changed the way the Gunners would attack opposing defenses.
Wenger would still have set Arsenal up to play with a possession style attack. It's not that Vardy couldn't have been effective playing that way, he just wouldn't have been as effective as he is at Leicester City. Playing on the break suits Vardy's athleticism and skills perfectly.
You can't blame Vardy for declining to make such a seismic shift in his game at 29 years of age. Sure, he could have made more money at Arsenal, but it's not as if Leicester didn't offer him a bumper new contract. He correctly decided that he didn't need to reinvent his game just after bursting onto the Premier League scene.
Jamie Vardy isn't always known for being the most cerebral football player on the planet, but he made a cold, logical decision about his future this past summer. The Leicester City striker was absolutely right to stay with the Foxes and snub the Gunners.
This article originally appeared on