James Milner: Left-back extraordinaire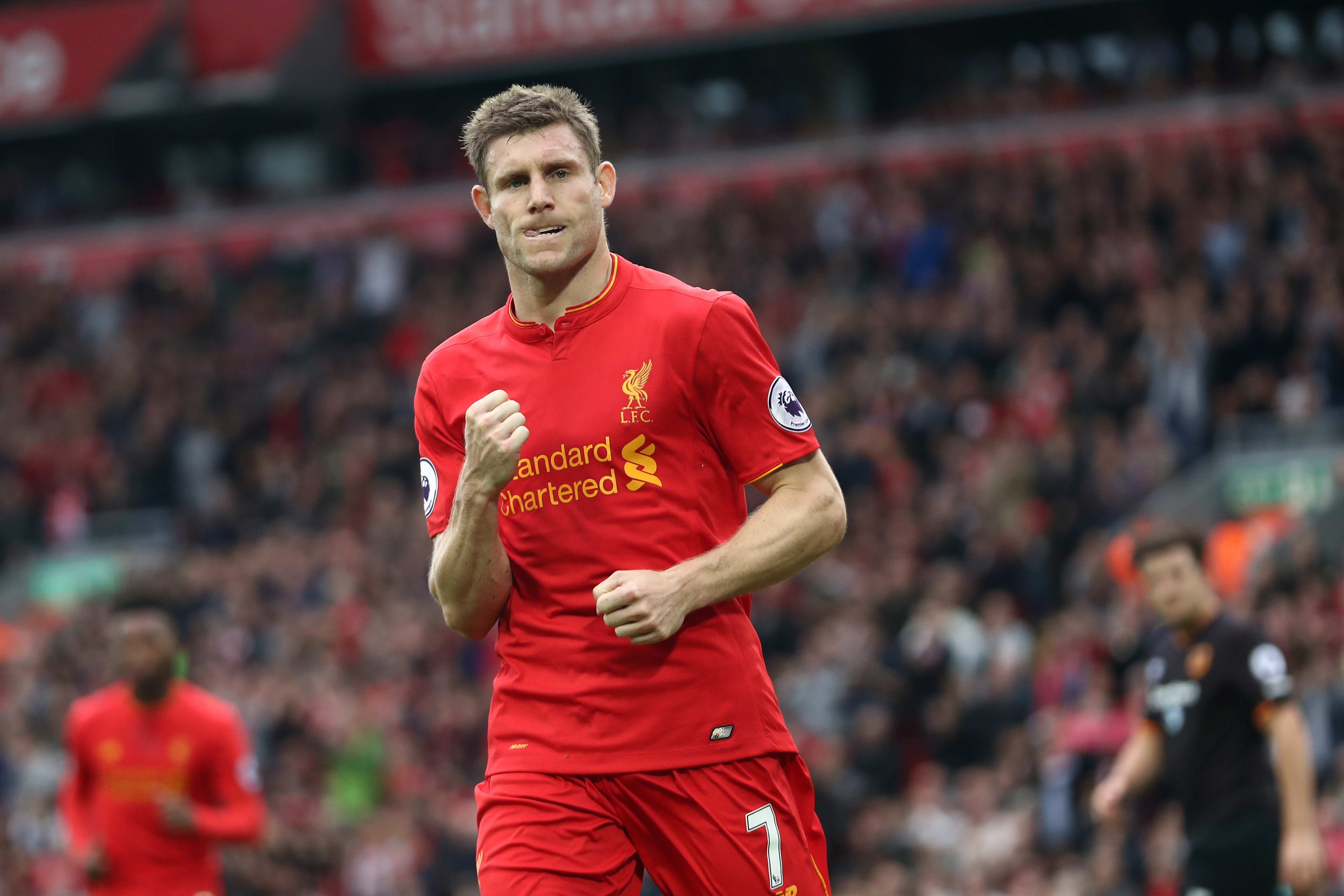 Liverpool's James Milner has stepped up to become the dominant left-back under Jurgen Klopp
'James Milner: Left-back extraordinaire' might be too far, but he's certainly performing well. From winger, to central midfielder, and now a defender, James Milner's versatility has been key for Liverpool since he joined on a free transfer.
When he first started at left-back, I had my doubts. Milner prefers his right foot, so he needs to cut back for crosses which takes time. He also has less pace and can struggle to get back if caught pushing forward.
Luckily, James Milner's experience makes him a brilliant left-back. He has good awareness and positioning, and still managers to find the right times to push forward.
He's been assisting from left-back too, which helps Liverpool win games. His creativity is dampened by playing deeper, but it still shows.
We've also seen Milner stepping up as a confident penalty taker, and that's exactly what we need in our team. The way he smashes home from the spot has earned us goals against Hull and Tottenham so far this season.
Alberto Moreno's poor performances and baffling blunders are now a thing of the past – we hope. Surely Jurgen Klopp won't bring Moreno back into the first team until her feels his problems have been resolved.
Currently, the vice-captain remains a key player in Liverpool's team and has been a big part of our successful start to the season. If the Burnley game ended with a positive result, we'd be flying. Obviously, football doesn't work on ifs or buts, so we'll take what we've got.
Related Article: Liverpool player ratings 5-1 Hull City
Hopefully Milner continues his impressive run and helps Liverpool build on what can be considered a very promising start. The next month should be easy points, especially against Manchester United…
More from Rush The Kop
This article originally appeared on