James Milner is a doing well at left-back. Klopp and Liverpool prove many wrong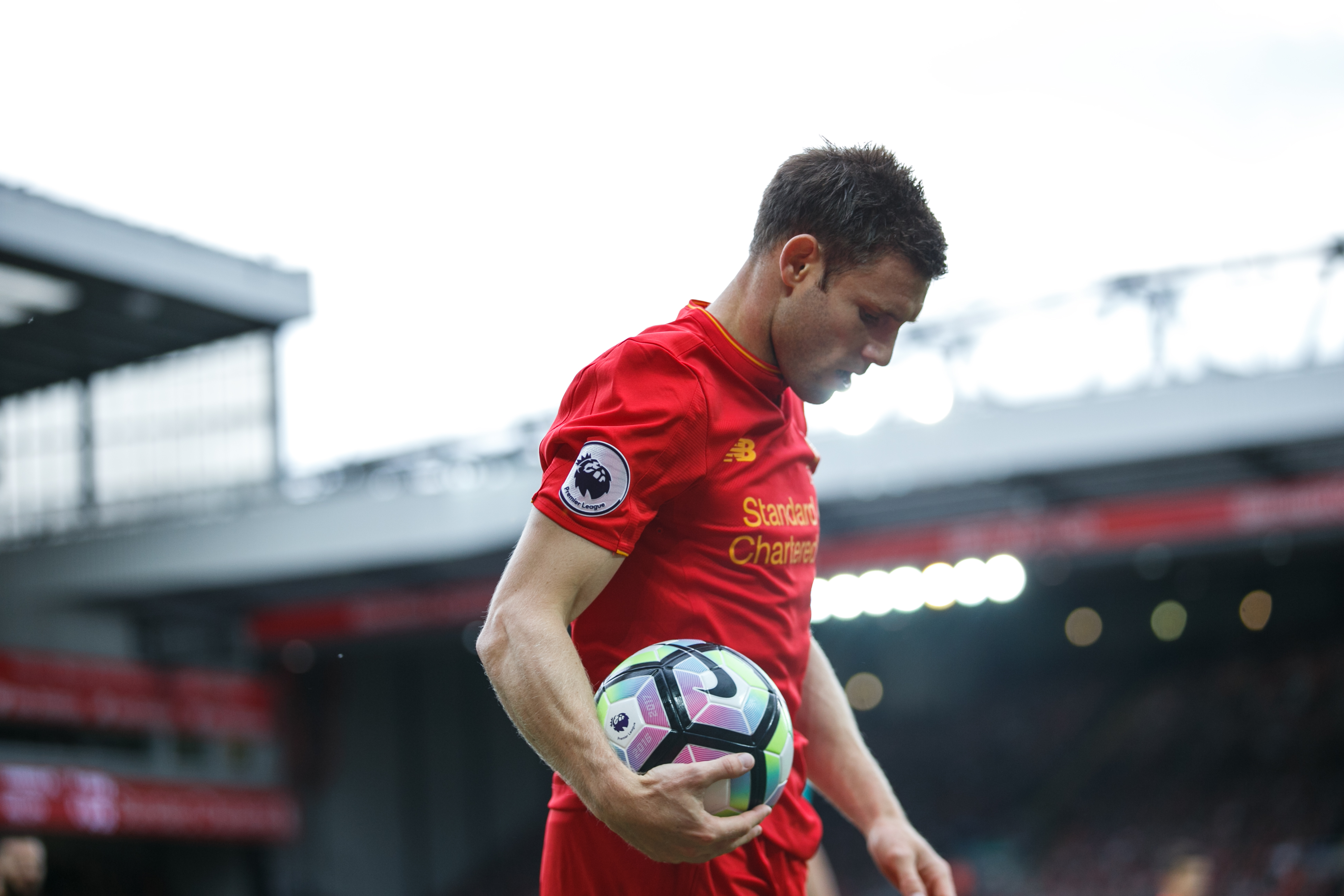 James Milner has certainly been a better left-back than Liverpool's first choice. If he's still not regarded as the first choice for Liverpool.
I for one, am beyond impressed with James Milner's consistence performances since he's arrival at Liverpool FC.
About four weeks ago I wrote a doubtful piece, James Milner is not a left-back. This right-up came directly after the 0-2 defeat to Burnley. Little did I know, this was the wrong time to be judging player and manager a like.
For one it was only the second game of the season and being let down by who was thought to be first choice left-back [Alberto Moreno] Klopp had to do something about the left-back debacle.
Issue two was, Klopp went with adding yet another midfielder to the team of oh so many midfielders already. Surely trouble was to follow such a bold decision.
We as the supporters couldn't understand Klopp's decision to stick with a first choice left-back filled with errors and a midfielder who has never played at left-back before in his career.
In all fairness, James Milner coupled with the manger's decision to play so many players out of position, has been nothing short of brilliant! He [Minler] has been one of the best transfers we'd received in recent years.
A player capable of playing all the positions around the pitch and giving a 100% while playing the roll.
Add that together with the fact we acquired his services for free from Man City, makes him all the more valuable.
Milner has been instrumental to our victories and probably had his worst outing against Burnley and has never looked back since.
This another lesson for those out there who believe they are as good a manager as Klopp, if not, better than the man.
Klopp used almost no money in the transfer market and utilized the missed used talent on the field and got rid of all the dead wood on the bench. Klopp and the team are heading in the right direction.
This article originally appeared on