Is The New Pitch An Issue In West Ham's Decline?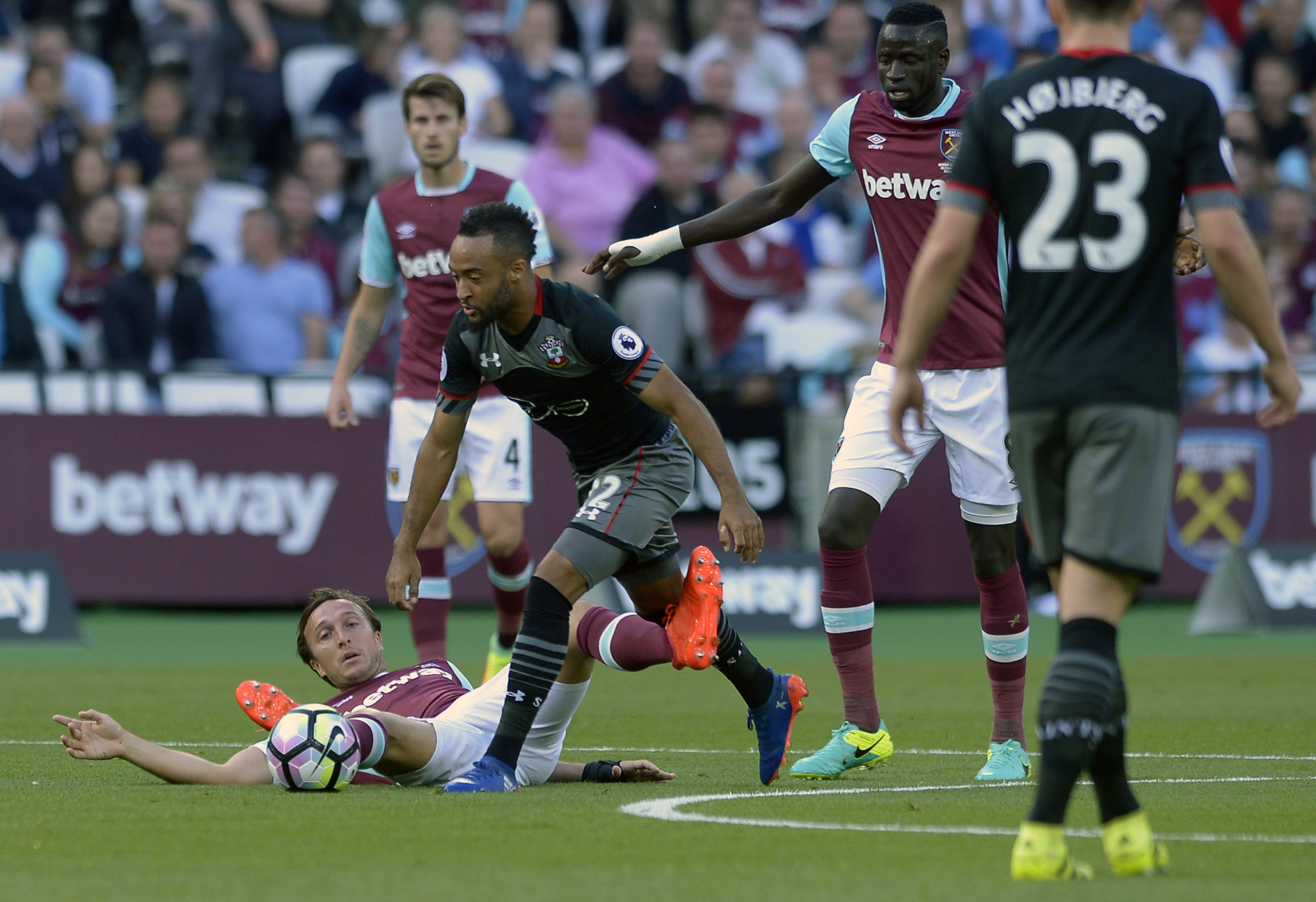 With any stadium move there are always issues. I've tried to stay neutral to the fan complaints about standing and stewarding, because with people moving seats from where they'd always been, there was bound to be an issue. However there is one thing I'm surprised the pundits, or West Ham, don't seem to have picked up on.
The Boleyn Ground
When we played at the Boleyn ground it was obvious from TV pictures it was one of the smaller pitches. Whilst there's never more than a few yards in it, pitches do vary in size. Back in the 2014-15 season, the pitch at Upton Park measured 110×70 yards. This made it the smallest pitch in the premier league that year.
Being small means it is perfect for a target man, and a combative team. One that wants the minimal space for the opposition. Crosses from the touchline to the penalty spot are, by default, smaller and therefore easier to be accurate. Because it comes at the defence quicker as well it is also harder to defend against.
A passing team is less likely to do well at these small grounds. The spaces between defenders are smaller and the time you get on the ball is limited. This contributed to the extra atmosphere of intimidation teams felt at the Boleyn.
The London Stadium
By comparison, the London Stadium is the same size as the Emirates and Old Trafford. It measures in at 115×74 yards. Now it may not sound like much, but thats around 800 square yards more (7700 to 8510). That's a big difference to a football team set up to deny space and hit the striker fast.
Counter attacks therefore require more co-ordination and are less likely to be sprung by one or two men who can get the ball box to box without any issue. Wide attacks require men to help out, because to go into the box leaves the wide man isolated.
Defensively it opens a whole can of worms. Mark Noble was a good enough defensive midfielder for Upton Park, but his positioning is suspect. So many times we have been caught ahead of the ball this season, and he has a lot more ground to cover. The wide defenders going to close down a winger with the ball leave huge gaps between them and the centre back if the defence is not mobile, and that has really shown. It was what lead to Southampton's first goal.
The larger pitch should mean we cover more ground, but all stats so far have shown us covering less of it. Why are we getting lazy now there's more ground to cover?
More from Green Street Hammers – West Ham
Bilic Needs To Step Up
If West Ham and Bilic haven't considered this yet, then they are foolish. I'm only a website journalist, they must have people crunching numbers and looking at this. All teams that have thrived with a big pitch require a true defensive midfielder. Someone willing to act as a third centreback as the team pushes up, but mop up that space when defending.
It may be hard to hear for most, but I don't think Noble is up to it. Obiang, Nordtveit and Fernandes look more suited to the role but it's up to Bilic to see it. The whole team was at fault for the loss to Southampton, I don't think there were any positives to take.
Changes need to be made, as much with mentality as personnel. But the expectation that we can play the same way at two completely different grounds is crazy. Like an opposition team, the venue can be just as important to playing style. We've also been awful away from home, the stadium is no factor there.
This article originally appeared on