Is Slaven Bilic Too Soft At The West Ham Training Ground?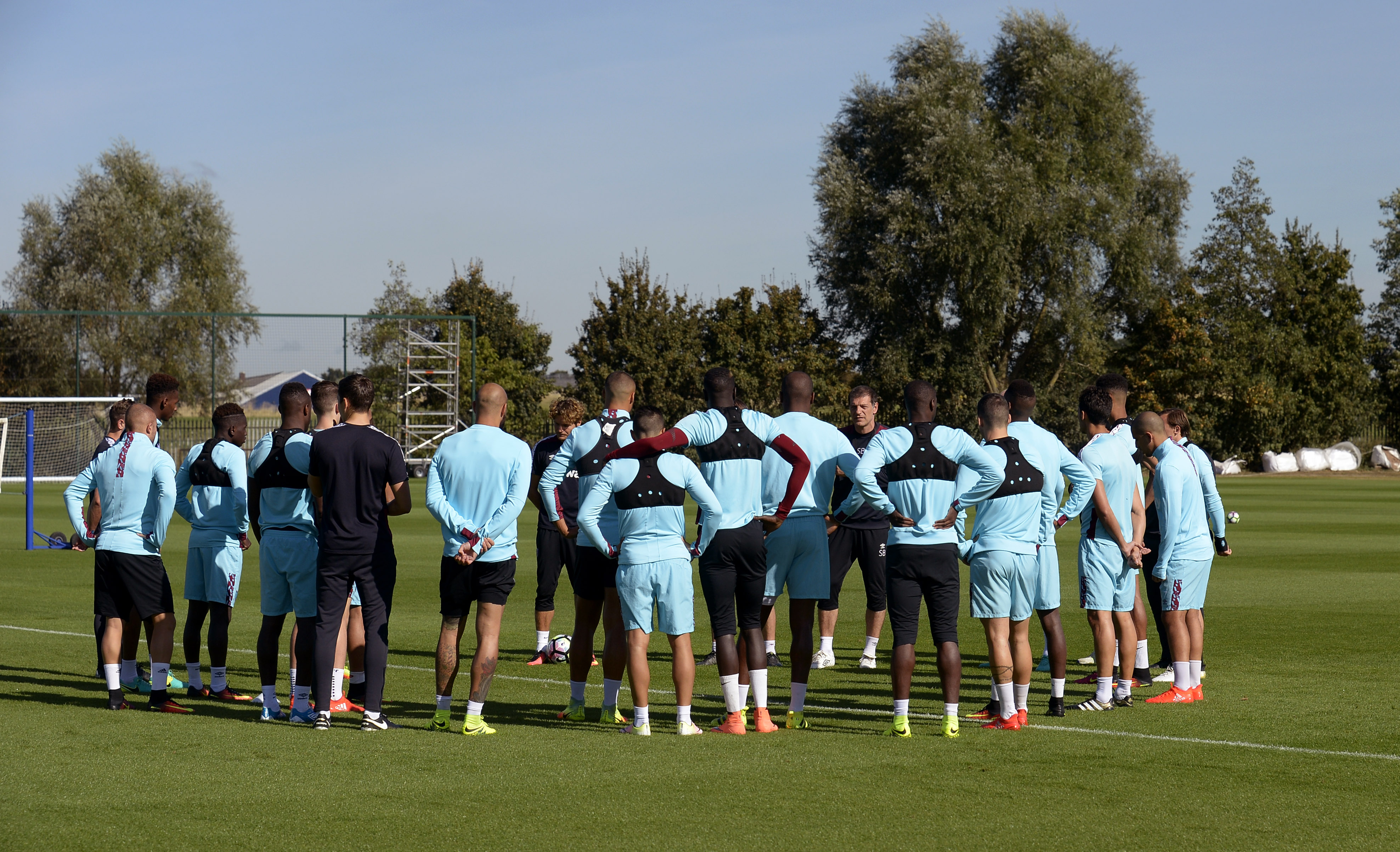 As a player, West Ham's manager Slaven Bilic was hard as nails. There certainly weren't many strikers that would enjoy going toe to toe with him. However new criticism of his management style paint him as a soft touch at the training ground…
Slaven Bilic Suffers Poor Form Curse
Any manager will know that no-one seems to be bothered about you when you're doing well. People are only worried when you start to falter. Now that West Ham are suffering a poor start to the season, everyone is keen to jump at his methods. I didn't see anyone praising them when we were flying high last season…
"I wanted to create an environment where players felt comfortable spending time there before and after training, and would be happy to bring their kids sometimes."
However after last season we moved to a new training headquarters at Rush Green, and with that Bilic was adamant that he wanted to be able to create an atmosphere where the players could both work hard and feel relaxed to produce their best work.
Many ex players have suggested that this approach could go one way or another. With a team in a good vein of form and confidence, the approach will bring them out of it. It could even help those teams with a bad run relax and not overthink.
Want your voice heard? Join the Green Street Hammers team!
However if you need to knuckle down and produce some results in training, is it really going to work with your kids there and pets running around?
Going Forward
I don't mind this approach from Bilic, but he has to realise it might not work all the time. At times like this when there needs to be hard work done on a certain area, such defence, will they respond as kindly to being berated if their child is on the sidelines watching?
Obviously different players will react differently to different motivation, but it is a place of work. I know I wouldn't have my whole focus on my job if my family was sitting only a few metres away watching my every move. But, others may think differently.
More from Green Street Hammers – West Ham
This article originally appeared on