Incessant Contract Renewals Show Barça Take Care Of Their Players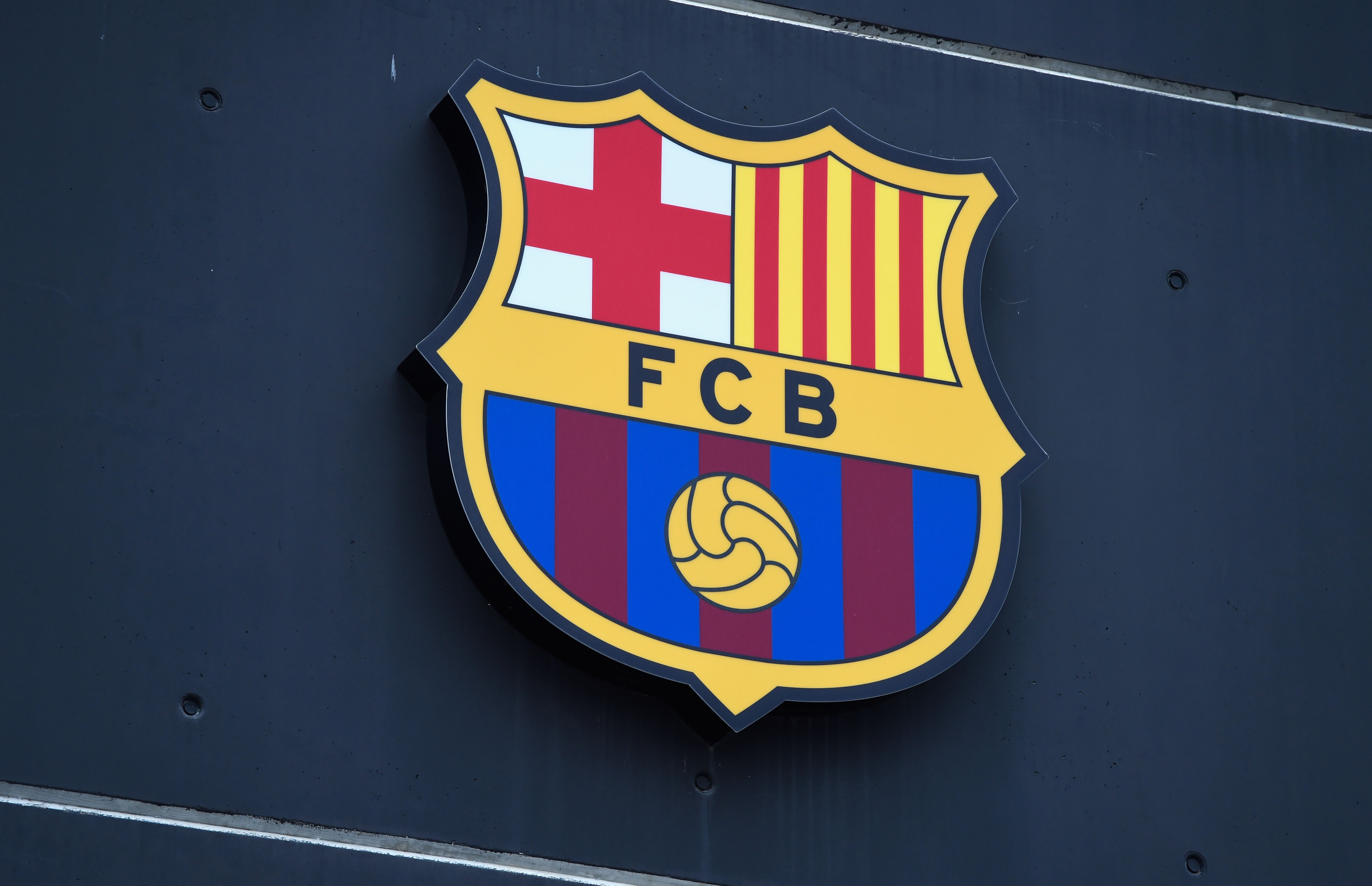 Barcelona have not stopped with contract renewals this summer, a sign of true admiration.
By this point, everyone is aware of the chaotic summer window Barça just had: 6 players joined the club, and another 13 left the club: either by loan, transfer, or a simple extermination of contract.
In the labyrinth of transfers, it hasn't been surprising that the catalyst for Barça's summer transactions has been forgotten. On May 27th, Barcelona announced the extension of Sergio Busquets' contract until 2021. It was the first concrete event of Barça's summer. Sure, they were reports about contract renewals months earlier (looking at you, Neymar), but nothing confirmed. Until then.
About a month later, another contract renewal was announced; this time, it was Neymar. One the first official day of the transfer window, the Brazilian was announced to be a blaugrana  until 2021. Javier Mascherano soon became the latest player to renew, with Barcelona announcing his placement until 2019.
At the conclusion of the transfer window, Barcelona announced their intention to renew Rakitic, Suárez, and Messi. Rakitic and Messi have deals that end in 2018, with Suárez's ending in 2019. There's even been reports of Ter Stegen getting an extension, as club President Bartomeu called the German "a fundamental piece in the future of Barcelona."
More from Everything Barca
Handing out all these contract extensions is extremely smart on Barça's behalf. Obviously, the likes of Messi, Busquets, and Neymar are fundamental players who can contribute for much longer. Ter Stegen is the future between the posts so it makes sense to try to lock him down for the near future.
Not all of these contract extensions have been done in regards to the future, however. Mascherano is 32, yet Barça renewed him until 2019. Barça seem to have found their replacement for him with Samuel Umtiti. Rakitic is 28, and while that isn't old to us, it is compared to 23-year-old André Gomes. Surely Gomes will be the starter in the next year and a half or so.  Suárez will be 30 in a few months. That's probably one of the reasons why they brought in 23-year-old Paco Alcácer.
So in the same few months, Barça have renewed, or intend to renew, the contracts of three players while simultaneously bringing in their replacements. Why is Barcelona doing this? One word: Loyalty.
Loyalty is a trait that's withered in soccer. And while I may not agree with recent comments from Francesco Totti, it's always pleasing to see a club and player stay together for reasons other than football.
Mascherano is the emotional leader for Barcelona. The entire squad feeds off the passion and energy he brings. He's out there giving 110% every single match. Combine that with the constant playing out of position, and it shouldn't be a surprise Barça wanted to take care of him.
Rakitic and Suárez are getting renewals as, quite simply, a reward.
Luis Suárez has statistically been Barça's most consistent player over the past two seasons. He's without a doubt the greatest striker in the world. He deserves to be paid close to what Messi and Neymar are making. The three form the most astounding front line soccer; they all bring unique traits. If one isn't there, it just isn't the same.
Rakitic has been Barcelona's workhorse the past few years; nobody runs up and down the field as much as he does. The Croatian was fundamental in the transition to a more direct, attacking style of play. Rarely has Rakitic missed time due to injury. But despite playing so many games, he never seems to run out of energy. This means we've never seen a game where he hasn't provided that box to box presence.
At 28, Rakitic is still in his peak, physically. But who knows, the toll of his play make catch up to him once he hits 30. So locking him up for the future isn't the motivation for Barcelona offering him a contract extension; they're doing this to thank Ivan. A longer contract with a higher salary will give him a sense of protection; he won't feel pressured to think about his future all the time. After all that Ivan has done for Barcelona, he deserves this.
If Rakitic, Suárez, Messi, and Ter Stegen were to pen new deals, that would be 7 contract extensions for Barça since the end of May. That isn't a number to take lightly.
I've been trying to speculate as to who Barça would offer extensions to after the aforementioned four get theirs. I've picked out the two I would offer: Sergi Roberto and Gerard Piqué.
Sergi has been Barça's swiss army knife; he can play in so many different positions. His performances over the past year warrant a lengthier contract; his current one expires in 2019. There's still ample time to negotiate, but the earlier the better.
Piqué is Barça player for life. Whether its his undying love for the club or his political views preventing him from another team signing him, he won't be going anywhere. Piqué's performances over the past two seasons have launched him directly into the conversation for best defender in the world; a salary increase should come with it. He too is under contract until 2019.
There's no need to offer them extensions this season, though. 3 years is a long time. But they should definitely be the next two Barça turn too.
Want your voice heard? Join the Everything Barca team!
With the influx on contract renewals on the table, Barça have shown the premier quality players want in their club: loyalty. The players want to know that the club will reward them when deserved; raises and contract security top their wish list. If Barcelona continue to do this, their attraction to other great players will only augment. Carry on, Barça.
This article originally appeared on