'Important' Oscar must now impress for Chelsea after years of disappointment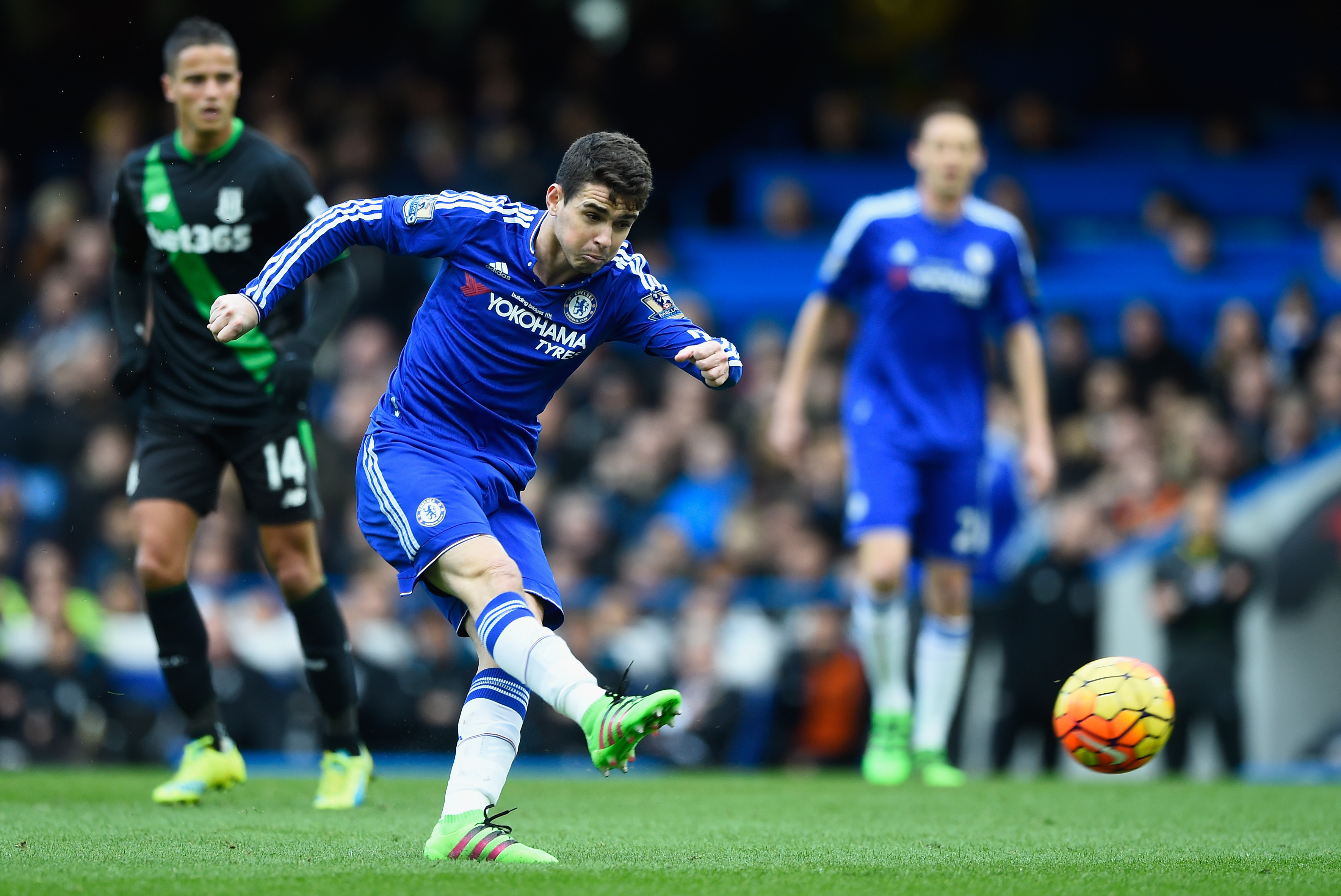 Oscar is enjoying a new lease of life under new Chelsea boss Antonio Conte. He must push on and fulfill his potential this season if he is to stay at Stamford Bridge.
Oscar's career with Chelsea thus far has been tinged with disappointment. The Brazilian has failed to fully maximise the talent he so evidently possesses. With the arrival of Antonio Conte, the midfielder appears to be in the best position to do so since he signed back in 2012. Oscar must take this chance as this season could be his final one should he not step up to the plate.
MORE CHELSEA: IS ANTONIO CONTE TURNING CHELSEA INTO JUVENTUS?
Chelsea have looked like a completely different team this campaign. Although some familiar cracks appeared during the Swansea City draw, Conte has his players motivated and disciplined again. By playing Oscar in his preferred midfield role, he also has a rejuvenated Brazilian at his disposal.
Oscar has excited and teased Blues fans over the last four years. He announced himself in spectacular fashion with a two goals during his first start for the club. He has since flattered to deceive.
A common criticism of the 25-year-old is that he brings a debilitating level of inconsistency. He will often show flashes of brilliance, but will not be able to produce the goods on a regular basis. The only true consistency he shows is that he tails off as the campaign turns the year.
More from The Pride of London
Oscar was excused during the first few years, but frustration boiled over during last season's disaster. Many Chelsea fans started to call for his sale, having decided that the potential funds earned were more useful than the asset itself.
However, the first few games of this campaign have seen the Brazilian come into his own. He prefers to play in centre of midfield, as opposed to the wing positions that he was often deployed under Jose Mourinho and Guus Hiddink. Conte has folded to his preference and everyone is reaping the rewards.
While he used to start seasons in an exciting manner, he has started this one in more assured fashion. Oscar looks more comfortable than he has ever been and this bodes well for the future.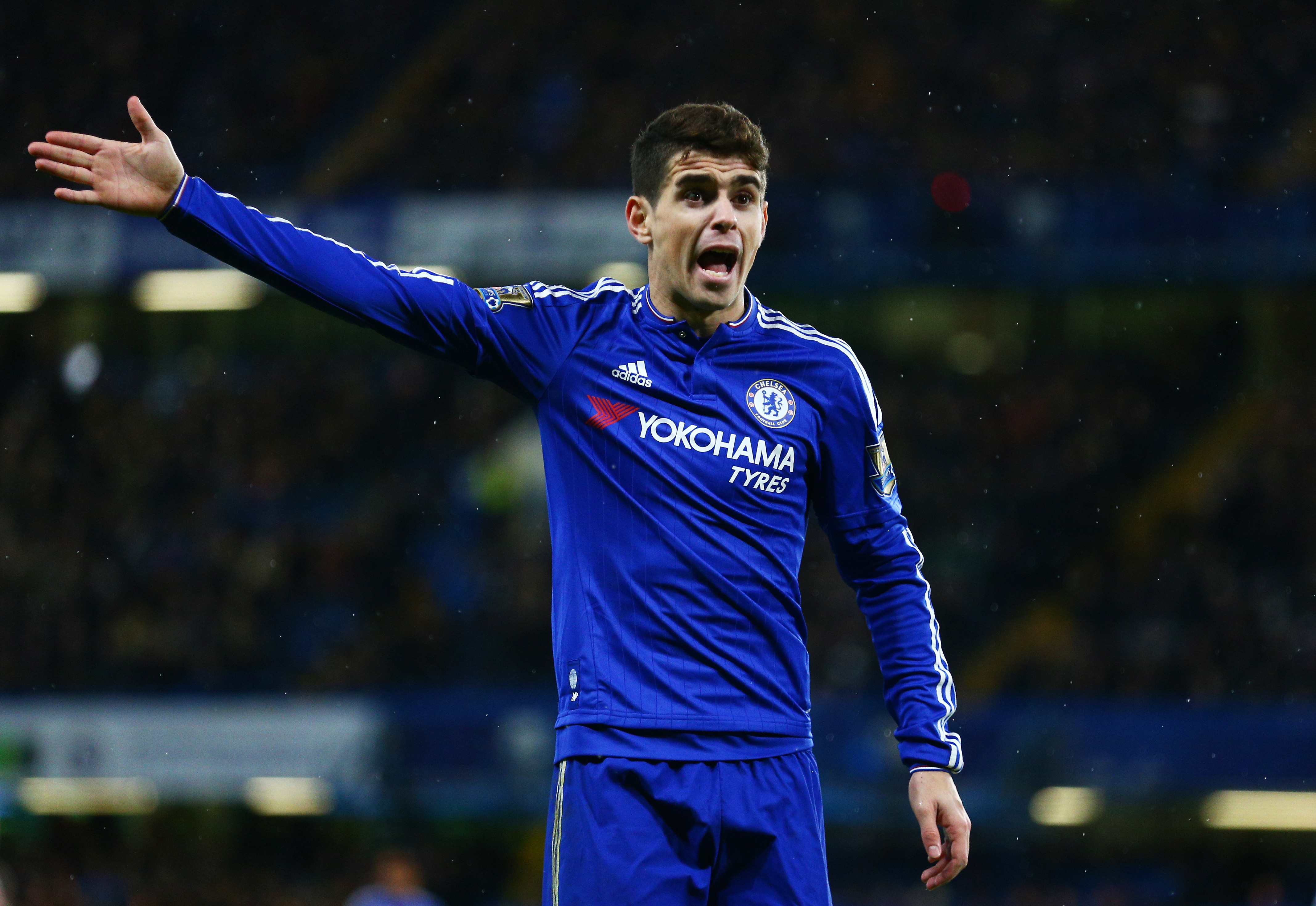 The onus, though, is now on the player to prove his worth. Playing in his desired position means that there is little excuse for a prolonged dip in form. Conte has described him as an 'important' cog in the machine and he will need to be just that.
At his age, Oscar needs to take control of games and become a leader on the field. The innocence of youth is no longer in his favour. In a central midfield role, Chelsea will rely on him to direct traffic and he must thrive in the role.
From being on the brink of an exit, Oscar is now on the verge of becoming one of the club's integral players. It is up to him to show how much he wants it.
This article originally appeared on