Iceland's magical run has come to an end, so where do they go from here?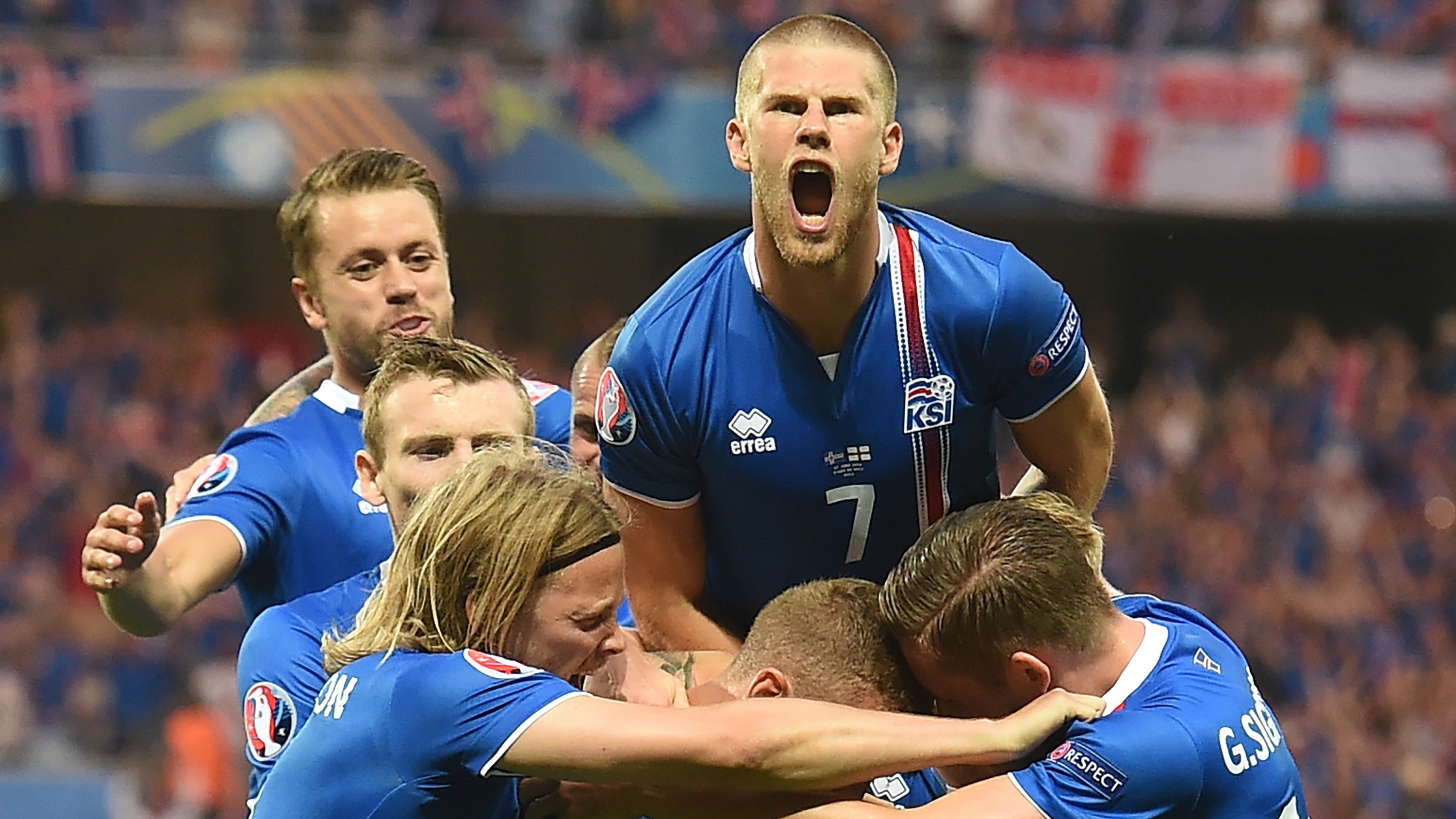 Iceland's incredible run at Euro 2016 is over. They ran into France, where they simply didn't stand a chance against a host that also happened to be one of the tournament's best. But their last three weeks was nothing short of amazing.
Iceland were darlings before they even showed up in France. They were the smallest country to ever qualify for the Euros, with a population of just 330,000. That's fivee times smaller than the next smallest team at these Euros, Northern Ireland, and it was such a big deal for them to even make it into the Euros that 8 percent of their population traveled to France for matches. If there was a lovable underdog at the Euros, it was Iceland, and that was before they had even kicked a ball.
Most figured they would bow out meekly, and when Nani scored 31 minutes into their opener, it looked like that would happen. But then Iceland scored and managed a draw against Portugal. A draw against Hungary sent them ino the final match of the group stage with a chance to advance and that's exactly what they did. But it didn't come on a meek draw, it came with Arnór Ingvi Traustason finding the back of the net in stoppage time, sending the entire country wild and Iceland into the round of 16.
That was supposed to be the end of Iceland's run. There they would be done-in by England, a nation with the longest soccer history of anyone in the world. Iceland had gone from celebrating just making the Euros to celebrating their run to the knockout stages. It was a terrific tournament no matter what.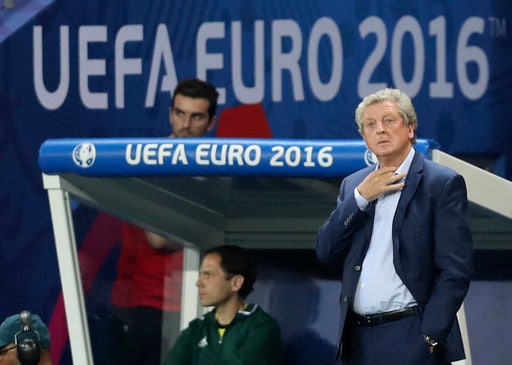 Then the unthinkable happened — they beat England. Wait, no, they cruised past England. It wasn't a matter of luck or even pluck. They out-played the Three Lions, creating chances and defending with ease. It was the clinical, comfortable win that teams were supposed to pick up over Iceland. Not something Iceland does to England.
Once that happened, Iceland mania took over. They had gone from lovable little nation to outright lovable. People learned about their co-manager, who was also a part-time dentist. And the way they invested tons of money into their coaching and development programs, even through horrible economic times. Everyone did the viking clap, with the bond between their team and fans becoming the envy of the world.
Reality finally hit against France. The hosts were too much, but their run was something for the ages.
Now they turn to the future. They climbed 100 spots in the FIFA world rankings to get to this point and are set to enter the top 30. They didn't intend to have just one great run at a Euros, they wanted sustained success.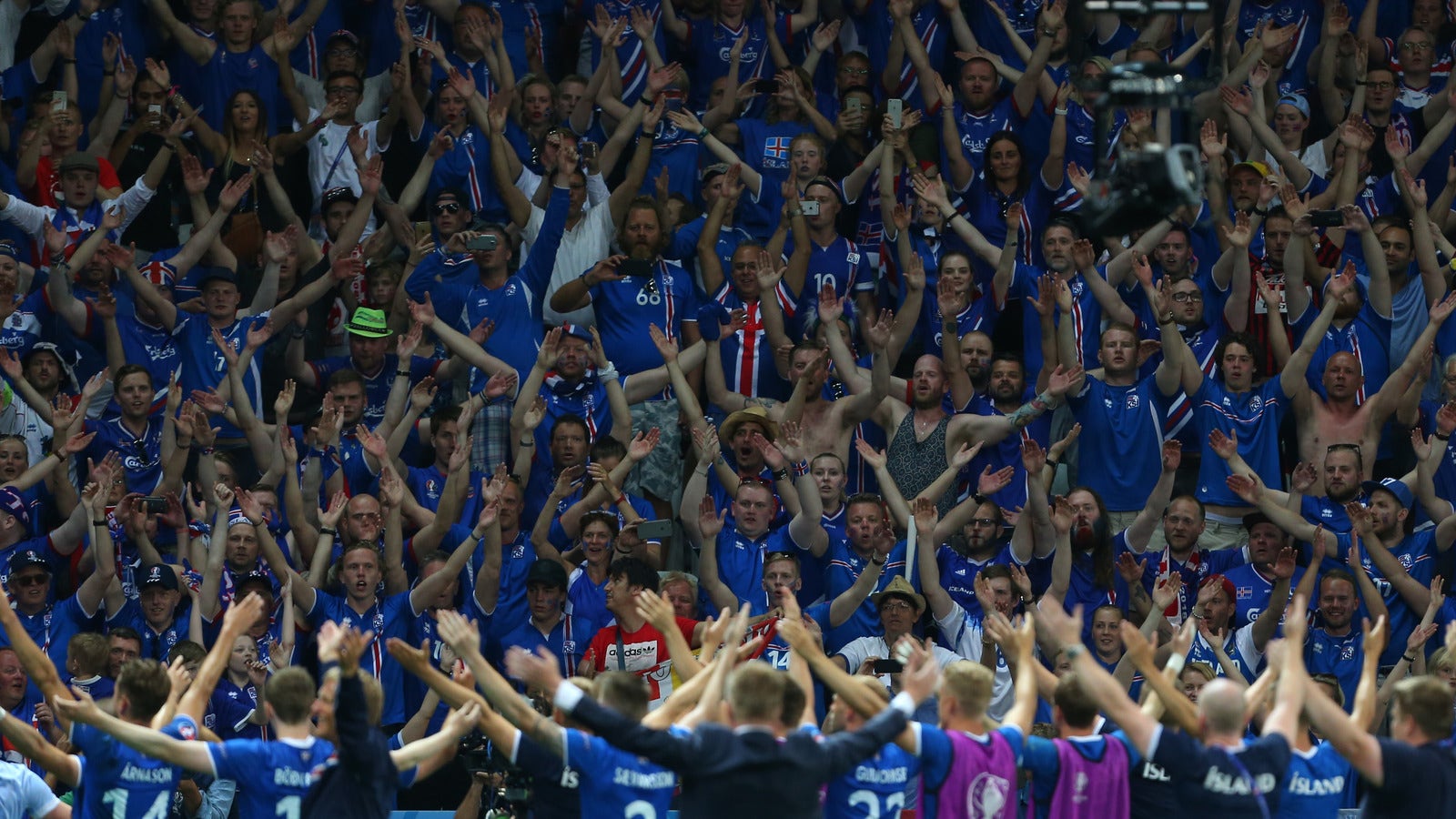 Iceland may be able to do just that, continuing with a trip to the 2018 World Cup. Qualifying there will be tougher than it was for the Euros, with Europe only allocated 13 spots instead of the 24 that went to France, but Iceland have a manageable path.
They're in a group with Croatia, Turkey, Ukraine, Finland and Kosovo. Odds are that Croatia will win the group and the automatic qualification spot, but Iceland have a plenty good chance at finishing second, which would put them into a playoff for a place at the World Cup.
Iceland will have to deal with some aging players, like Kari Arnason, Ragnar Sigurdsson and Theodor Elmar Bjarnason, all of whom are either already on the wrong side of 30 or will be by the 2018 World Cup. This is also a team that used the fewest players of any team at the Euros through qualifying. They don't exactly cast a big net, so the aging out of any players or a drop in form would leave them without many experienced players to take their places.
But Iceland are also developing better young players than ever before and are getting ready to break through with the national tea. Their talent base is bigger and more players are playing in solid leagues. There's reason to believe that they don't just have the talent to stay relevant and a contender for major tournaments — they might get even better.
Nobody could have expected Iceland to make the Euro quarterfinals, but they weren't some joke or even the confluence of 100 things going their way. They were legitimately solid, out-played England and deserved their place in the final eight. Now they're aiming for more, or at least more of the same. And while they will still be lovable underdogs, they have a real chance of making this Euro dream the start of a new reality.
MORE FROM FOX SOCCER