Hull City F.C.: Three hopes, one fear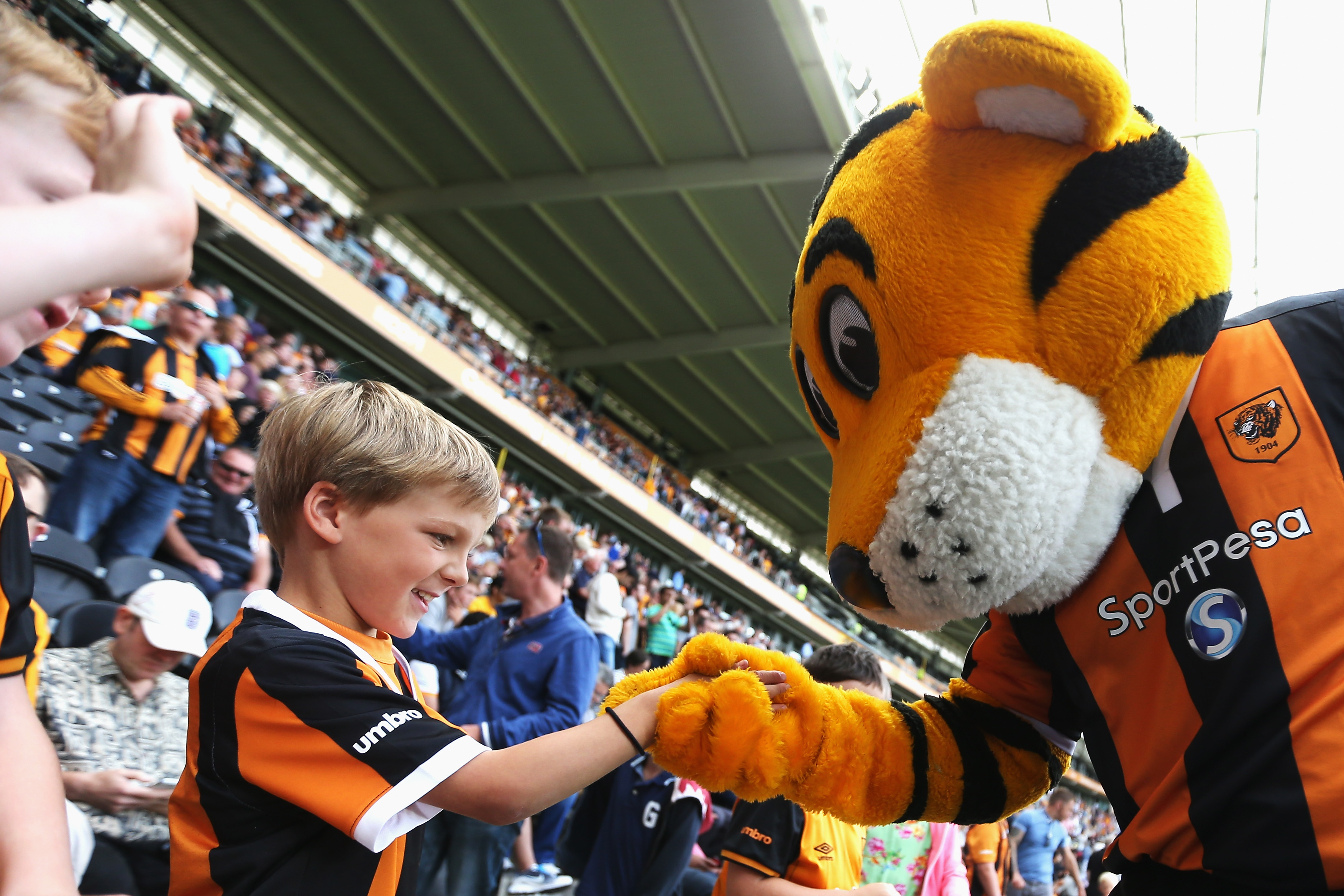 They may not have the term 'Tigers' in their official name but Hull City F.C.  certainly have shown that they can scratch and claw. 
For the third time in five seasons Hull City Football Club are back in the Premier League. The living definition of a yo-yo team Hull have gone up and down the ladder of English football more so than any other side over the past few seasons. It is almost as if they need to create a new league of teams that are too good for the English Football League but just not quite good enough for the Premier League.
But until that league comes into being Hull (2-1-2, 7 points) find themselves once again looking to stay in the top league in England. If their early season form is any indication they may actually have a chance this time. With wins over Leicester City and Swansea City and a good draw on the road against Burnley Hull have started their campaign in good form.
Despite two tough losses to Arsenal and Manchester United Hull supporters are hoping that they have what it takes to finally stay up in consecutive seasons. But the fear is that ownership's penny-pinching will spell another drop.
So can Hull City F.C. stay up? Let's take a look at their three hopes and one fear and find out.
Hope #1: That Robert Snodgrass' electric start can last.
Robert Snodgrass. Scoring wizard. Let that sit in for a moment.
The 29-year-old Scottish international has taken the Premier League by storm this season, scoring three goals in The Tigers first five matches. Considering that two of his goals have helped the Tigers get points in matches it  is undeniable that Snodgrass has had a very good early run of form. Can he keep it up?
Caretaker manager Mike Phelan has done an interesting thing with Snodgrass this season that very few other coaches have done: play him wide. As opposed to playing him as a center midfielder Phelan has him slotted as a left midfielder. Although this sounds like a slight shift it is a very important move. Rather than having to act as a facilitator and goal-scorer Snodgrass can focus just on driving the ball down the pitch and on his shot.
But can Snodgrass keep it up? His previous season-best in terms of goals scored was his 13 tallies while playing for Leeds United in 2011-2012. Phelan has to create some balance on the attack and help develop other players in case Snodgrass falls through. It will also help when teams start to defend Snodgrass more closely and do not give him the same amount of space that they did before.
Hope #2: That Abel Hernandez can become a consistent scorer in the Premier League.
One such player who can help Snodgrass would be Abel Hernandez. Hernandez blew up the English Football League Championship with 20 goals in 39 matches and firmly established himself as one of the top strikers in the second division. But he can do it in consecutive seasons?
Hull City supporters certainly hope so. When Hull signed Hernandez back in 2014 from Palermo the hope was that he could become a consistent goal-scorer. But before last season he had not really lived up to it, scoring just four times in 26 appearances in 2014-2015. Mohamed Diame seemed to be the difference with the Senegalese international using his speed to break through defenses and set up Hernandez.
Even without Diame (who signed with Newcastle United in the offseason), Hull City supporters will hope that a return to the Premier League will not mean a dip in form. Thus far he has not disappointed putting in the second goal in Hull's 2-0 victory over Swansea City. If he can continue to find space he should deliver another season of extraordinary goals for the Tigers.
Hope #3: That the club can find a consistent number one starting goalkeeper.
On the surface there are very few questions mark in the starting eleven. Despite going through ownership and supporter turmoil unlike any other Premier League side Hull have a very solid, consistent starting eleven. They may not win the title but they do seem to have enough to compete with just about any side in the First Division.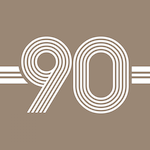 Apply to Playing for 90.
Start your application process by filling out the fields below
The one exception is at goalkeeper. There is perhaps no other team that has as many unknown variables at goalkeeper. Although David Marshall, Allan McGregor, and Eldin Jakupovic each have their strengths they also have many question marks. Hull City supporters are hoping that the club can find one goalkeeper that can help lead this club out of the abyss and comfortably place the club in the safe zone of the table.
Of the three Jakupovic seems to have the biggest upside. Both Marshall and McGregor are more stopgap solutions, players that are a bit older but might not be around for the next 3-6 years. Jakupovic has made the first five starts for Hull this season playing admirably against some difficult opponents. At 31 he isn't exactly a spring chicken.
But he does seem to have the confidence of his teammates and he has shown in recent years with Hull (including their 0-0 draw against Arsenal at the Emirates in their 2016 FA Cup match) that he can handle the starting responsibilities.
The big fear: That the club will remain silent during the winter transfer window.
For as much of a pleasant surprise that Hull City have been this season there is an ugly dark cloud hanging over this team. With owner Assem Allam refusing to spend any additional funds to improve the side after losing out on renaming the side Hull Tigers, Hull are kind of sitting in neutral when it comes to negotiating and buying new players.
That an owner is acting like a petulant child after not getting what he or she wants is nothing new in sports. But it is an entirely different thing to have them close up shop, essentially biting the hand that feeds them. Mr. Allam is another sad reminder that the Football Association needs to do a better job in vetting candidates.
Now there is a bit of good news: it appears that Mr. Allam is intending to sell Hull City A.F.C. (a Chinese consortium recently failed in their bid to purchase the side. According to the BBC the side is still interested in purchasing Hull). Given that his interest in the club seems to be lukewarm at best getting ownership in quickly should help them improve Phelan's chances at keeping the club up in the Premier League.
Now that is not to say that new ownership will right all of the wrongs of Hull. But given that the current owner has zero interest in the side anything will be better than the status quo. Hull have to spend during the winter transfer window. If they do not, they will not stay up. It is that simple.
More from Playing for 90
This article originally appeared on