How did Aston Villa go from the top 4 to relegated from the Premier League in 7 years?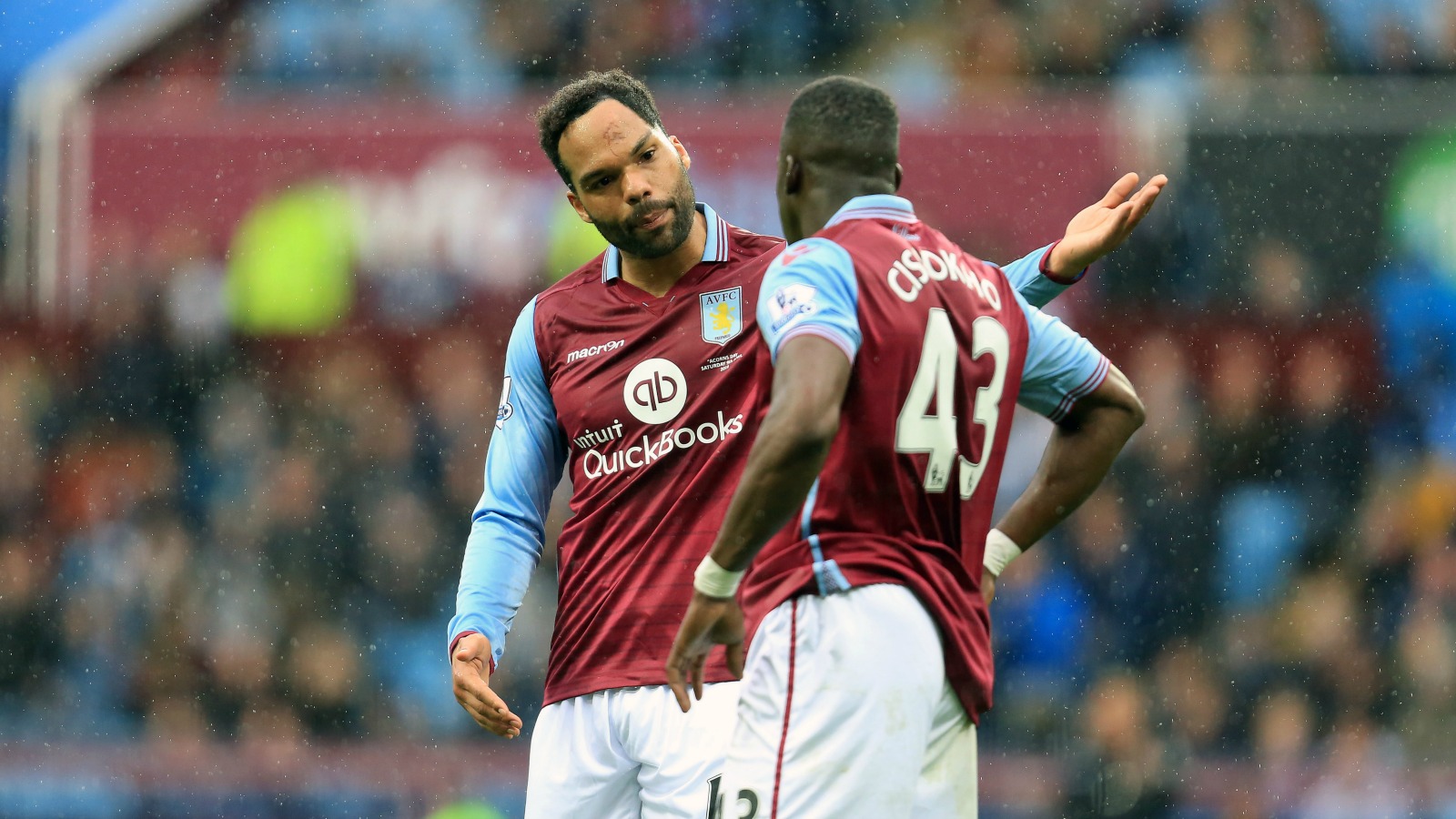 Aston Villa are going down. The club clinched relegation on Saturday, losing 1-0 to Manchester United, putting an end to a painful season. But it was more than just this painful season. It has been years of mismanagement and flailing about that have landed them here — out of the Premier League for the first time in history.
The club's fall began in 2009. Martin O'Neill had Villa in the top four and poised for the Champions League. Ashley Young, James Milner and Gareth Barry made for the core of a team that looked like one of the better sides in England, with Stilyan Petrov holding down the midfield and Brad Friedel the steadying presence in goal.
Everything was looking good until February 15. That is when they lost to Everton in the FA Cup fifth round, ending their hopes in that competition. A loss to Chelsea the following weekend then kicked off a spell of nine straight matches in the league without a win, a run that saw them drop out of the top four. And to make matters worse, they also went out of the UEFA Cup in this stretch. Their dream season was over.
Aston Villa had spent big to get to where they were on February 15, 2009. Randy Lerner shelled out more than £50 million in transfer fees after buying the club in 2006 and paid the wages to match. Even after the spring of 2009 turned to disaster, Villa spent more. They were dead set on the top four. But while they aimed high, talent also started to leak out.
Barry left Villa Park for Manchester City in the summer of 2009 and despite Lerner's assurances that Milner would stay on, he joined Barry in City blue.
The exodus wasn't only limited to the club's players. O'Neill quit five days before the 2010/11 season started, upset with the direction of the club and the support he was receiving. It was bad enough to lose the manager that had built the club, but the reasoning and timing cast real doubt as to the future of Aston Villa.
The spotlight turned to Lerner, who was praised by fans for his early spending and welcomed by chants of "U-S-A," but was now overseeing its fall.
Gerard Houlier replaced O'Neill, but he lasted only one season due to health issues, and in 2011 Lerner inexplicably turned to Alex McLeish to be Villa's next manager.
Aston Villa, the club that was so close to the top four only two years earlier, had decided to hire a man who was just in charge of their rivals, Birmingham City. And not only that, but McLeish had just overseen Birmingham's relegation from the Premier League.
The fans revolted, and sensibly so, but it didn't matter. Lerner had his man, and he also had a new approach — cut costs.
Young was sold to Manchester United, while Stewart Downing was offloaded to Liverpool. McLeish only lasted one season and in came Paul Lambert, who astutely bought Christian Benteke, along with Ron Vlaar. But even those signings couldn't turn around Villa's fortunes as they barely avoided relegation in consecutive seasons, managing to finish 15th both years thanks to Benteke's brilliance and the emergence of Fabian Delph.
By the start of the 2014/15 season, Aston Villa were unrecognizable when compared with the team that teased them with greatness in 2009. It wasn't just the complete overhaul of the players, it was their stature. The proud club had gone from top four contenders to costly relegation battlers with little hope for better.
A slow start to the campaign saw Lambert sacked and Tim Sherwood was brought in to keep the club in the Premier League. He did so, dragging them to 17th place, the last spot of safety. But Sherwood's limitations were evident. He was tactically flawed, at best, and had a bizarre fascination with certain players, to be kind. He was every bit the same manager who Tottenham Hotspur had hired to be their caretaker a year prior and, despite some wins, never considered to take over on a permanent basis.
It was no surprise when this season started terribly. Sherwood was in over his head, the squad was a bloated mess and there was no sense of direction. It was a seven-year slide of spectacular incompetence.
After winning their opening match of the campaign, Sherwood oversaw a team that took just one point from its next nine matches. He was unsurprisingly sacked, but it was October and they were already set for the drop. Remi Garde surprisingly agreed to take over at the doomed club, thinking that he could make enough buys in January to right the ship. But Garde found out in the transfer window that no players wanted to join a last-place club and Lerner wasn't especially interested in spending, considering he had already poured money into the failed Villa project.
Garde left the club in March, with the club all but relegated already, and on Saturday, their drop was made official.
Aston Villa had done it — going from darlings and European contenders to relegated in seven years. Amazingly, they did it with the seventh-highest wage bill in England this season, but money can't save a club so embarrassingly run. For years, the drop has seemed inevitable. It was only a matter of when.
Now Villa will have an excuse to gut a club that needs it. They will be able to restructure and maybe find a direction that is somewhat logical. And they can do it all with parachute payments, putting them in position to get promoted back up if they are well run. But the last seven years make it tough to believe that any sort of sensibility will return to the club, at least soon enough to see them back in the top flight so soon. It's a shame for such a historic club that has been so well supported despite seven years of management chaos.
Maybe Aston Villa can get back up. Maybe this is what they need to sort things out. Not much about this club has made sense, so it wouldn't be wise to rule anything out. It's all a haze at Villa Park. But the one thing that is clear is that for the first time in the history of the Premier League, Aston Villa won't be part of it.