Henri Saivet Felt Useless on Newcastle United Bench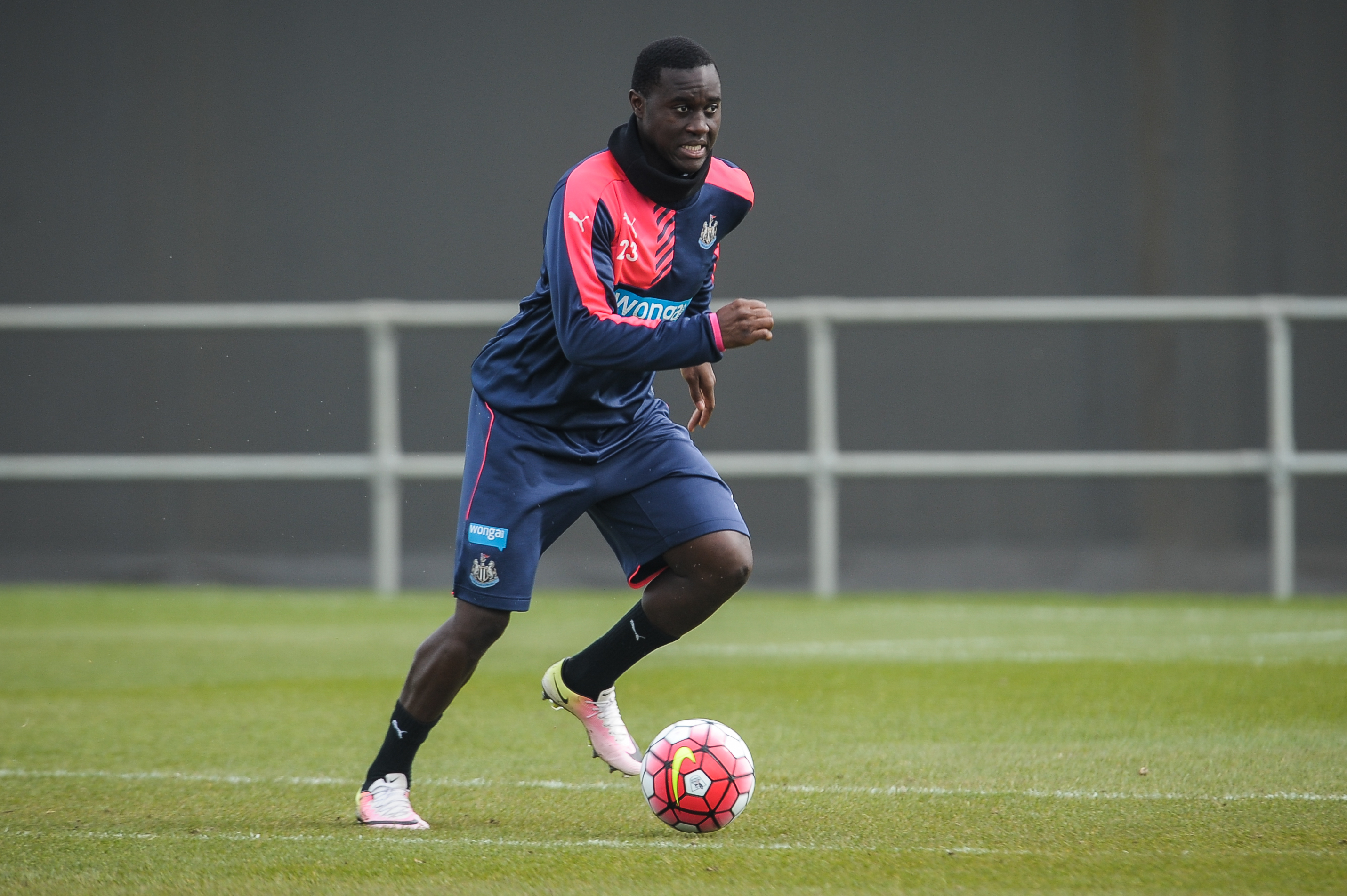 Newcastle United successfuly loaned out Henri Saivet to Saint-Etienne shortly before the transfer deadline. Henri Saivet says he felt useless just sitting on the club's bench.
Henri Saivet's move to Newcastle United is an interesting one. Not only because of the waste of talent just sitting on the bench but what got him there in the first place. It's not Saivet's fault, we expected Cheick Tiote to be sold. But even then, Tiote had trouble securing a move away from the club.
It was expected that Saivet would replace Tiote following his transfer, but because the transfer never materialized, Saivet was stuck on the bench. The Senegalese midfielder made only four appearances for the magpies since joining in January.
More from Newcastle Toons
"I had the impression of being paid to do nothing. It was horrible. You're there, you're useless."
I'd love to get paid to do nothing. But for someone like Saivet, being stuck on the bench is not a good use of the work and time he's put in to improve his ability. Sadly, it wasn't fair to Saivet, and for what the club was paying him, it wasn't fair to Newcastle United either.
While Saivet may have secured a move away from Newcastle, it's only for a season. Saint-Etienne do not have a purchase option. It would appear as if Newcastle United intend to keep Saivet on the books if they successfully sell Tiote in the next window.
Want your voice heard? Join the Newcastle Toons team!
While Saivet claims he had an offer from Marseilles, he insists he turned them down for Saint-Etienne.
"I want to go far in the Europa League to further grow the club and why not be third [in the league] and play the preliminary round of the Champions League?"
Henri Saivet is a player with ambition, but Newcastle United slowed down his progress by keeping him on the bench.
This article originally appeared on