Harry Kane: Tottenham's Slow Starter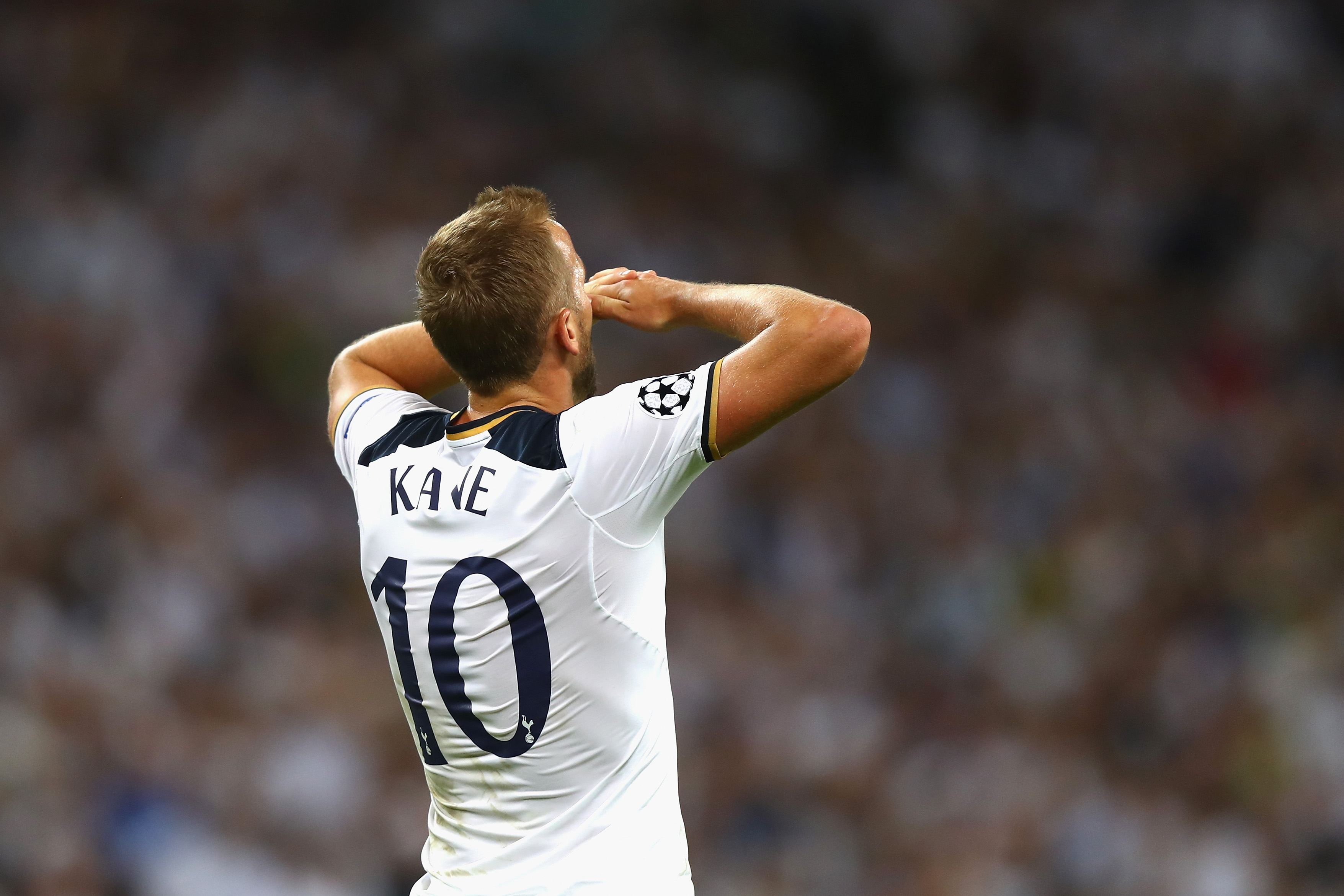 Five games into Tottenham's season in all competitions and Harry Kane looks both very tired and severely out of form.
It seems like no matter how good of a season he had with Tottenham the previous year, Kane always starts off slow. No one knows why this is the case. It's a bit of an odd situation because it happens every single beginning of a season.
He just doesn't look sharp in front of goal, what the reason is for that, we don't know, but if he doesn't pick it up soon, it could really hurt us in the long run.
Kane did score against Stoke City last weekend, but it was a ball that just fell to him a couple of feet away from goal. It wasn't a typical Harry Kane goal.
It's time for some changes for right now, or at least until Harry Kane can break out of this funk. For Sunday's game against Sunderland, Mauricio Pochettino should start Vincent Janssen.
This will give Janssen a chance to shine and get even more comfortable with the Premier League and this will hopefully push Harry Kane even harder knowing he's not the only striker anymore, so if he doesn't play well, he will be dropped from the line-up.
"As a striker, you have to be confident. I'll never lose my confidence in front of goal. I'll be doing it on Sunday [against Sunderland], shooting and making the keeper work. Today I had a chance I should have scored — I sliced it a bit which made it go in the middle of the goal, it's just one of those I didn't connect right with. That's football, you have to learn from it and hopefully I'll score on Sunday," Harry Kane told reporters at Wembley after the conclusion of Wednesday's 2-1 loss against Monaco.
With Kane, it seems like the "beginning of the season" rut is more psychological than anything else. We have seen Harry Kane smash goals in for fun, after all, and there's plenty of reason to think that will again by the case this season. Seeing that this happens every year, most Tottenham fans aren't worried about Kane because of how frequently this has happened.
What do our readers think? Should Pochettino continue to start Harry Kane and hope that the England striker can find his form soon? Or should Kane be dropped in favor of Tottenham's new striker Vincent Janssen this weekend?
This article originally appeared on