Guatemala will have Carlos Ruiz, Hamilton Lopez for crucial clash vs. USMNT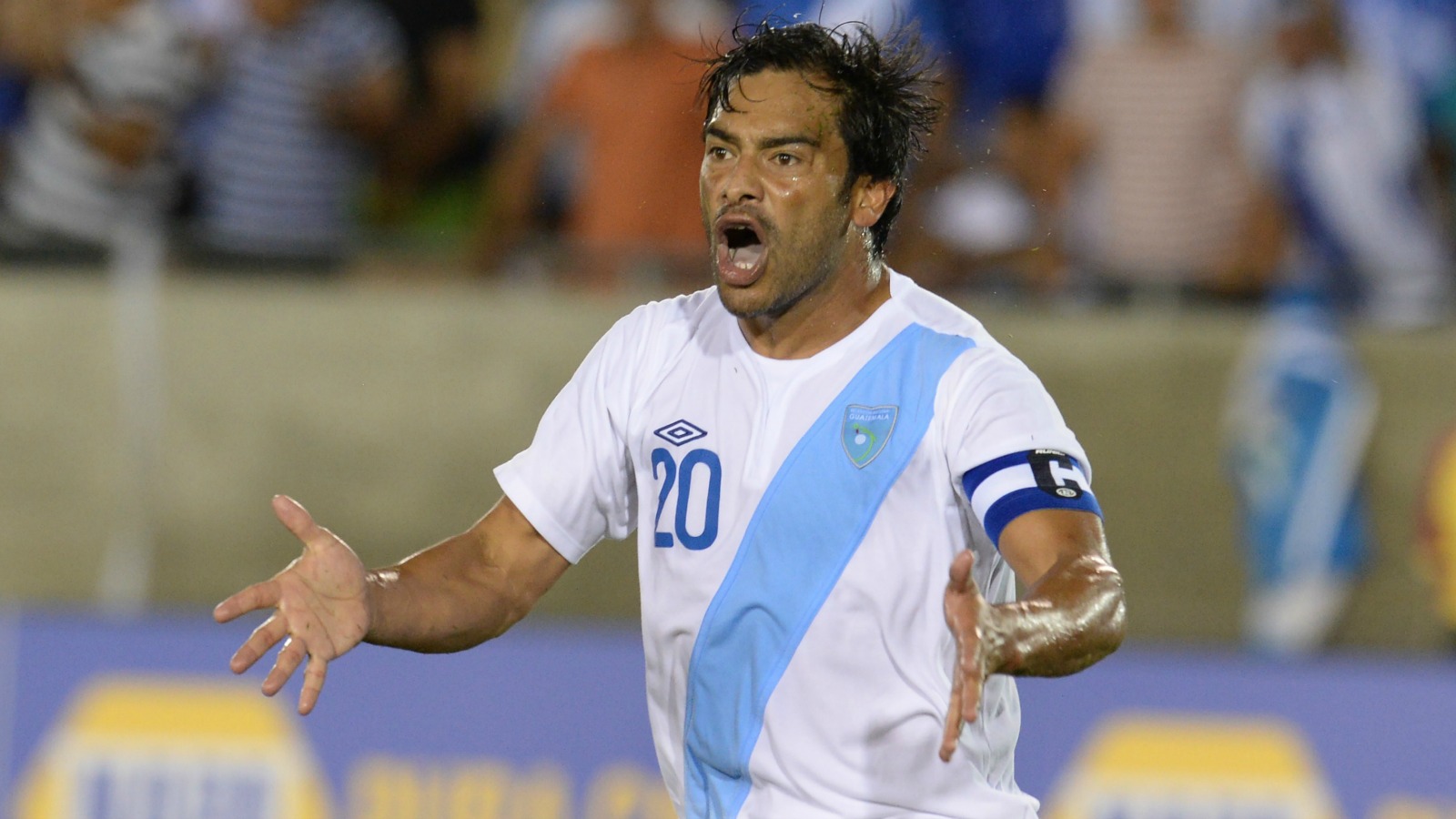 Carlos Ruiz and Hamilton Lopez will play for Guatemala when they take on the United States in Tuesday's crucial World Cup qualifier. The federation announced that the two had been cleared to travel with the team and would be available for the match.
There had been doubt that either player would be able to play. Ruiz was accused of not paying his rent and, because of the dispute, was not allowed to leave Guatemala. Obviously, if he couldn't leave the country, he couldn't play on Tuesday. But that matter has been resolved, at least enough to allow him to travel. Lopez also had a travel issue of his own, but was given special status to travel for the match.
Ruiz is 36 years old, but remains Guatemala's top striker and scored against the U.S. in the match last Friday. Lopez started in central defense for Los Chapines and if Guatemala were without either, it would be a major blow to their chances of getting a result.
The U.S. desperately need to win on Tuesday, with Jurgen Klinsmann and his players already calling it a match they must get three points in. They will be heavy favorites and shouldn't have any issue beating the 95th ranked Chapines, but having Ruiz and Lopez will give the Guatemalans hope.