Goodbye Old Friend: Charlie Mulgrew Off to Blackburn Rovers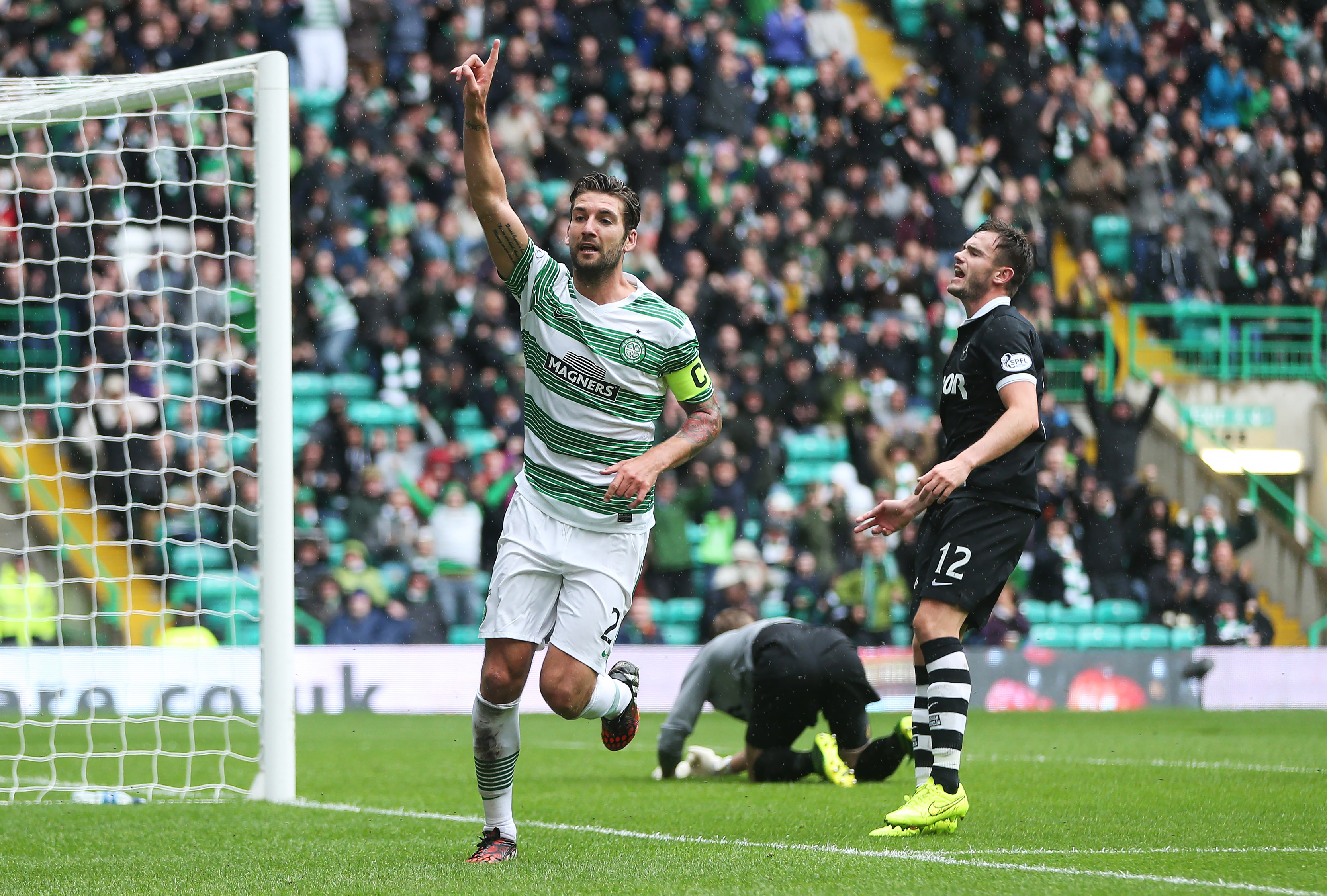 Blackburn Rovers have announced that Charlie Mulgrew has signed with the Championship Club on a three year deal.
The 30 year old Scottish international defender has been with Celtic since 2010 until his contract ran out at the end of last season. There were rumors that Mulgrew was still training with Celtic and manager Brendan Rodgers was considering offering the veteran defender a new, reduced salary contract, but a deal never materialized and now Mulgrew is off to Blackburn.
In 2012, Mulgrew won the SPL Player of the Year, PFA Player's Player of the Year, Scottish Writer's Player of the Year, and the Celtic Player of the Year. He did so by scoring a few memorable goals, including against Rangers and in the title winning victory against Kilmarnock.
Mulgrew leaves Celtic with five League Winners Medals, two Scottish Cup Winners Medals, and a Scottish League Cup Winners Medal. While Mulgrew won these pieces of silverware in his time at Celtic, much of his career with the hoops was the the topic of debate amongst fans.
His passing ability meant he was able to play a few different positions, be it fullback, center back, or midfield. However, it seemed any time he was put anywhere besides the center back position, his skill set fell short of what was required. Yet, it is safe to say that Celtic fans will have more good memories than bad with Mulgrew.
Hail, Hail to an ex-captain of Celtic and there's little but good wishes for the man who gave so much for the club over his time at Parkhead.
More from The Celtic Bhoys
This article originally appeared on