Giovani dos Santos says he wants back on the Mexico national team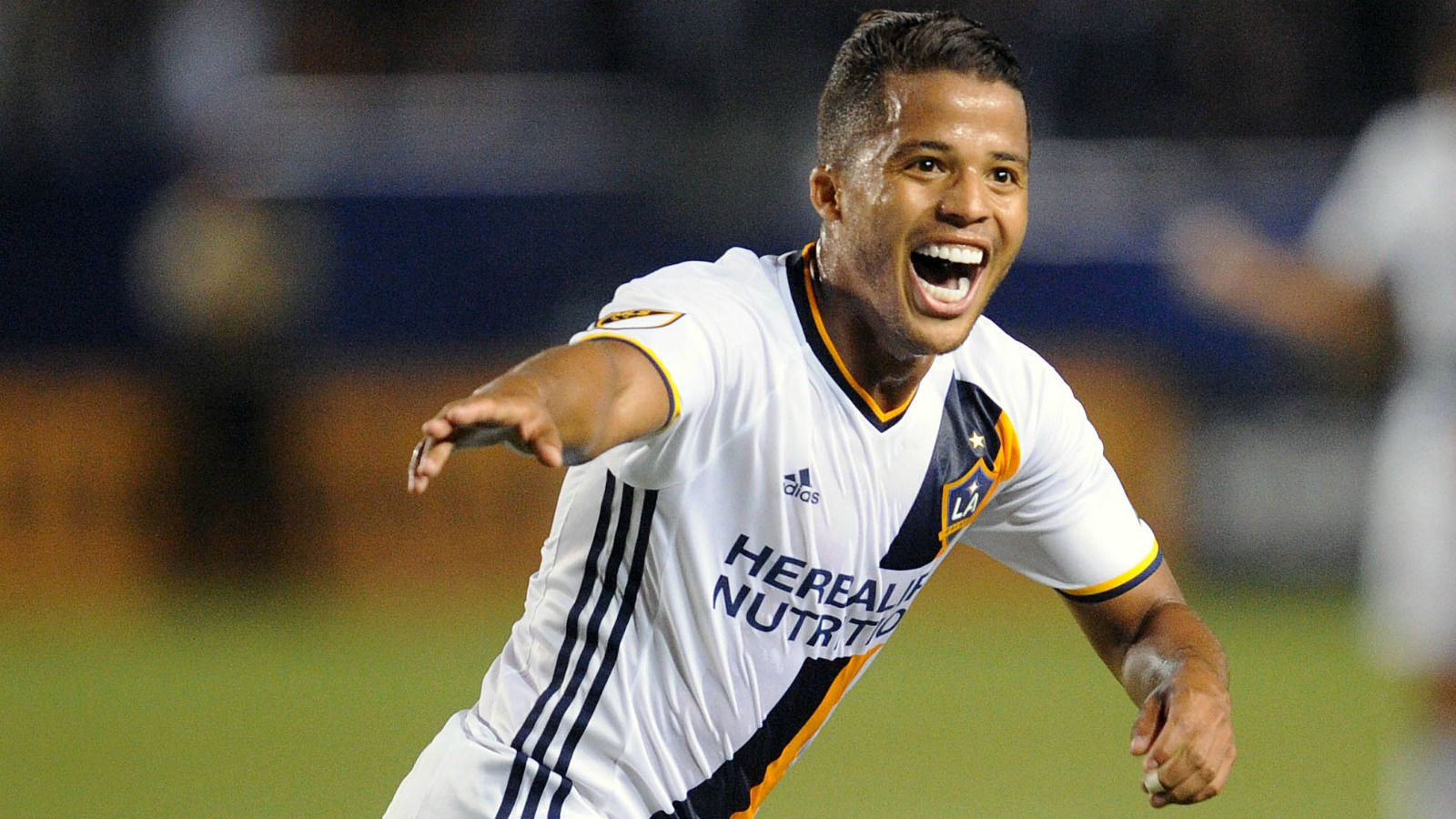 Giovani dos Santos didn't play for Mexico at Copa America Centenario and manager Juan Carlos Osorio indicated that it was because the player decided to opt out. But the LA Galaxy star told ESPN that he wants back in the national team and hopes to play for El tri again.
"I love my country and it was a difficult decision for me [not to go to the Copa America]," said dos Santos. "But in football you always have second chances. I know I'm doing well right now in my team and hopefully I get called again for the national team."
Whether or not Osorio chooses to call him in going forward is the question.
It's not as if dos Santos would have been an obvious choice for the Copa America Centenario team. He was considered by most to be a borderline pick, fighting with a handful of other players for one of the last few spots. That's in large part because he had never been called in by Osorio before. So dos Santos has not, to this point, been an Osorio favorite.
The good news for dos Santos is Osorio has managed in MLS before and has been very complimentary of the league so it's unlikely that the Mexico boss will hold playing in MLS against the attacker. Still, he has to convince Osorio he's good enough to make a team that has a slew of good attacking players and he might even have to repair a relationship that has never seemed especially rosy, especially this summer.
At the very least, we now know that dos Santos wants back in with Mexico. But that's about all we know.
MORE FROM FOX SOCCER