Georginio Wijnaldum on Klopp's midfield tactics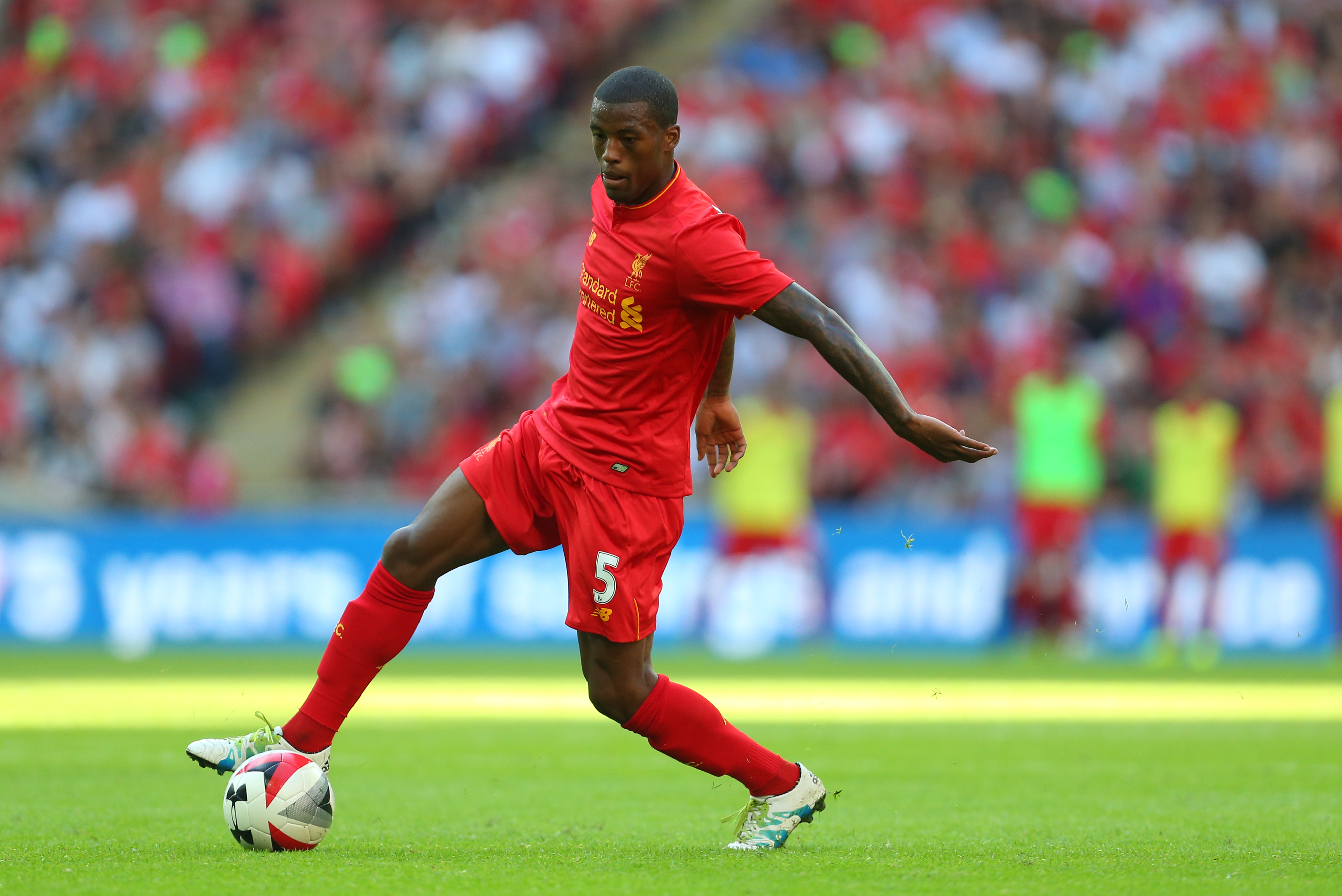 Georginio Wijnaldum discusses Jurgen Klopp's midfield tactics and how he has the team working so well
New signing Georginio Wijnaldum has settled into Jurgen Klopp's deeper midfield. He now usually partners Adam Lallana, playing in front of a deeper Jordan Henderson.
Despite a quiet start to his Liverpool career, Wijnaldum has been pulling the string from deeper. His distance shots always come close, and positive passing and movement always helps the team.
He spoke to Liverpoolfc.com about how Jurgen Klopp has the Red's midfield thriving.
"He doesn't really give a lot of jobs to players. He tells me to be free and play how I can play. But sometimes it is different,"
"It depends on what the other players are doing. You have to look at the other players. For example, if Lallana goes forward and Henderson also goes, I have to stay."
"Sometimes I have to get used to it because, normally, I'm the one who goes all the time. Now, I have to also look at the other players."
"That's the thing that has changed the most in my way of football – that I have to look more at the other players."
Wijnaldum is overcoming difficulties
"It is difficult and it still is. In the teams where I played before, I was the one who was running all the time to make a goal and I came into more positions to make goals."
"Now it's not so often, it's a few times in a game. But we have more players to come into that position, so more players who can score a goal."
"I think that's better for the team, because if you only have one player who can score goals it can be a problem."
"We have more players who can come into that position and have the quality to score goals. It makes it easier for the team."
"I already have a good feeling but not the feeling I will have when I've been at the club for a few months,"
"It always takes me time but it has gone well so far, everyone is trying to help me, not only the players but also the coaches and the physios."
"Everyone here is doing their best to give me a good feeling and it gives me a good feeling. Step-by-step, I will have the best feeling."
"It must be better and I know I can be better, because I can show a lot more than I already showed. Unfortunately, sometimes it will take time."
"That's how it is and that's why I have confidence and faith in my qualities – it will come. It's a nice squad with good coaches and everything is here to be a better player."
"So I look forward to that with a lot of confidence and faith and I'm happy to be here. I feel blessed that I can be here."
The positive play in midfield has been one of the key factors in Liverpool's brilliant start to the season.
More from Rush The Kop
This article originally appeared on