Grading Liverpool's signing of Georginio Wijnaldum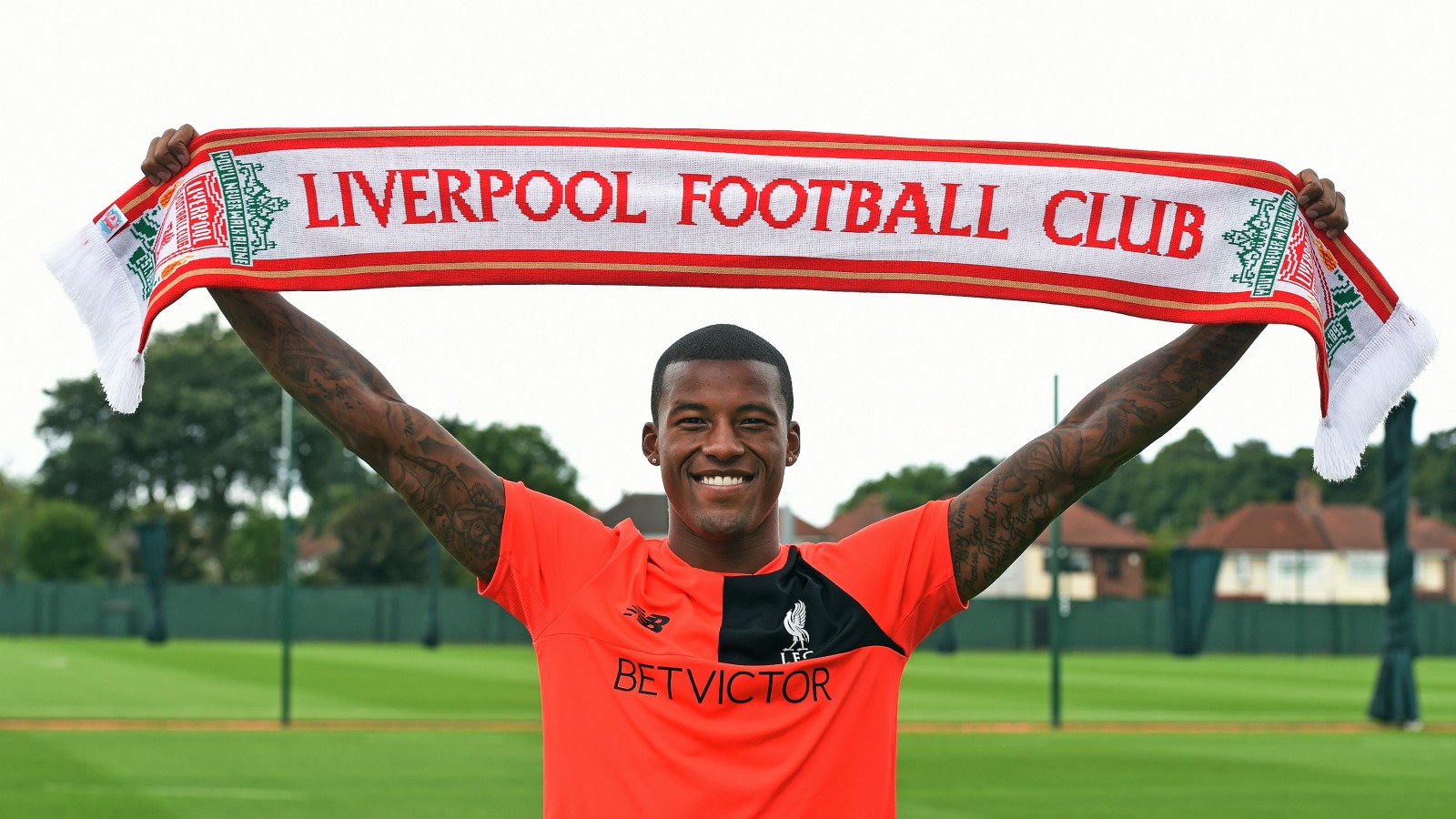 Liverpool have finally wrapped up their signing of Georginio Wijnaldum. The Reds announced the transfer, reportedly costing LFC a cool £25 million, and sending him on his way to the United States where he will join Jurgen Klopp's team for their preseason tour.
Wijnaldum is a good fit for Klopp's system, so it's no wonder that Liverpoool targeted him early in the summer. The Reds have spent the better part of the last month trying to finalize the deal. Now they have him and Klopp can use Wijnaldum's ability to play across the field to implement his system.
One of the problems Klopp had last season is that because he took over midseason, not only did he have a team that he didn't pick, but he didn't get a preseason to get players to understand his system. Now that won't be a problem, as he gets a whole preseason, and Wijnaldum is another player who will slot in well. He is versatile so he can play on either wing or in the center. That will serve him well, as Klopp likes to have his attackers move around often. He'll also be an asset in Klopp's counterpress, where he will be able to both force giveaways and take advantage as soon as the Reds get the ball back.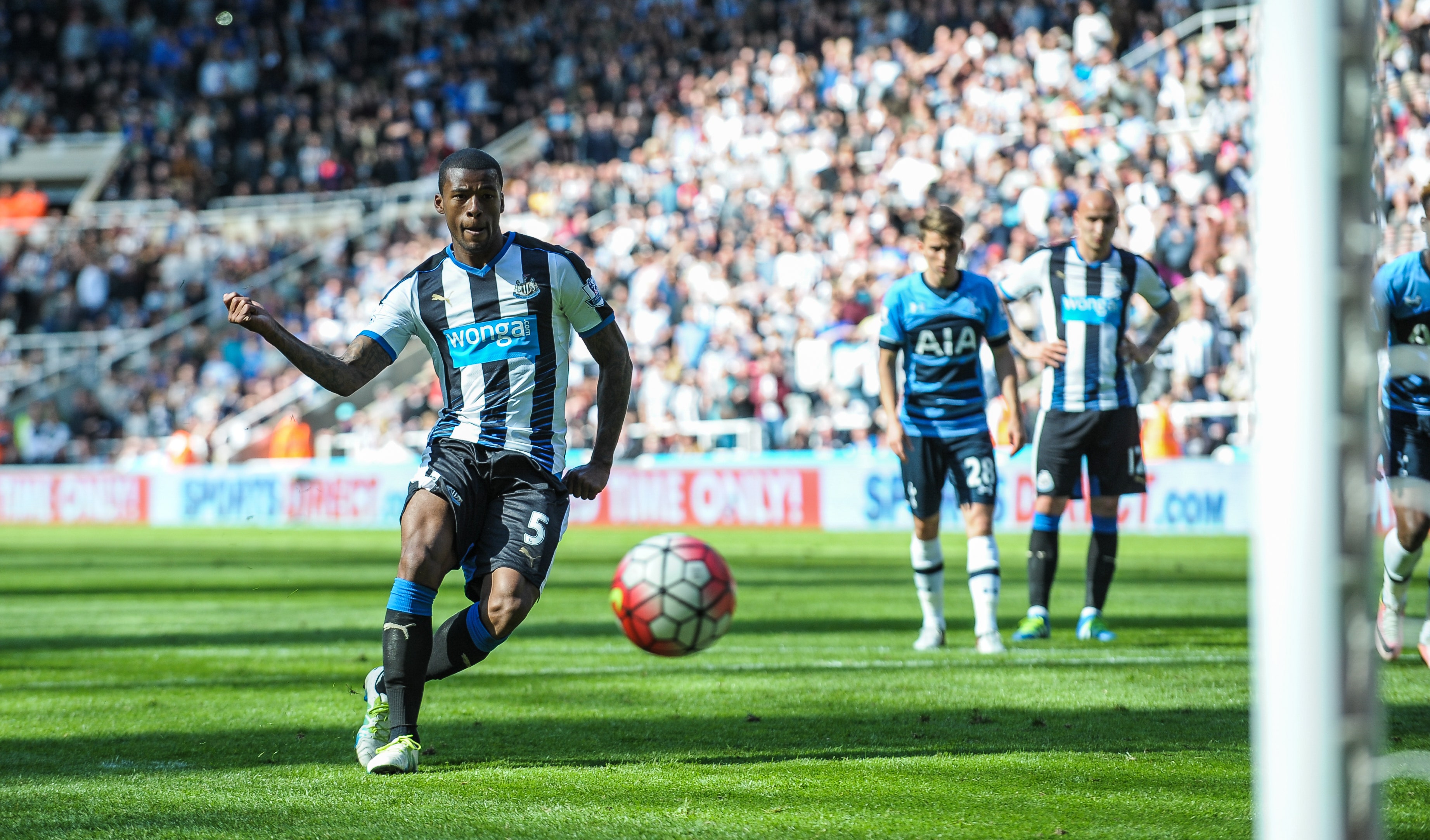 It is surprising that it cost Liverpool £25 million to land Wijnaldum. While he's definitely a good player and a few other clubs were poking around at him, he's hardly a superstar and Newcastle had just been relegated so they didn't have a ton of leverage. They were always going to have to sell Wijnaldum and yet they still got all that money from the Reds. Then again, everyone costs a ton of money nowadays and a £25 million player today isn't a £25 million player from even a year ago.
Grade: B
Klopp had to do a lot of work rebuilding the Liverpool squad and he's off to a good start, with a couple defenders already in and now Wijnaldum to join Sadio Mane as new attackers. That duo should serve Liverpool well with and without the ball, as they can be impact players in defense as well with Klopp's system. Even if Liverpool paid too much, at least they got a good, useful player who fits well — and getting him in now so he can be in preseason as opposed to joining a couple weeks into the campaign may make it worth a slight overpayment.
MORE FROM FOX SOCCER: