Saying goodbye to our favorite sweatpants dad: Gabor Kiraly retires from Hungary
Gabor Kiraly is an international treasure, having proved to the world that even the most dad of dads could play professional soccer at the highest level. When he put on his sweatpants and walked on the pitch at the Euros this summer, it was history. The 40-year-old became the oldest player to ever play at the Euros and he helped lead Hungary to the round of 16.
Now, Kiraly's international career is over. He has retired from Hungary.
The man who shunned shorts for sweatpants for nearly two decades of professional soccer isn't going to do it for his country anymore. Father Time, as always, is undefeated.
It is a sad day for dads everywhere, but he and his sweatpants will never leave us. They will live forever.
A tribute: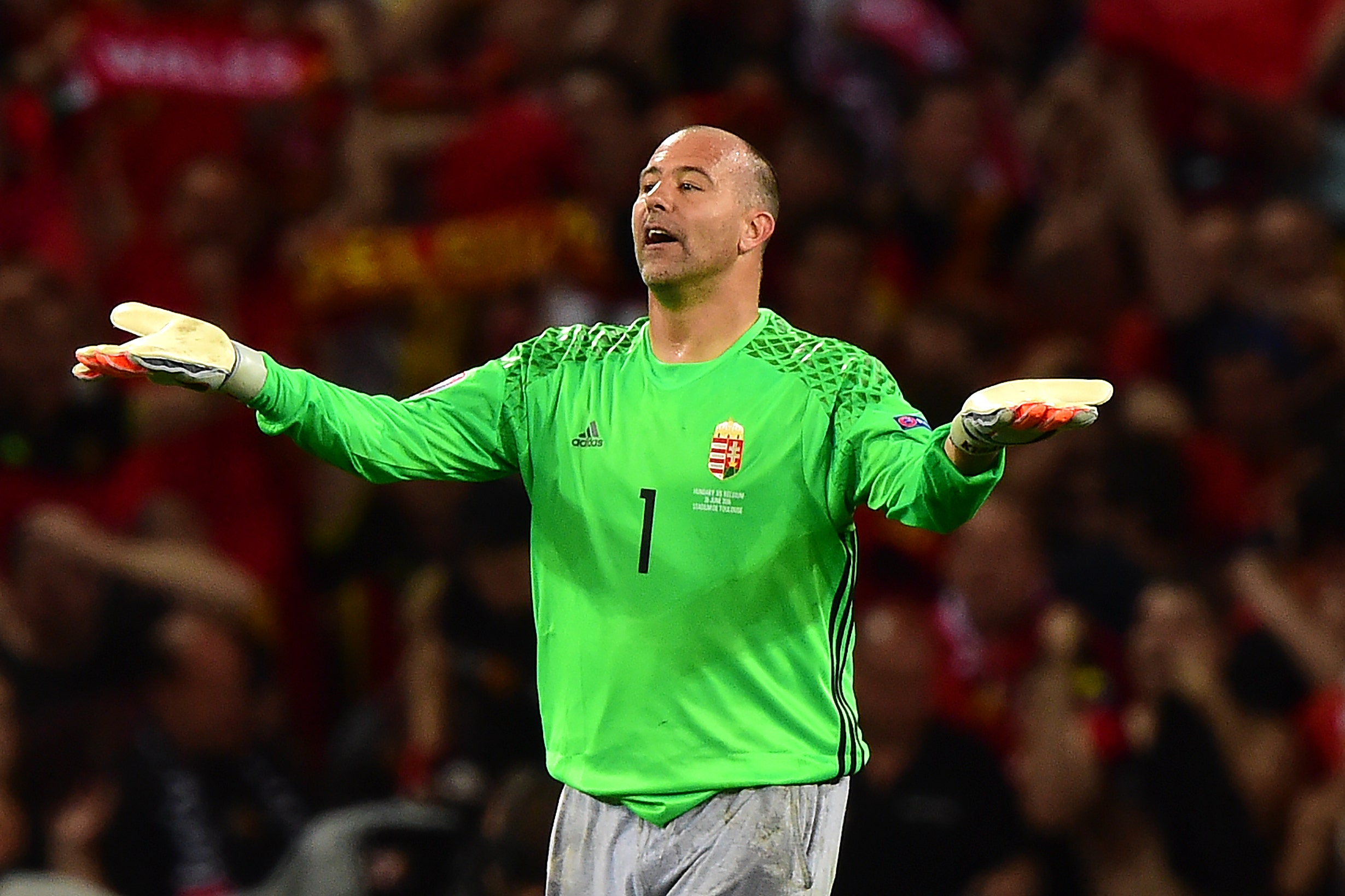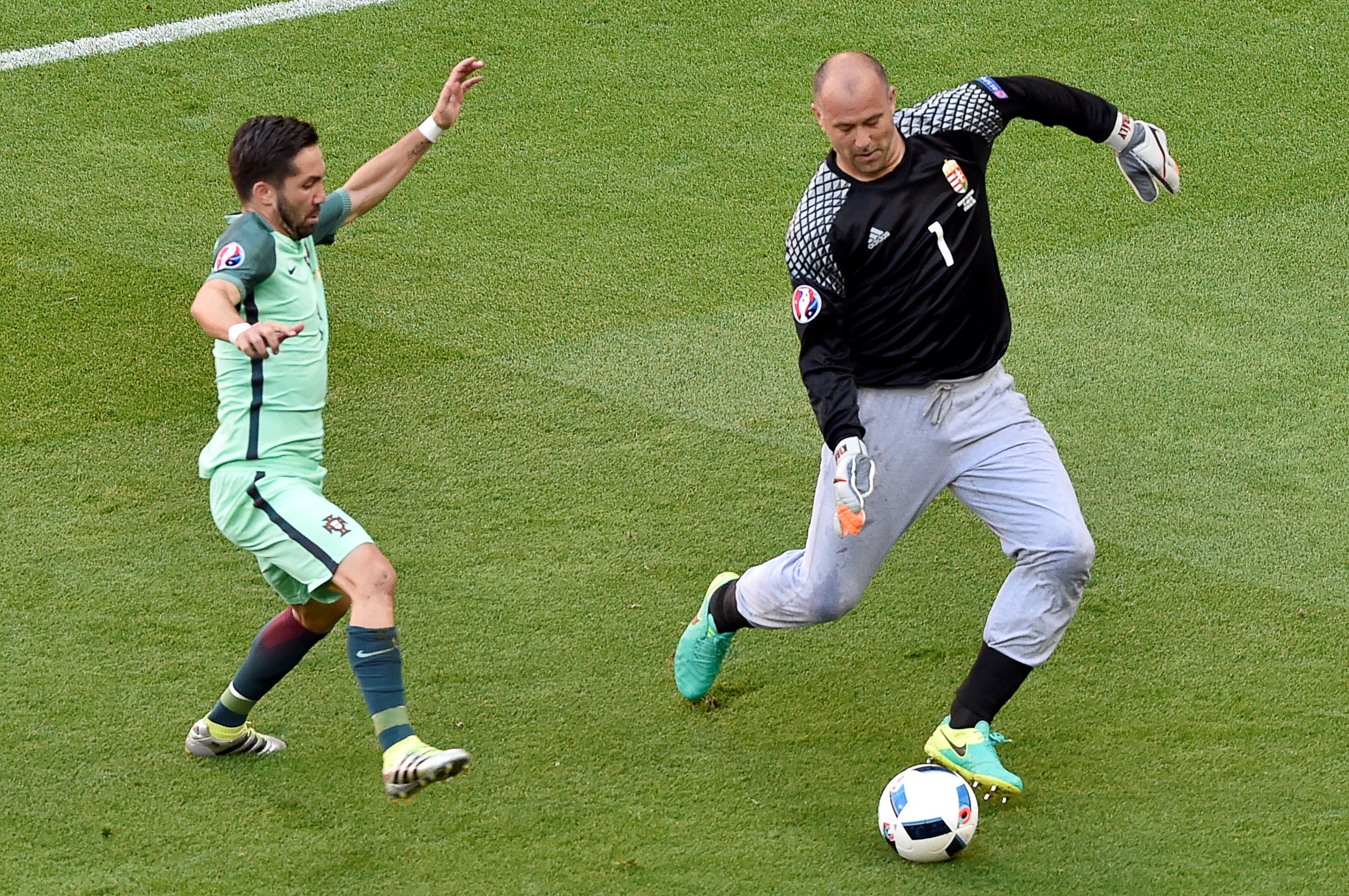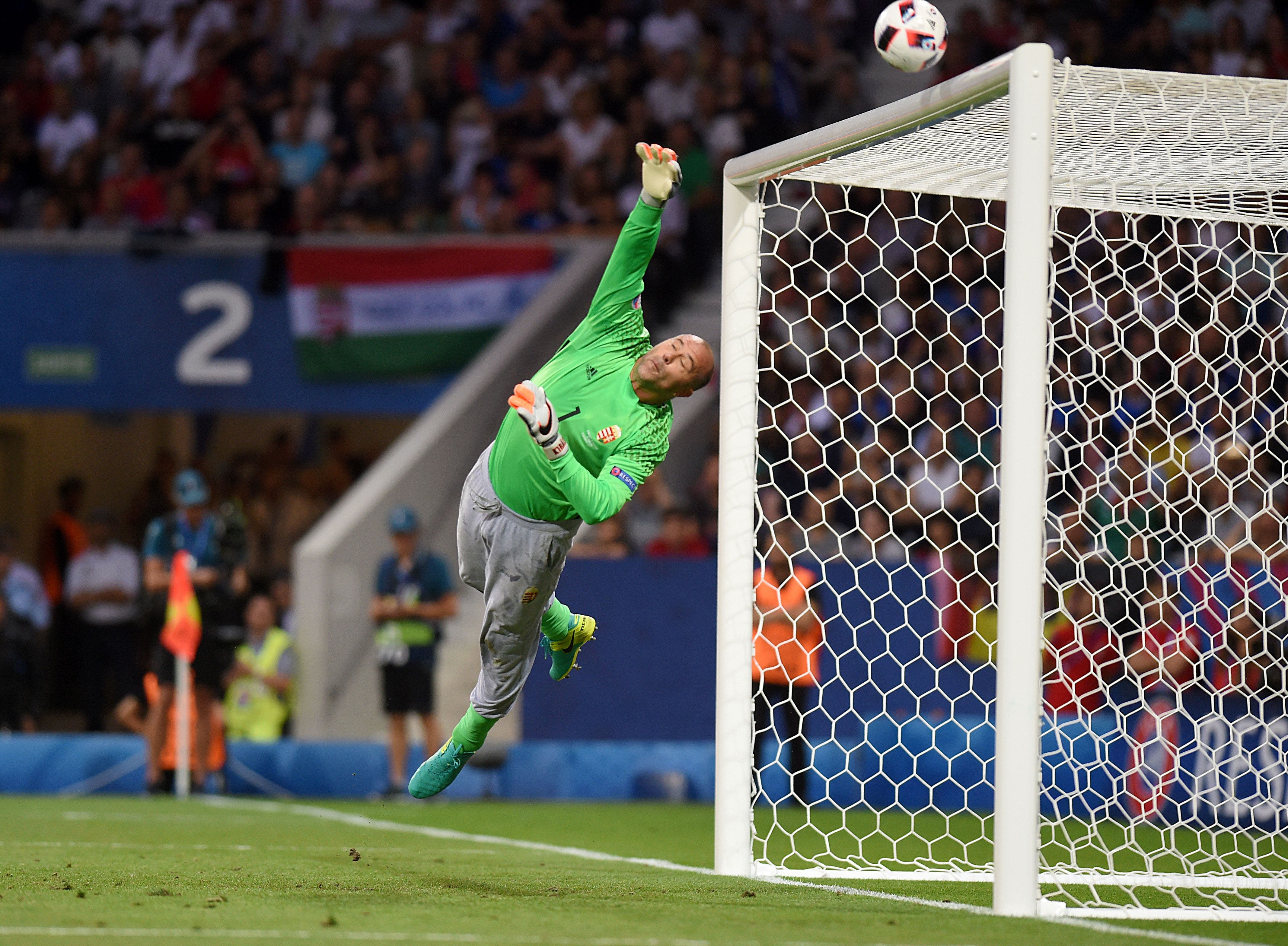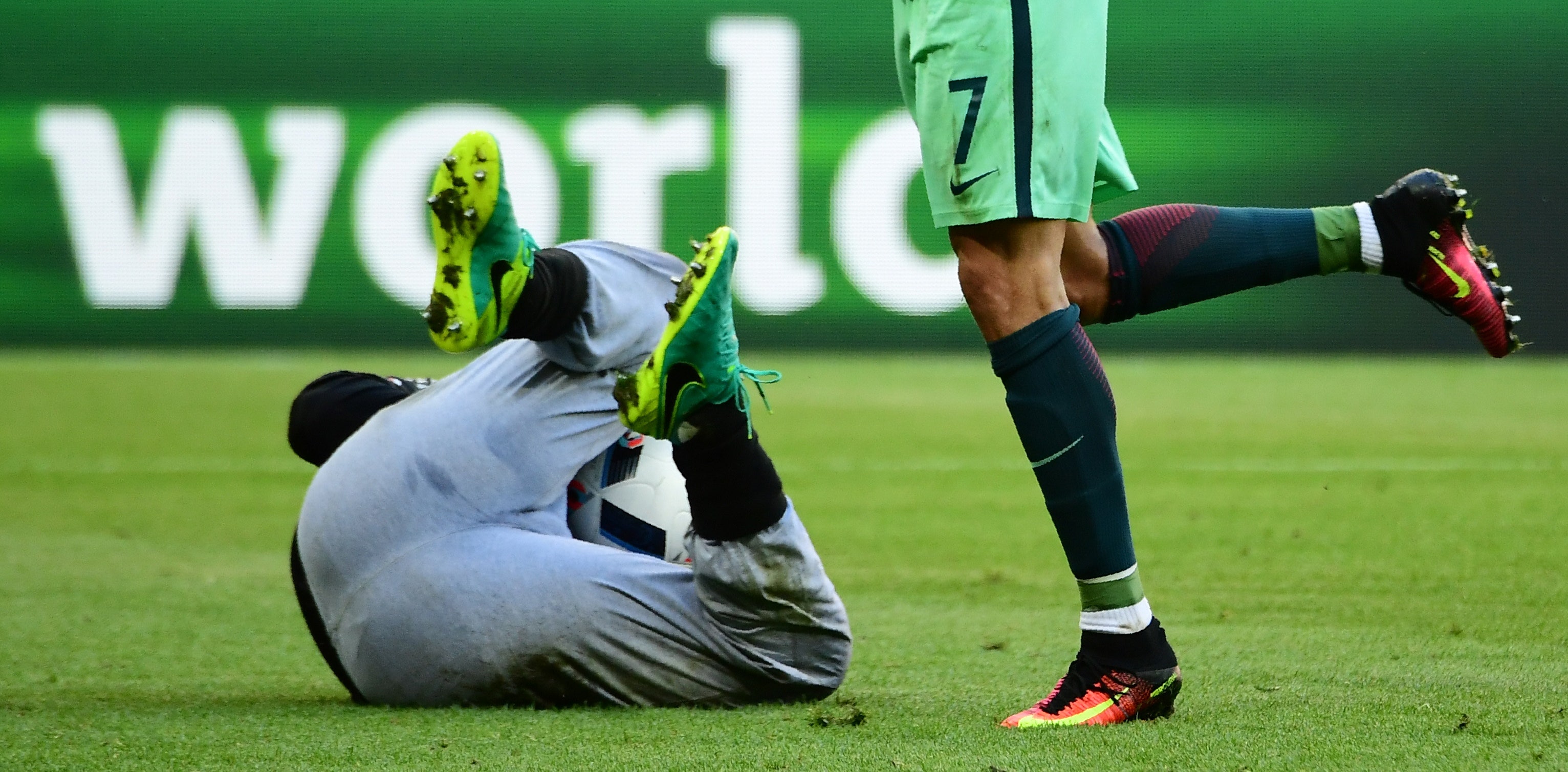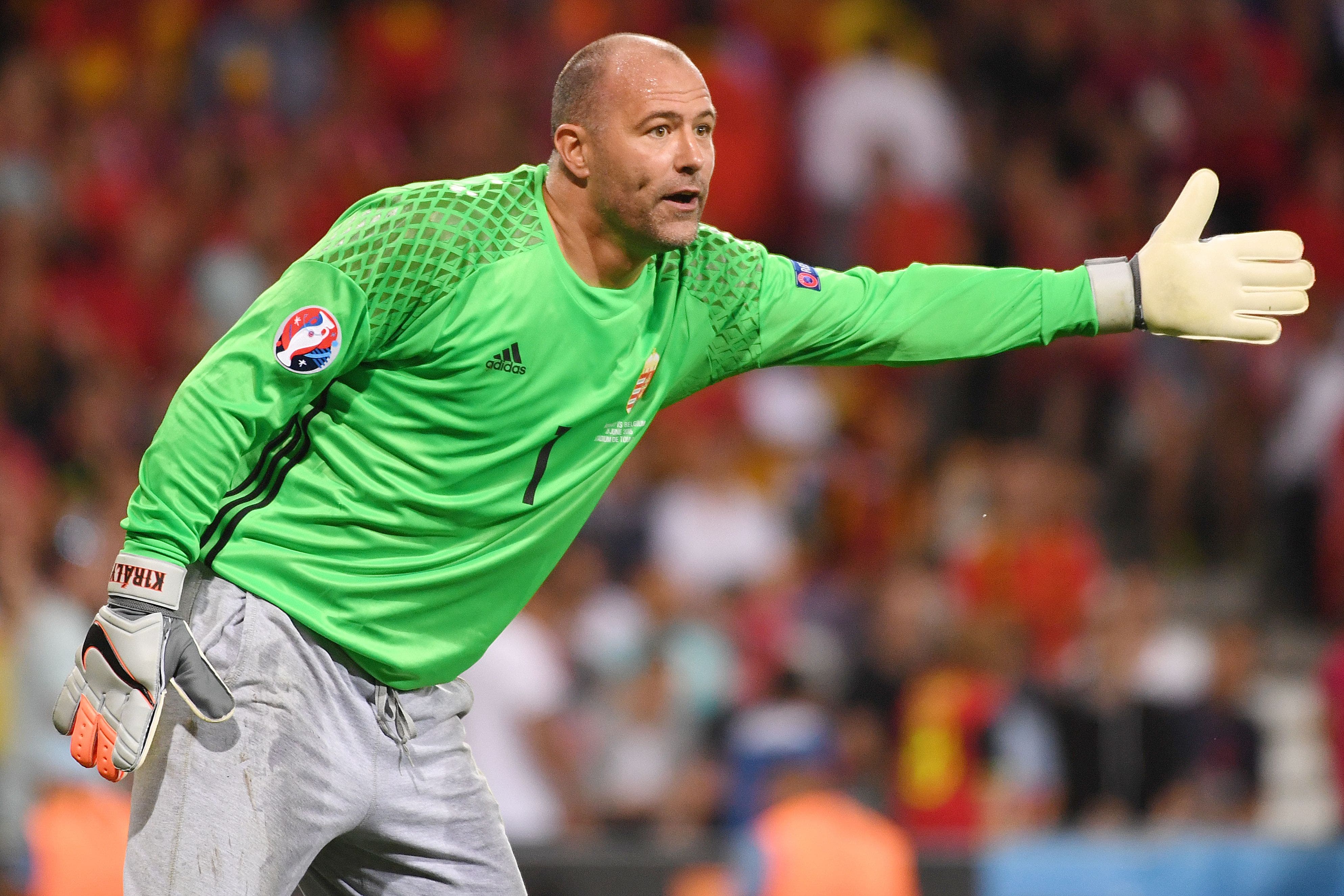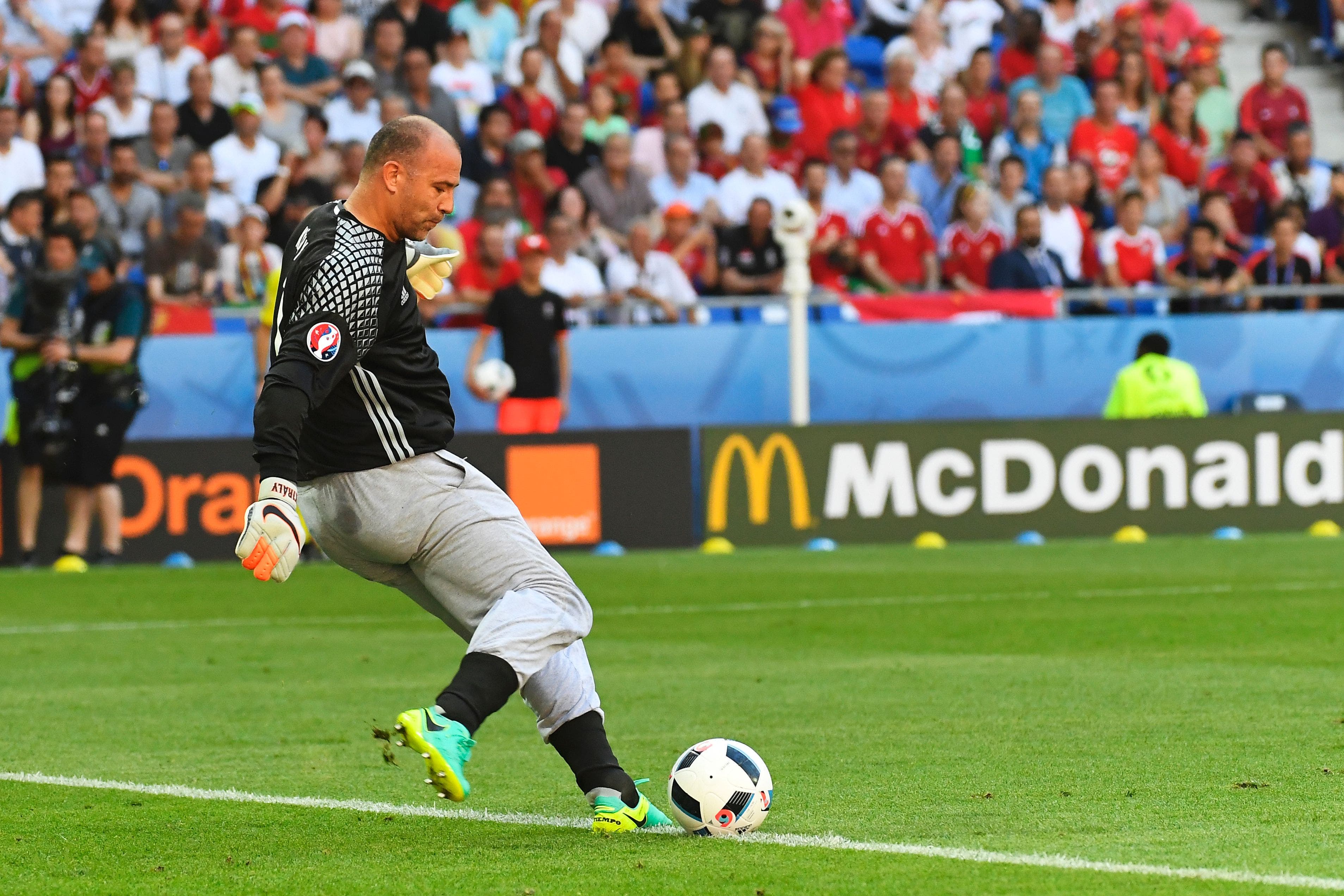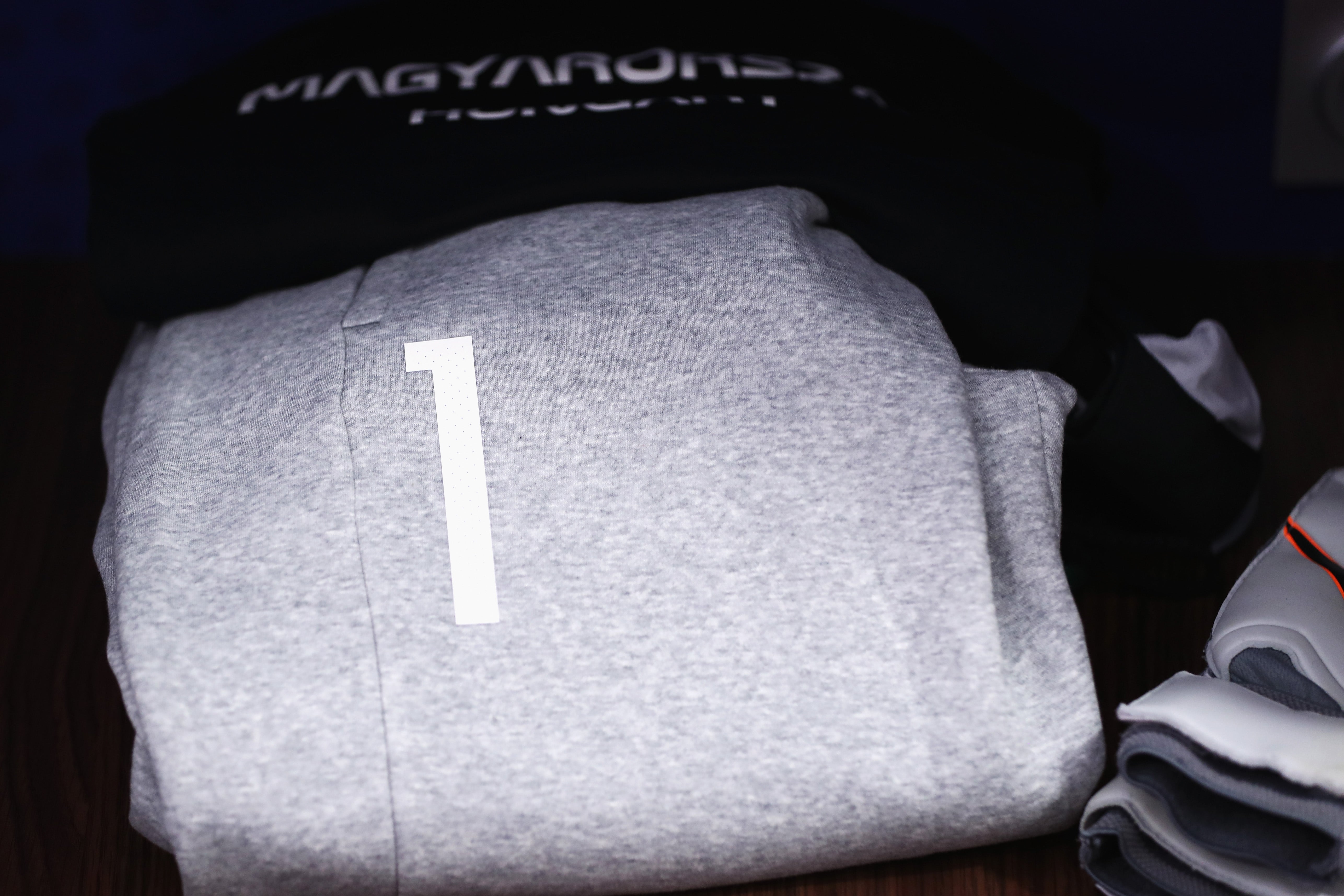 And good news everyone — Kiraly will still play club soccer for his hometown team Szombathelyi Haladas and he promises to continue wearing his sweatpants. So just take a trip to Szombathely, Hungary and soak in the dadness.
MORE FROM FOX SOCCER: