Former Manchester City Academy Star Making Waves in Italy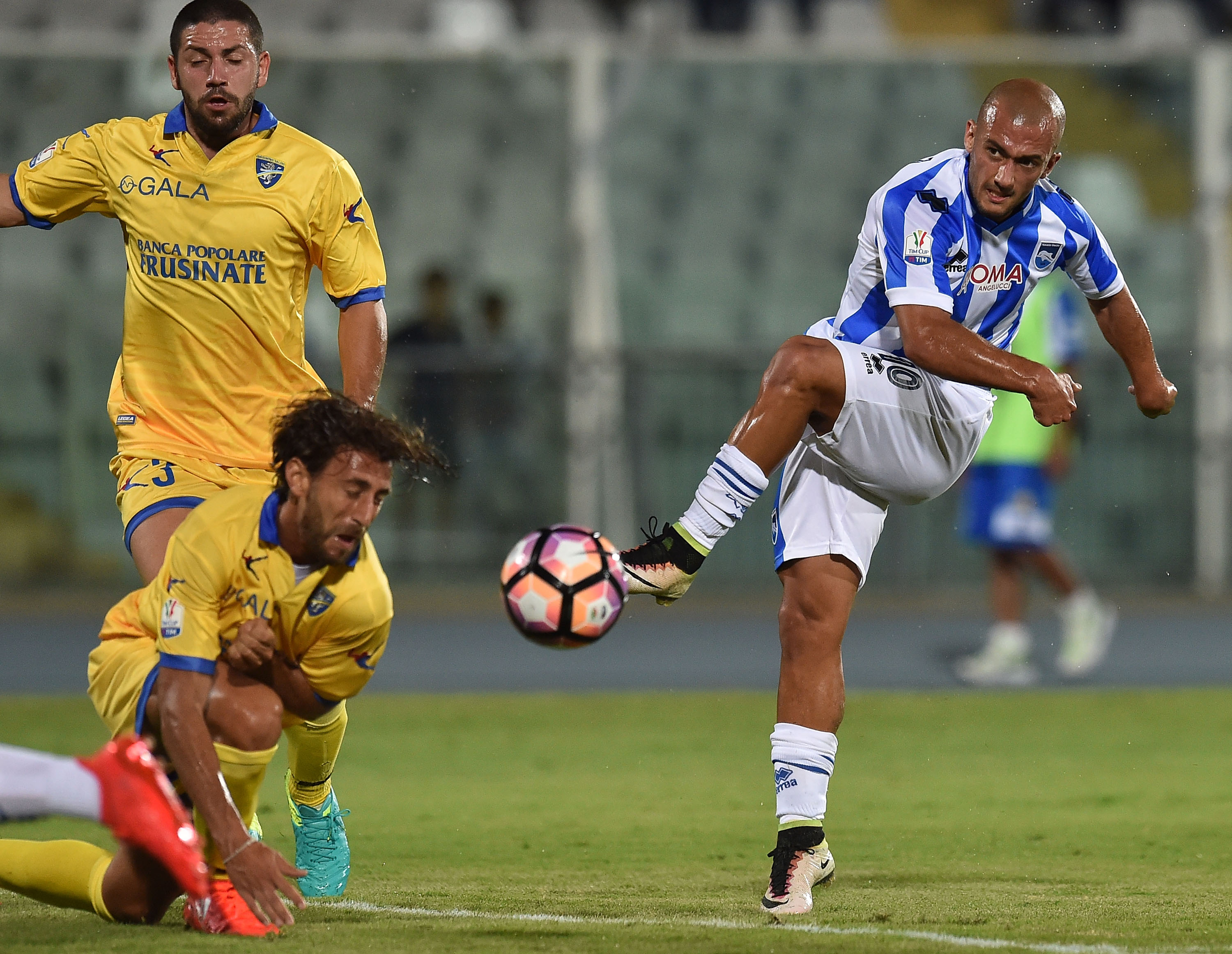 Ahmad Benali is finally finding his comfort zone in Serie A, and showing flashes of the talent everyone knew he possessed.
After starting his career in Manchester City's youth academy, Ahmad Benali will always be a Blue. Benali was born in and grew up around Manchester, and has always had ties to the area. Benali, who was born to an English mother and a father of Libyan nationality, has always considered himself to be an Englishman although he is officially a Libyan national.
He joined City when he was just eight years old in 2001 and rose up the ranks staying in the academy until 2010. By the end of his stay in the academy he was even being crowned the captain of city's youth squads.
FOLLOW MAN CITY SQUARE ON TWITTER AND FACEBOOK.
Benali, a versatile type midfielder who can play a creative attacking role as well as a more central role. He was deemed by many to be a fragile player lacking in the stature and body type needed to endure the physicality of the Premier League. When it became apparent later in Benali's academy stint that the prospect's body would mature no further, many wrote him off entirely.
For an academy player to make it into the City first-team, they have always needed to possess talents that one would consider world-class. That is true even more so in recent years, as a certain size and strength have been almost standard. Overall, 2010-12 was an especially tough period for academy prospects to get first-team playing time. Manchester City was growing rapidly under the careful eye of then-manager Roberto Mancini.
By 2012, he was still unable to break into the Manchester City squad and been on unsuccessful loans spell. Benali was cut loose at the expiration of his contract at 20 years old.
Off To Italy
Benali then went on to sign for Italian Serie B side Brescia, scoring 13 goals over the next 3 years. In 2015, he signed for Serie A club Palermo, being immediately loaned out to Pescara. While there he helped them on their road to promotion back to the Italian top flight. After his loanee season with Pescara, he joined them on a permanent basis this summer.
Now, at age 24, Benali is a fixture in a high-spirited Pescara team, scoring 5 times last season. He opened up his new club's first game of the 2016 season by scoring against Italian giants Napoli.
It has taken Benali a while to finally settle, finding a club and a first-team position. This is allowing him to excel, and appears poised for a breakout season.
Not all City academy prospects will work out for the club. But that does not mean that they will not find their place in football and succeed in their own way. If Benali can help Pescara remain in Serie A this season, and make a real impact, he will have achieved something special indeed.
More from Man City Square
This article originally appeared on