Firmino a proper red with his quotes; Thinks if he'll be Liverpool's Neymar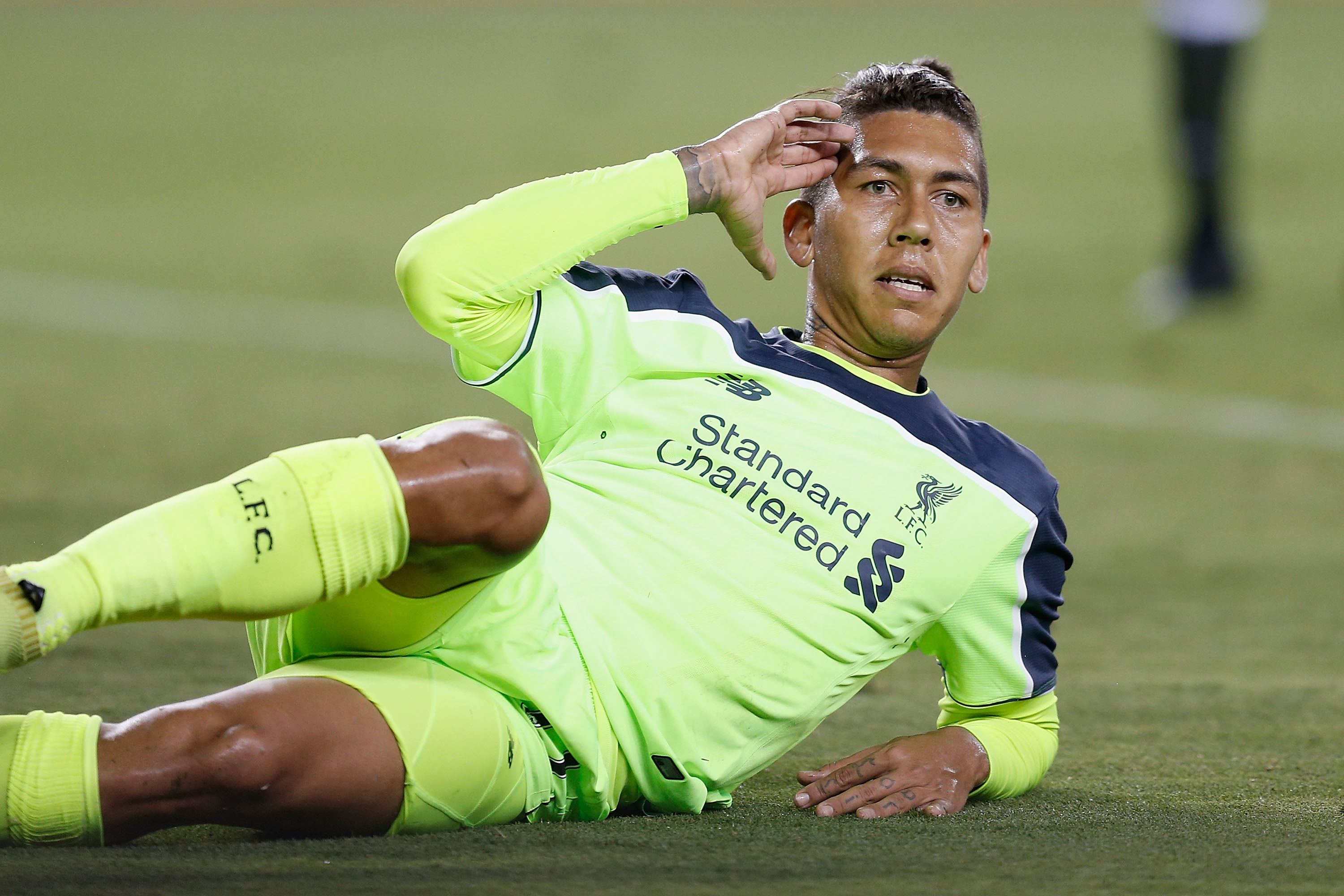 Roberto Firmino, talking like a proper red with these quotes. Didn't take two thoughts for the Brazilian to join Liverpool, and wonders if he'll be Klopp's Neymar.
Roberto Firmino has done well to endear himself to the Liverpool faithful since his move from Hoffenheim last summer.
While he didn't settle all that well, once Jurgen Klopp took over his form took a noticeable uptick. Now, he's a fan favorite and a top player at the club. When Liverpool came calling, he didn't need to think twice.
"When I knew of Liverpool's interest, I watched a lot of videos to see what I could expected," said Firmino, via a brilliant interview with Dom King of Daily Mail. "When they asked if I wanted to come, I did not think twice. I just said yes. There will be times to enjoy things in the future but now it is about work. I won't stop."
Related: Liverpool predicted XI vs Chelsea
Firmino lined up opposite Klopp sides for years in Germany before coming to Merseyside where Klopp soon followed. The Brazilian couldn't have been happier.
"I played against his teams for four-and-a-half years," says Firmino. "I know what he wants from a player. When I heard that he was coming to be Liverpool manager, I was so pleased. I could not have been happier."
Related: Liverpool-Chelsea combined XI
Klopp is a neutral's favorite and someone that players seem to jump at the opportunity to play for.
"I knew what he was going to bring here. He brought a style of work and play from Germany and the team has adapted to it. Our friendship is crystal clear. There is nothing behind it. He is a great person. If you do what he asks you to do, you will never let him down."
Read more: Complete Liverpool FIFA 17 predicted ratings
As for his progression, well, can he be Neymar?
"Can he make me the Neymar of Liverpool?" Firmino asked. "It all depends on me."
This article originally appeared on