FIFA 17: The players you NEED to sign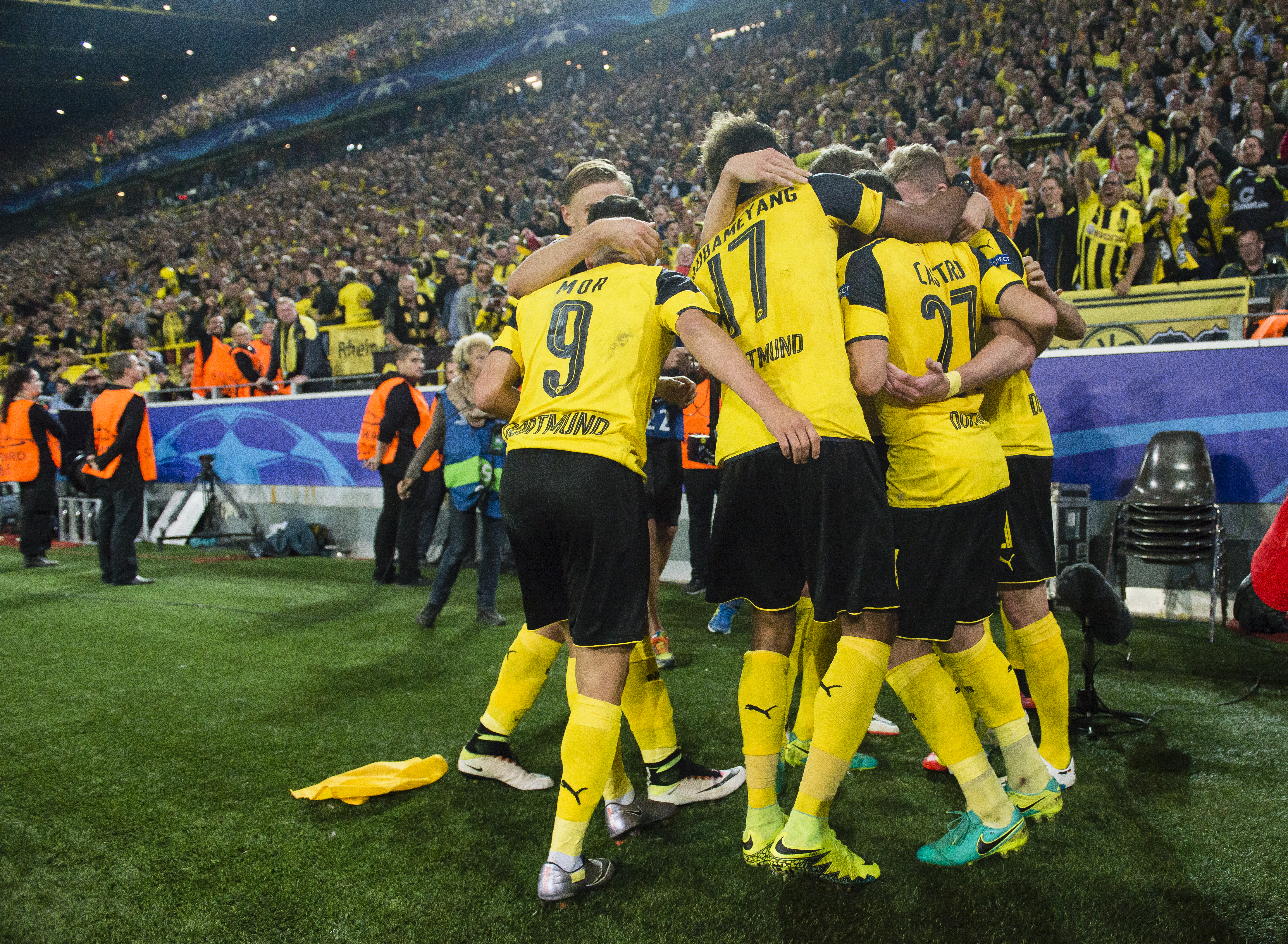 FIFA 17: The players you NEED to sign in your career mode
In FIFA 17, there are some players you just can't miss out on. Most of the following players will either be quality additions to most teams, or have the potential to be world-class. In any career mode (with reasonably wealthy teams) signing players is usually the fun part.
Let's just get right into the players that you need to sign on FIFA 17's career mode.
Ousmane Dembélé
Age: 19 Rating: 77 Potential: 90 Position(s): LM, RM and CAM
I've developed a pretty strong love affair for Ousmane Dembele in FIFA. I decided to start a legendary AC Milan career in FIFA 16, and signing Dembele made in memorable. The guy grows fast, and can tear teams apart with quick dribbling and good skills. His 5 star weak-foot and 4 star skills aren't too shabby either.
Pick this man up if you want a quality player that can become one of the best in the game. You can use him at LM, RM or CAM, and he's brilliant in all three positions.
Reece Oxford
Age: 17 Rating: 66 Potential: 86 Position(s): CB and CDM
Now bare with me. Again referencing my enjoyable AC Milan career mode, Oxford was a guy I turned to in order to boost a lacking defence. He had a low overall but played (for the most part) like an absolute rock in defence.
He grows fairly fast too, and once you reach the 72+ mark I think he'd be a quality back up for most teams. Once he grows higher, you can use him as a starter or sell him for far more than the low fee you can sign him for – around €1.1 million.
Youri Tielemans
Age: 19 Rating: 77 Potential: 89 Position(s): CM and CAM
Tielemans has been one of the key 'potential players' in FIFA for the past couple of games now, and no wonder. The guy has such good starting stats at 77 rated, and when you grow him he just transforms into a world class midfielder. His passing is phenomenal, he has great shooting, set-pieces and he can even defend well.
Tielemans is a brilliant player in FIFA, and it's almost cheating to sign a player as well known for developing as Youri.
Keep checking back at Rushthekop for any other FIFA related content and even more players you need to buy. We've also looked at Liverpool's best FIFA 17 team, and the highest potential Liverpool players in the game.
More from Rush The Kop
This article originally appeared on