FA Cup continues to be progressive with rule changes, now adding extra substitute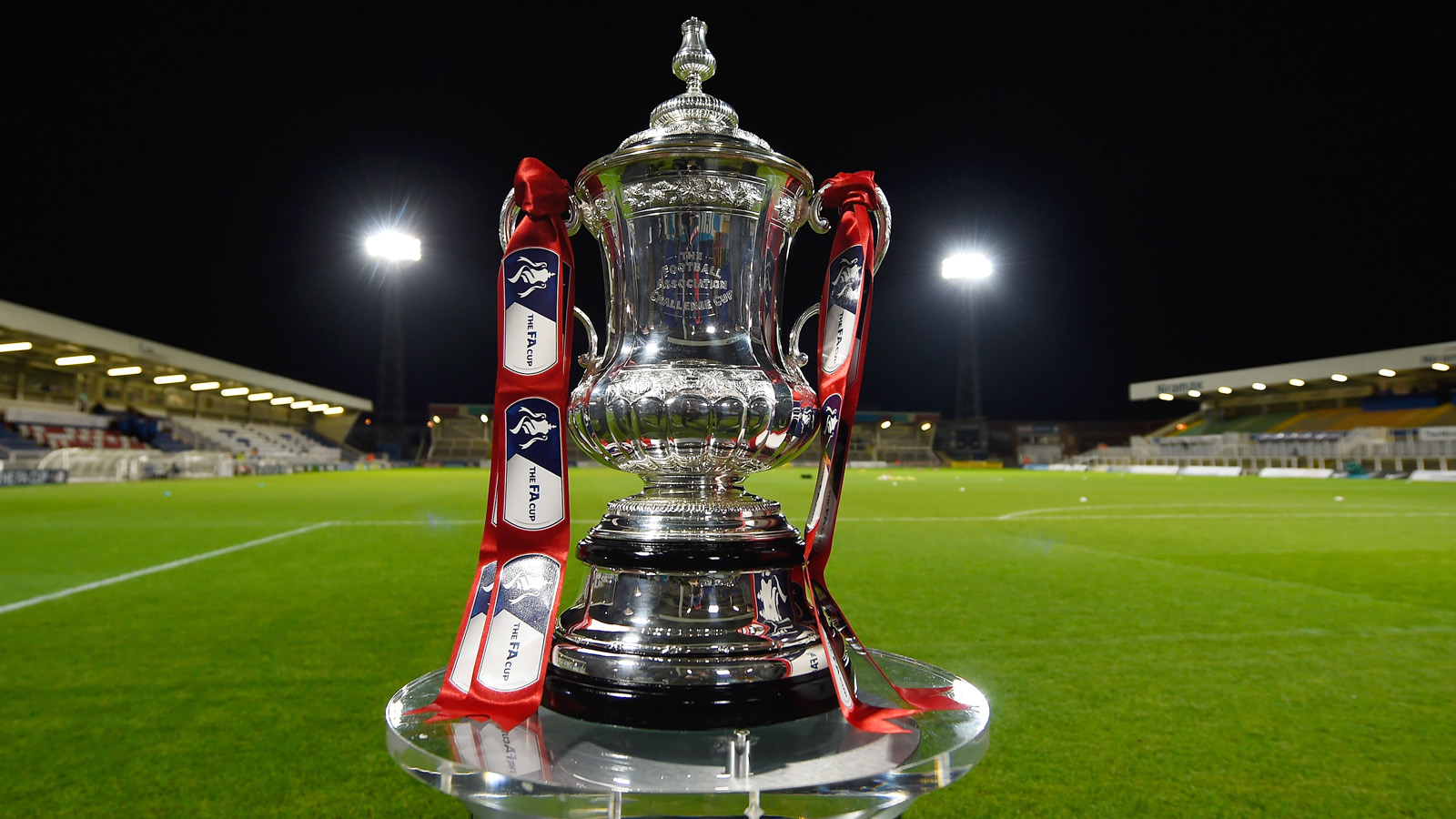 The FA Cup is generally rather traditional and a throwback to another era of soccer, but they're trying to be progressive about rules. Teams in the FA Cup quarterfinals, semifinals and final will be able to use a fourth substitute in extra time, the FA announced on Wednesday.
The IFAB — which sets the rules for world soccer — gave competitions the option to use fourth substitutes in extra time beginning on June 1 and the FA Cup has chosen to take that up. It follows Copa America Centenario, which used the fourth sub during its competition this summer.
There has been a lot of criticism of the FA Cup in recent years. Some people believe that it leads to too much fixture congestion and players are too tired because of it. As a result, some teams have used weaker teams in the competition.
The fourth substitute, as well as the rule change made in May to eliminate replays in the quarterfinals, are in response to that criticism. First they got rid of replays so teams wouldn't have an extra match to play and now they're doing what they can to make extra time less taxing on players.
The FA Cup has an incredible history and knockout competitions are thrilling. But the sport has changed and there are so many matches for players that the schedules, formats and rules of competitions has to change to ensure that the quality of play can stay at a high level across the board. Moves like this should help with that.
MORE FROM FOX SOCCER