Everton would be the best fit for Moussa Sissoko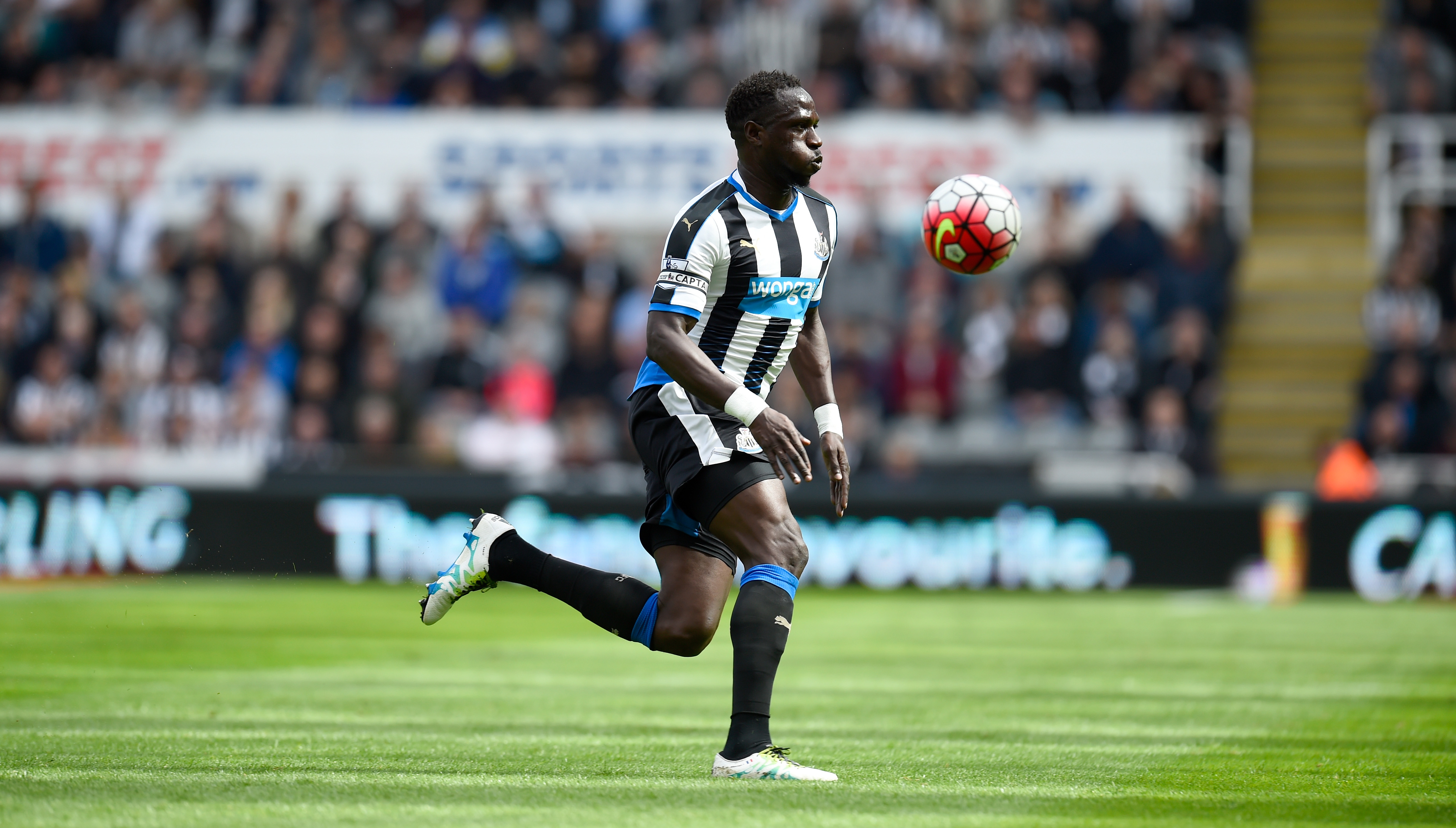 With three top teams in the Premier League after him, Moussa Sissoko looks to be on his way to Everton. 
The summer transfer deadline is always a big part of the soccer season. Many top players are linked to clubs from around the world, and teams have to scramble to make deals as fast as they can.
Newcastle's Moussa Sissoko is a player that has stirred the transfer rumor pot a lot this summer, having been consistently linked with a return to the Premier League.
With Newcastle relegated after a not so speculator season last year, the club are trying to recuperate on losses by selling some of their top players. Sissoko has been linked with a move away from the Magpies all summer, and it seems the French international will finally have his wished granted, with teams like Tottenham, Chelsea and Everton all in the hunt to sign him.
Newcastle have rejected Tottenham's £16 million offer and reportedly want £30 million for their midfielder. Sky Sports has mentioned that with Spurs unlikely to budge on their last offer, Everton are in pole position to sign Sissoko.
The former Toulouse man was a key player for France during their run to the Euro 2016 finals, and a top player for Newcastle last season. He featured mostly in an attacking midfield role for France in the Euro's, completing 88.7 percent of his passes and the most successful dribbles per match.
While they are not the most glamorous team in the hunt for the Newcastle midfielder, Everton would be the best fit for Sissoko, mainly because both Spurs and Chelsea are already deep in positions where the Frenchmen plies his trade.
The 27-year-old can play in the middle as an attacking midfielder or a box-to-box player. For Everton, it is unlikely he will be able to move newly-signed Yannick Bolasie away from his right-wing role, and would best fit in that central position.
Everton manager Ronald Koeman has used Gareth Barry and Idrissa Gueye as his two center midfielders so far this season. With Barry getting up their in age, Sissoko is a good fit to replace him and play alongside Gueye, who has also impressed the Toffees fans so far.
Sissoko is a strong player, who has good dribbling skills, is versatile and a good passer, but he will need to work on his short passing and decision making if he wants to start under Koeman.
If Sissoko made the move to Tottenham or Chelsea, he would need to fight for playing time with the likes of Willian, Oscar, Nemanja Matic at Chelsea and Erick Lamela, Dele Alli and Cristian Eriksen at Tottenham. Sissoko is a good player, but compared to those, he might have trouble competing for first team minutes.
He could easily take a pay day and go to Chelsea or Tottenham, where he would be a bench player and likely not play as much as he did while with Newcastle, or he could make the move to an Everton team that is competing for European competition, where he would likely be a starter.
More from FanSided
This article originally appeared on